Here's how Lynk Taxis are keeping you safe…
A lot has changed lately, and Lynk taxis are adapting to these changes. Here are some of the ways we are working together to stay safe…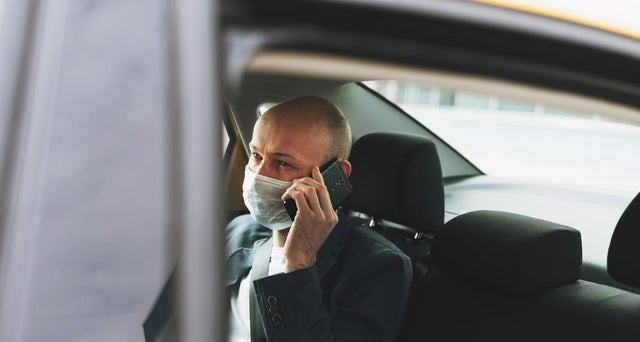 Protective screens
Lynk has invested over €150,000 to create and install custom 'protective screens' for our fleet of taxis. The screen's primary purpose is to create a barrier between the driver and passenger to minimize any potential contact. Click here is a look inside one of our taxis fitted with a protective screen – Watch Video
Contactless Payments
We are encouraging the use of contactless payments when traveling by taxi. There are 2 different ways to set up contactless payments with Lynk Taxis.
Open a business account with Lynk Taxis and keep all your work trips together in one place.
Add your card to your personal Lynk Taxi App.
Adding a card to your account is the best way to make the payment process completely contactless.
Regularly Sanitising Taxis
Our drivers are taking extra care when it comes to keeping their cars clean. Cleaning and sanitizing are done on a regular basis with special care being taken to clean every surface of the taxi thoroughly.
Face Masks
Wearing a face mask has become an important part of our daily lives and we recommend if you feel comfortable wearing a mask to keep it on for your taxi journey.
When all of these safety measures are combined, it creates a safe workplace for our drivers and a safe way to travel for our passengers. For more information on driving with Lynk Taxis give us a call on (01) 8202020 or visit our website.