Lynk Taxis CareKit Drive-Thru
Over the past few weeks, our team has been working to support and protect our drivers as they keep Dublin moving. We have been listening closely to Government recommendations as well as drivers' feedback to plan towards a safe future. The team in Lynk created a number of procedures and services to support our network of drivers. One of the biggest ways we worked to support our drivers was through the introduction of a CareKit Drive-Thru.
The idea behind the Carekit Drive-Thru was to provide our drivers with care packs. The care packs were filled with everything to keep the driver safe and their care sanitized.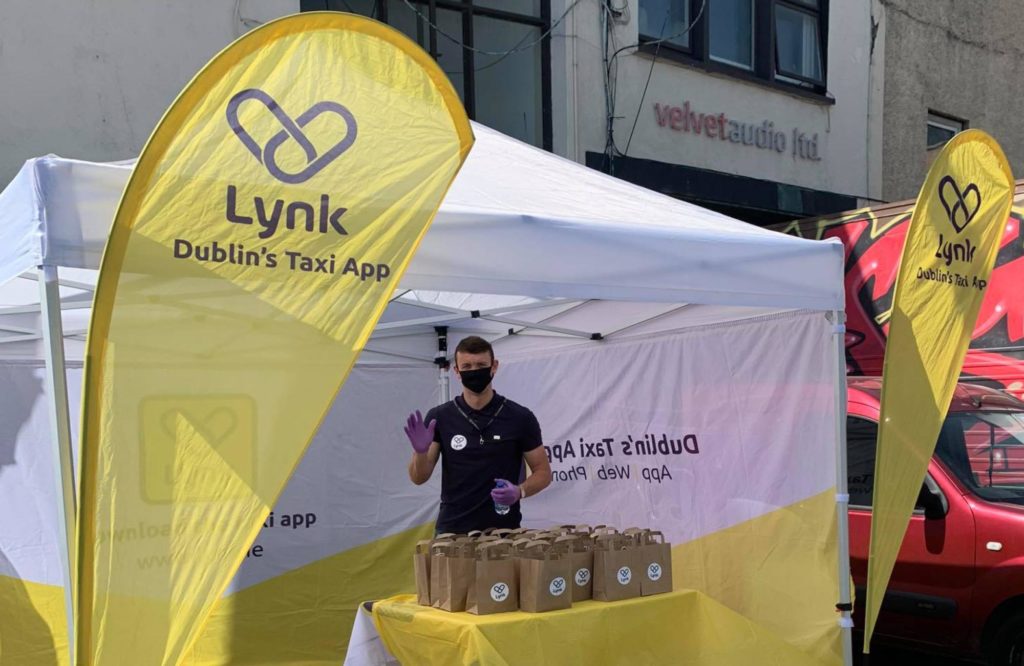 At the event, every driver received a free Carekit pack. Each pack contained sanitizing equipment and face masks to ensure both the driver and passenger's safety.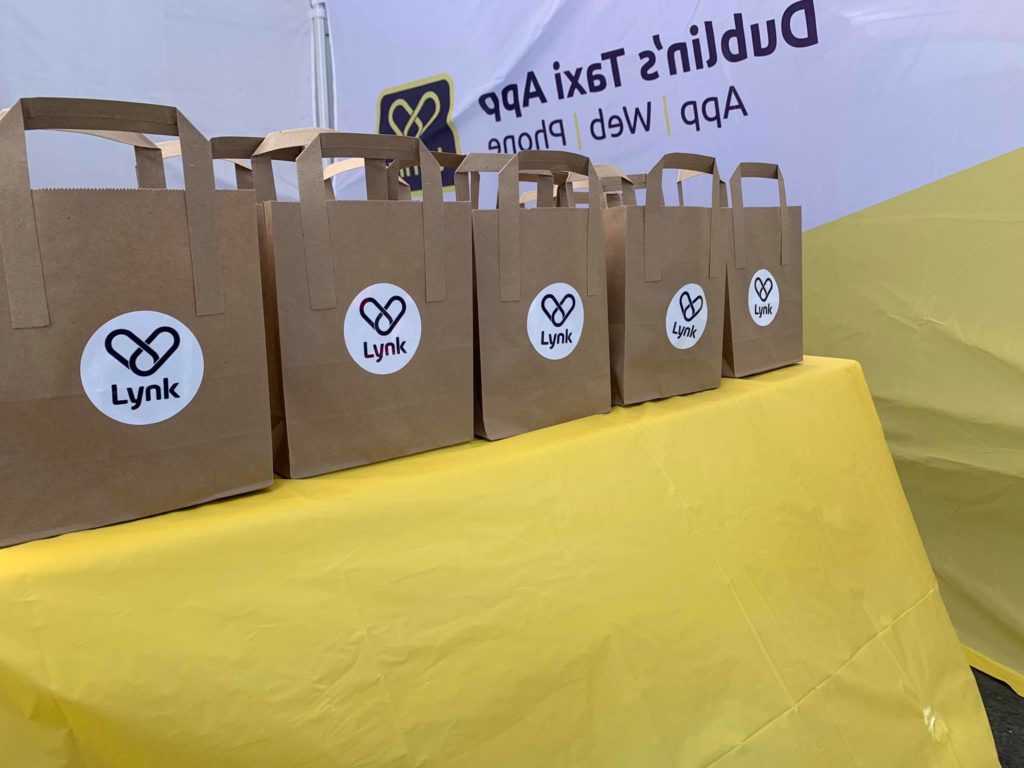 The response from our drivers was incredible with hundreds stopping by and claiming their free Carekit pack. As we continue to move through each of the phases we will support our drivers and work together towards the future. For more information on working as a driver with Lynk visit our website