Renting a Taxi? Here's what you need to know
Getting started as a taxi driver in Dublin can be expensive and one of the biggest costs involved in getting your taxi on the road is insurance premiums. Nevermind the cost of trying to purchase your own vehicle.
Searching for low cost taxi insurance quotes can be time-consuming, stressful and at times a bit overwhelming. The quickest and easiest way to get on the road is by renting a taxi. Rent a taxi with Lynk you can get started straight away and all the below is included: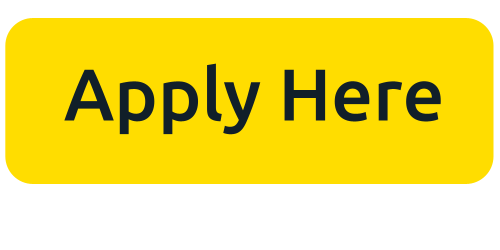 Low Mileage & High Spec Taxi
Our taxi rental fleet is made up of over 250 vehicles. We have two different types of taxis, hybrid & wheelchair. Our Hybrid is the ever reliable Toyota Prius while our wheelchair is the smart Peugeot Partner.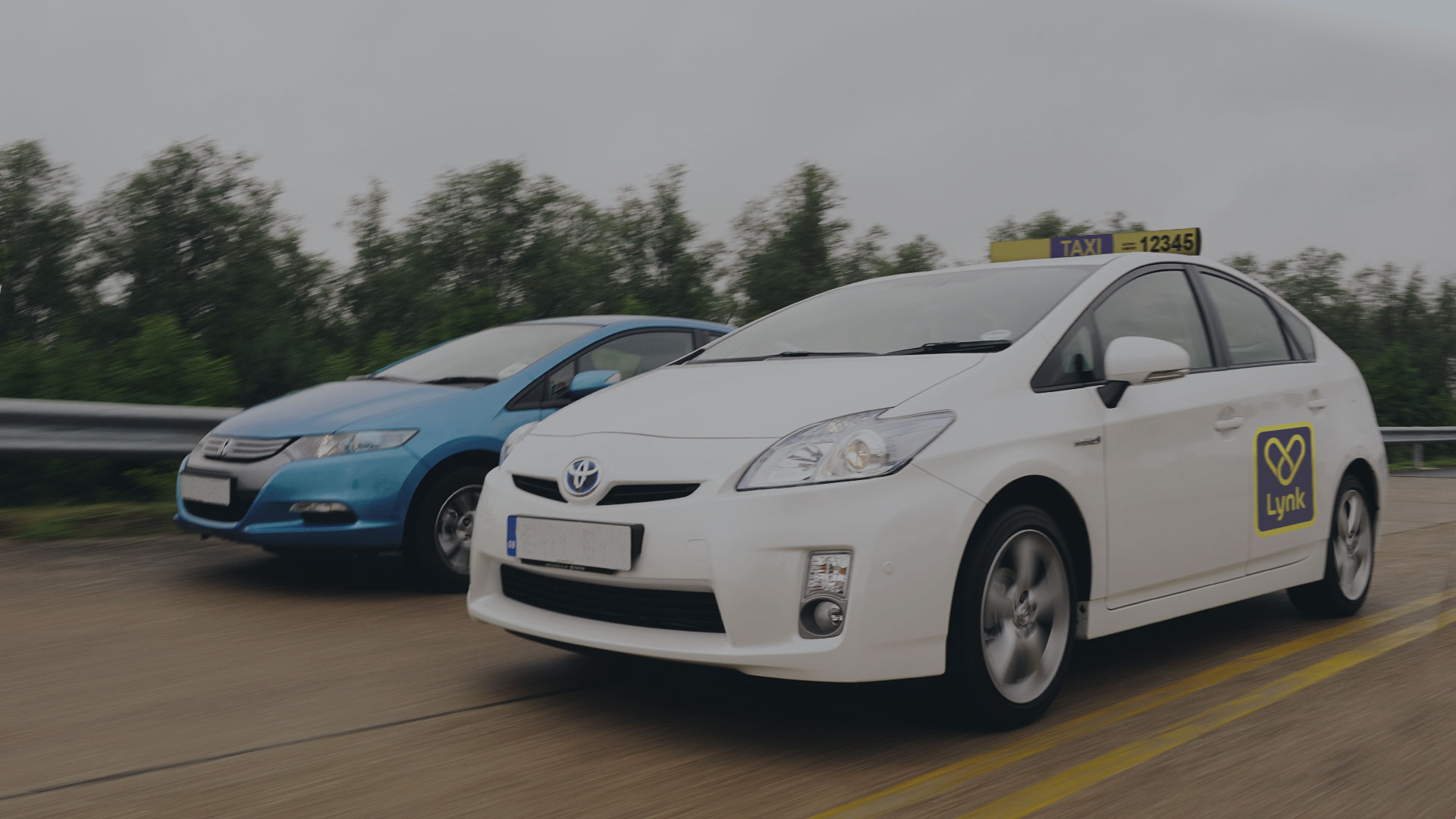 Insurance
Are you accident-free and have a full drivers licence with proof of a no claims bonus for 3 or more years? If so, we can get you covered. Pricing of rentals are based on your insurance history and taxi driving experience. To get a price please contact (01) 473 1333 or email fleet@lynk.ie
Full Maintenance
All vehicles are covered by our maintenance programme. This is to make sure all our vehicles are serviced regularly and are performing to the highest possible standard. It's important that the taxi you're driving is safe and roadworthy!
24/7 Breakdown Assistance
Our mechanical team will be on hand to help if any issues arise. We also have full support from our tow truck partner who is available Mon – Sun 24/7.
Keep your No Claims
Be insured on your private policy and also on our fleet policy. While driving on our fleet you will keep your no claims that you have on your private insurance. This will help keep your premiums low.
Replacement Cars Provided
While your car is being maintained to the highest standard we will provide you with a replacement car while you wait so you don't miss a job.
Work from the Lynk Driver App at discounted price
Reap the rewards of the Lynk Driver App at a special discounted rate. The Lynk Driver App will provide you with customers throughout your working day. Earn up €1,200 per week!
Rent a Taxi is an all inclusive service and is the easiest way to get on the road! Please get in touch for more information on pricing available vehicles.