Taxi Quiz: Have what it takes to be a Dublin Taxi Driver?
How well do you know Dublin? Take this short quiz to see if you have what it takes to be a taxi driver. No GPS allowed!!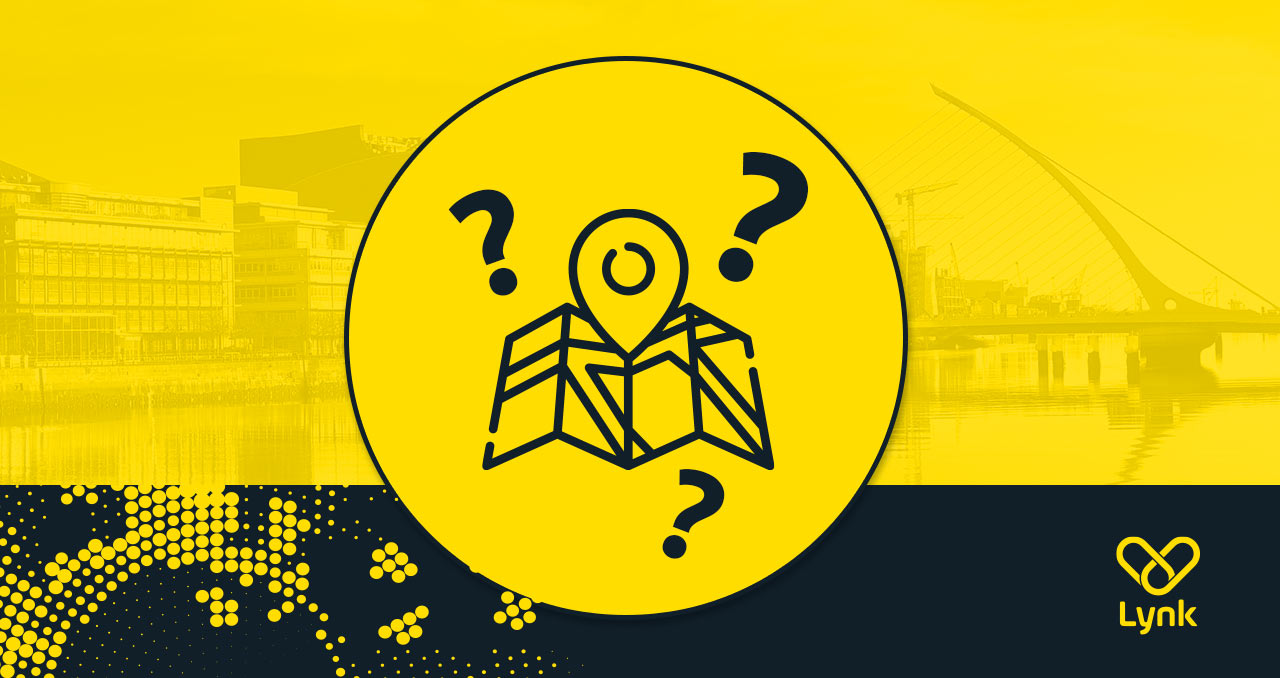 Do you think you know Dublin?
Take this taxi quiz to test your Area and Industry knowledge.
 To become a taxi driver you have to pass your Small Public Service Vehicle (SPSV) test. The SPSV test is made up of questions covering routes, one way streets, places of interest and industry questions like, fares and running your own taxi business. Our taxi quiz will test if you have what it takes to drive a taxi! No cheating. 
Start your Free SPSV online taxi training today
Want to become a taxi driver? Start your taxi training today. Learn More