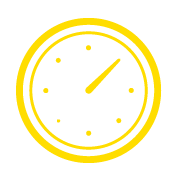 Pre-Book
Book in advance using our simple pre-book option. Choose your vehicle type and book up to 6 months in advance.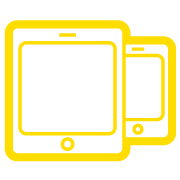 Technology
Have multiple bookings depending on the device you're using. Book by app on the go, web when you're at the office or by phone.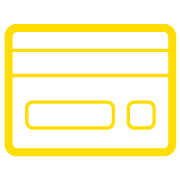 Payments
Add a card for quick cashless payments, open a business account for you and your employees or pay by cash.