The World Cup – Driver Golden Boot
During the start of the World Cup we set a challenge to all of our drivers. Every time a goal was scored in the World Cup, our drivers must match that by completing a booking!! At the end of the tournament, there was a record breaking 172 goals in the 2022 World Cup. This meant that drivers needed to complete 172 jobs to enter the draw!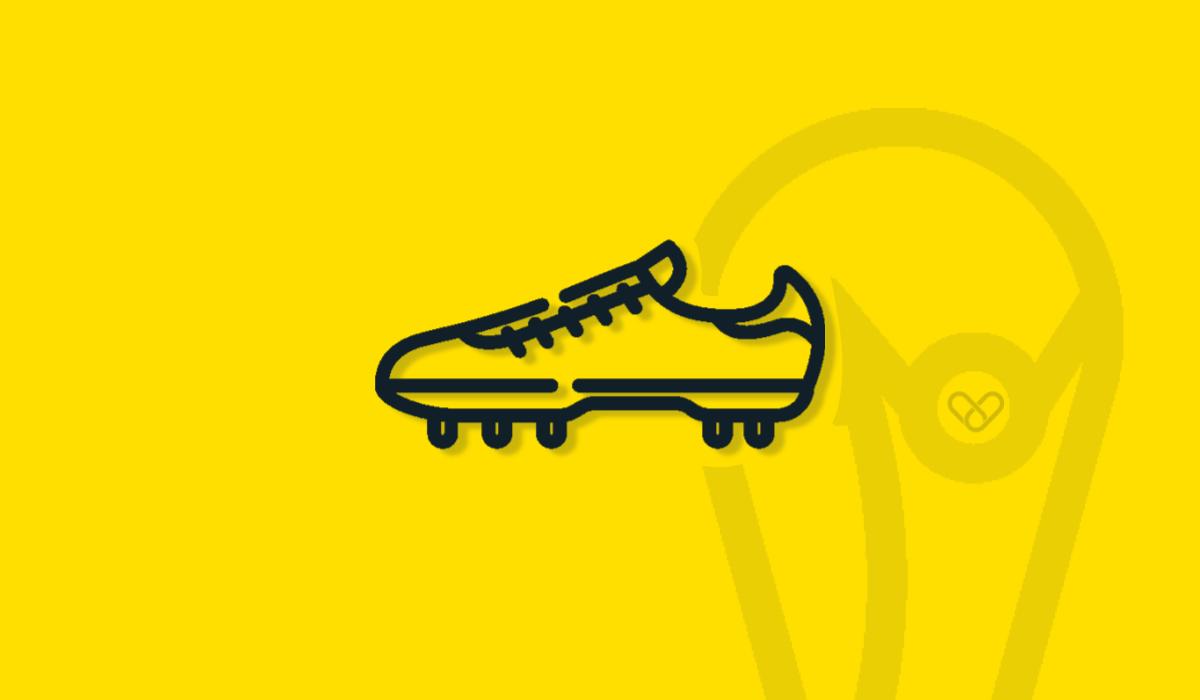 The Prizes
1st – 🥇
55" LG Nanocell TV
Lynk Golden Boot Trophy
2 Weeks FREE Base
2nd – 🥈
Samsung Galaxy Mobile
1 Week FREE base
3rd – 🥉
€150 Circle K Fuel Voucher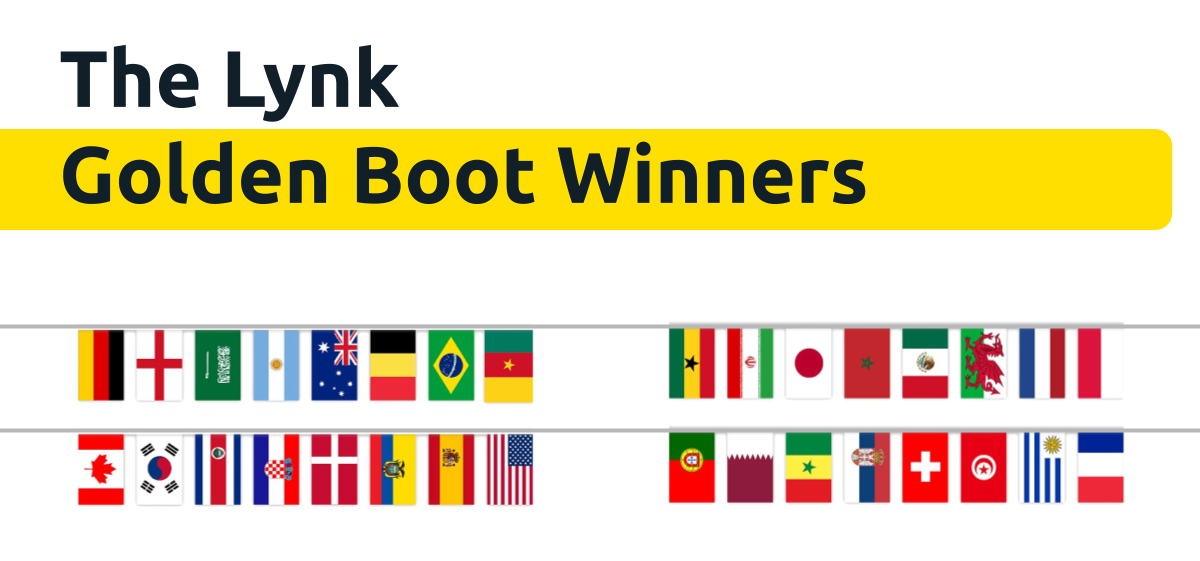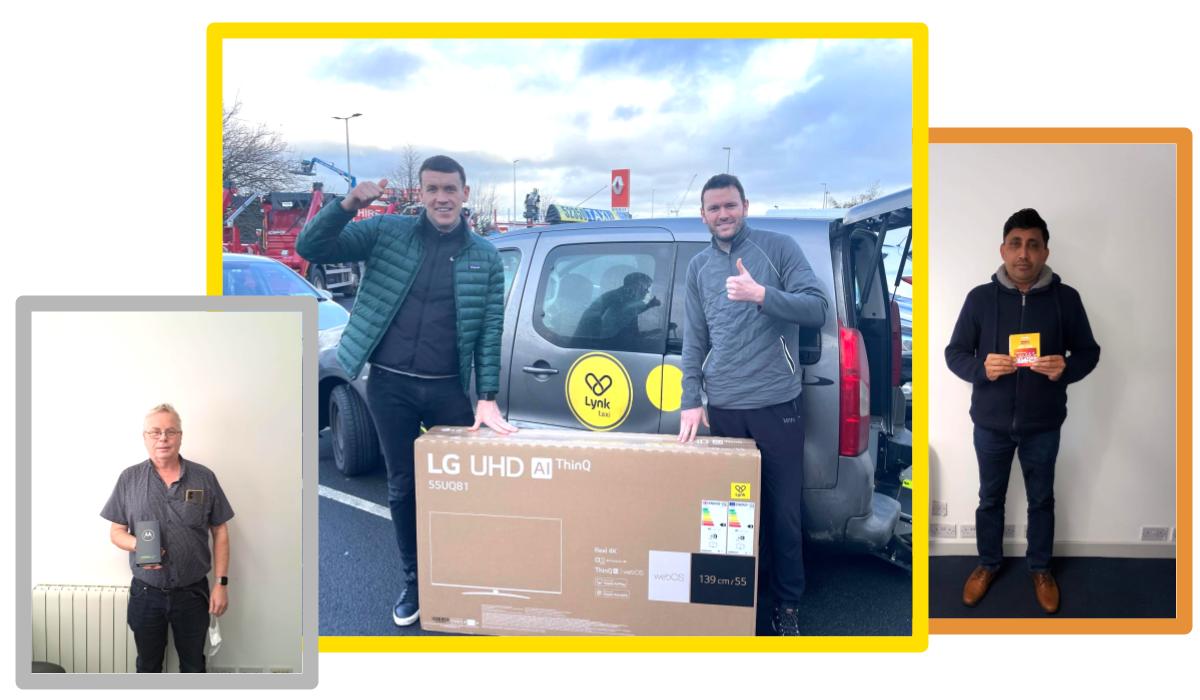 Congrats to the winners! Some great prizes just in time for Christmas. Fair play to the hundreds of drivers who took on the challenge and got their name in the draw.
---