New Drivers – Sign Up Offer
Interested in joining one of Dublin's biggest and best taxi apps for drivers? We have an exclusive sign up offer for new drivers who are looking to drive with Lynk Taxis.
Every 4th Week is FREE – for your first 6 months
How it works is simple, we will reward you every 4 weeks with a free week. All you have to do is SIGN UP and work for 3 weeks, then on the 4th week, you will get a free week. This is available for your first 6 months, so you can save up to €500.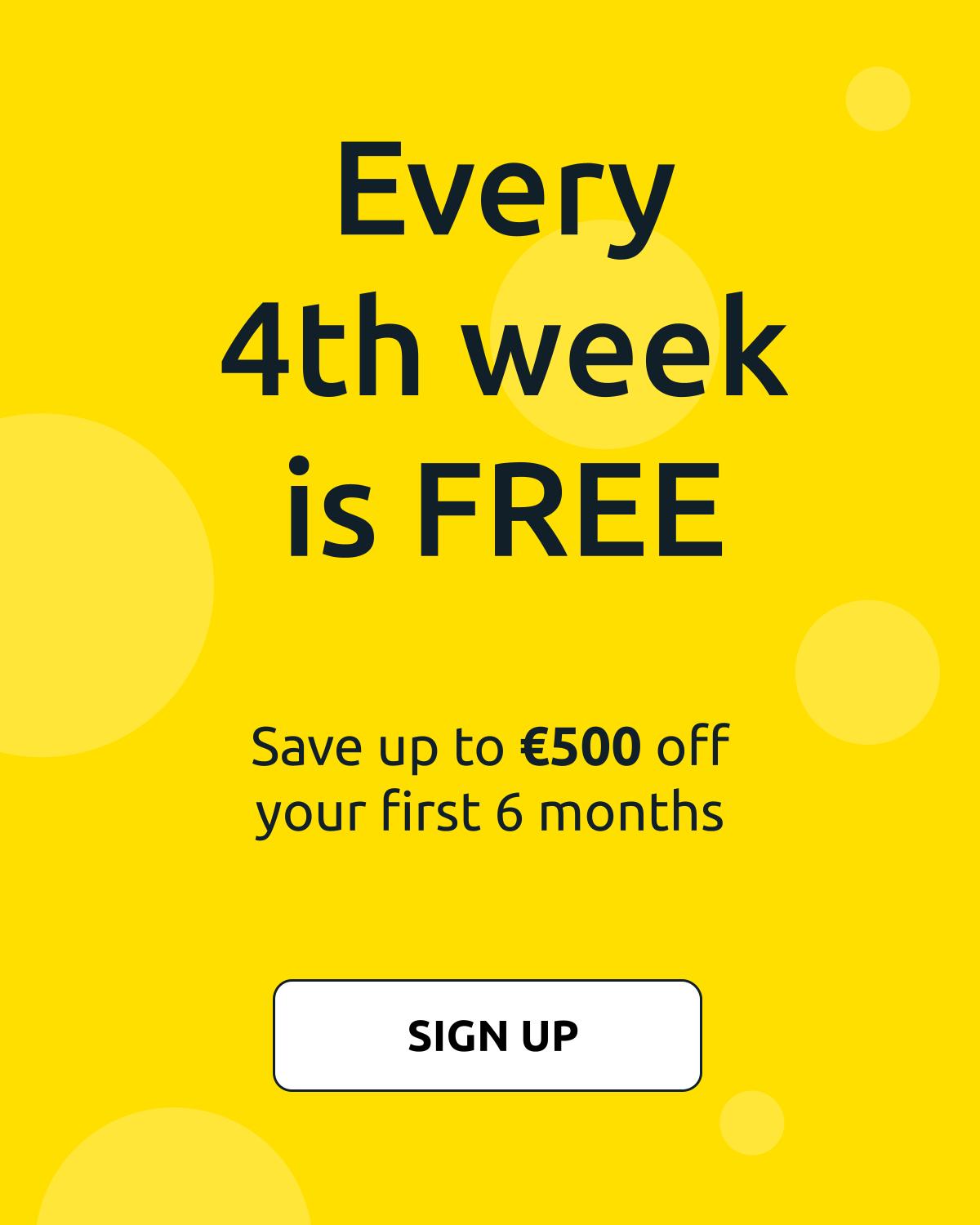 CHOOSE YOUR FREIGHT
Multiple options now available to suit Day, Night and Weekend Drivers
FULL WEEK (Mon – Sun) – 24/7
– Work anytime
– Cash is free
– 4.9% on card
– Next in plot gets pre-bookings
---
WEEKENDS AND NIGHTS
– Mainly cash customers
– Busy evenings/nights
– Lower freight
– Flexible
Weekends 4pm Friday – Monday 4am
Nights 4pm – 4am (Mon – Fri)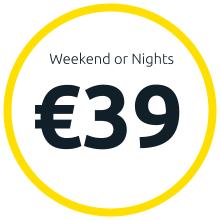 This offer will expire soon. If interested, please Sign Up right away and we can get your driver app switched on.
T&Cs
– Loyalty award available for first 6 months
– Every 4th week is FREE
– Cannot be used with any other offer
– Only available to new drivers (existing drivers cannot switch) – must be gone for at least 2 months
– Expires 30th November 2021
– Limited spaces available
– Must complete a minimum of 25 bookings per week to avail of discount
---