Taxis Around The World 🌏 – NYC Yellow Cabs
Taxis have been commonplace around the world from as early as the 17th century. Whether you're in New York or New Delhi however, you will notice they come in all shapes and sizes with different customs attached to each one. Our newest blog series will set out to profile some of the world's most distinctive taxis. This will give you a better idea of how they came to be how they are today.
First up….
New York City Yellow Cabs 🚖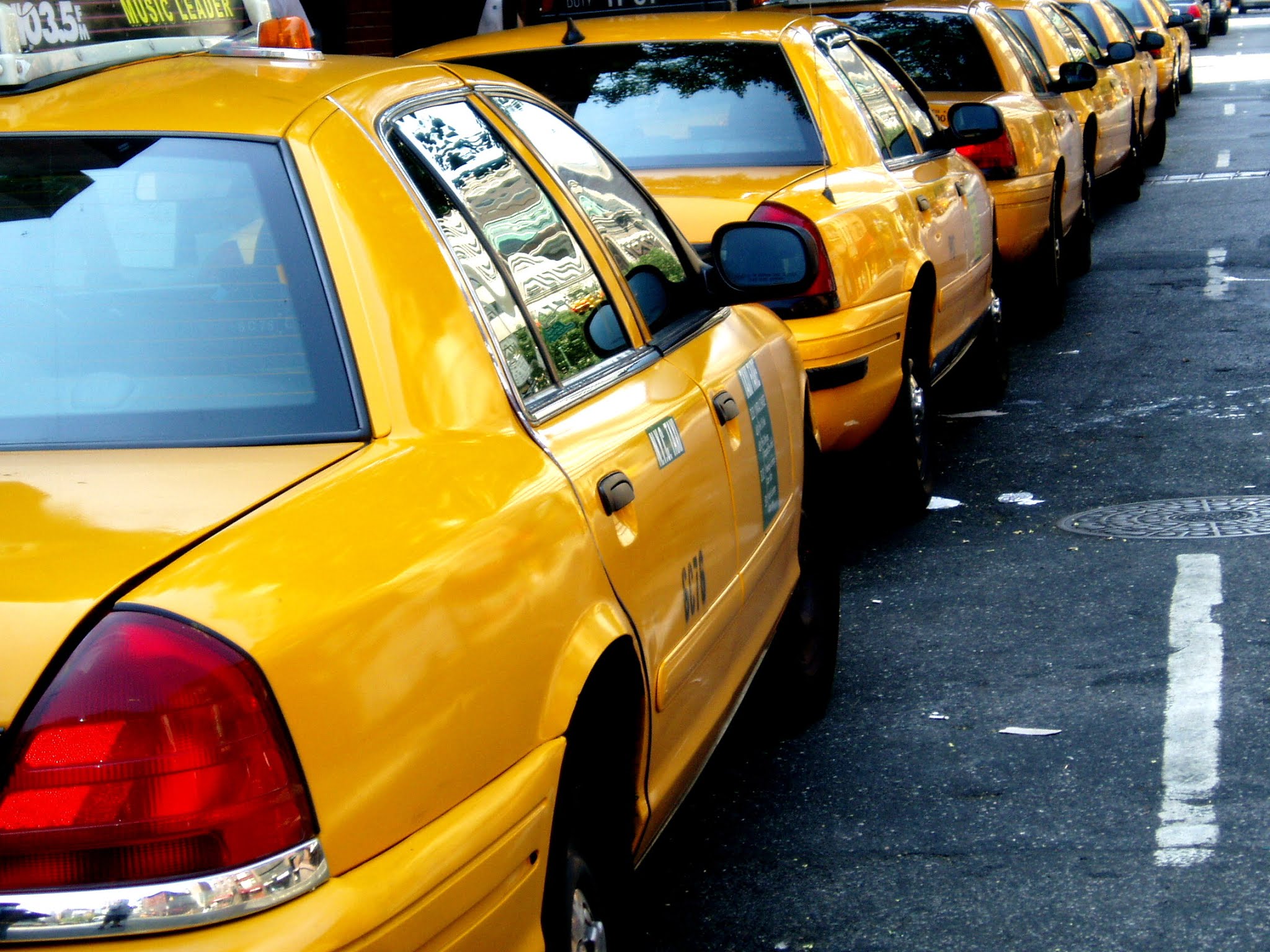 A brief history: The first taxicab company in New York City was founded in July 1897. By the early 1900s, the booming industry saw up to 1,000 taxi cabs on the streets. After a devastating fire destroyed much of the fleet, horse-drawn carriages once again become the norm. This soon changed with the founding of the New York Taxicab Company.
Cost of a fare: 5-miles – 10 minute trip = $18.
Base Fare – $2.50
Mileage – £12.50
20% tip – $3.00
Vehicles: Up until the late 2000s, the Ford Crown Victoria was the most widely used car for yellow cabs. Incentives began being offered to drivers to switch to more sustainable vehicles which saw as many as 60% of the taxicabs in New York move to hybrids with the Toyota Prius being the most popular.
Fun fact: All taxis are painted yellow by law, except for taxis in boroughs other than Manhattan, which are apple green.
Need to know: New York Yellow Cabs are required to take credit and debit cards but will require you sign for your fare if over $25.