Safe
---
Lynk is Dublin's only taxi app that sends you a proper legal taxi with a garda vetted driver. No exceptions.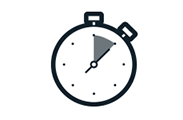 Flexible
---
Lynk allows you to book a taxi for now or later, as we are the only Taxi App that is supported by a 24/7 Dublin call centre.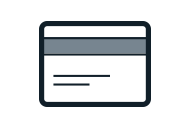 Easy Pay
---
Pay seamlessly with a credit card in the Taxi App or by cash. We even email you a receipt.