Taxi Insurance
Zego & Lynk
Zego taxi insurance covers you for private and public hire, delivery work (Hire & Reward) and personal use of your vehicles (Social, Domestic & Pleasure). Its Fully Comprehensive cover for your taxi work and free time in one convenient policy. This is now available to active drivers in Lynk.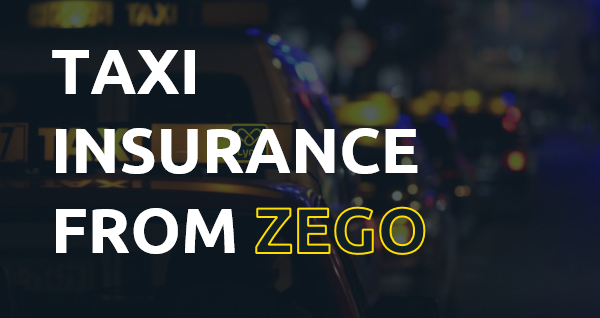 New SPSV Taxi Drivers
If you're a brand new SPSV driver and looking to get cover please get in touch. One of the biggest challenges for new taxi drivers is getting a reasonable insurance quote. Zego offer the lowest and most competitive premium's in the market for new drivers.
To get a taxi insurance policy with Zego you must be a registered driver with Lynk. Zego will cross check your driver details to see if you're a registered driver. To join Lynk contact drivers@lynk.ie or call 014715333.
Existing Lynk Taxi Drivers
Are you due to renew your insurance? Please shop around and check with Zego to see if they can get you the best possible quote.
Contact Zego on 016917584 for an insurance quote and mention that you're a Lynk driver. Zego will try their best to lower your premium so you save on your taxi policy.
Why Zego?
Quick and easy for new/existing drivers
No hidden admin fees
Optional No Claims Discount protection
Customer support 7 days a week
Competitive insurance quotes for new drivers
Flexible payment options
Learn More about Zego
Insurance Criteria
Age 21 – 75
Full IE, UK or EU driving licence
No more than 9 penalty points
Registered Lynk Driver
Vehicle value less than €65,000
No more than 3 fault claims in the last 3 years
Do you fit the above criteria? Sign up to drive with Lynk if you're a new driver or contact Zego directly if your already with Lynk

Zego and TDORA have teamed up to offer new and existing drivers the opportunity to save on their insurance premiums. TDORA is an organisation set up between all the major taxi dispatch companies in Ireland which includes Lynk Taxis.
*All insurance policies taken are between Zego and the driver*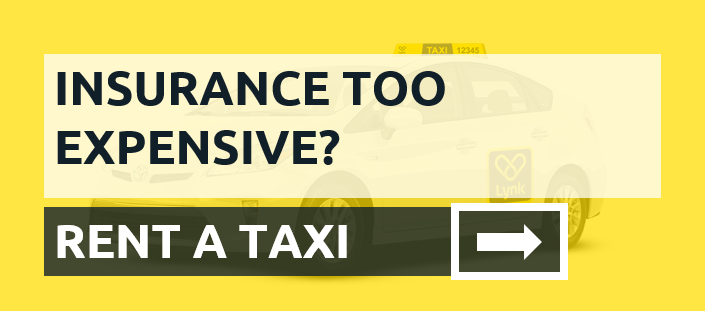 ---