Drivers Given The Chance to Avail of €59 Freight
This week, Lynk has launched a brand new rewards system on the back of the successful 'Sticker Reward' scheme.
The 'Sticker Reward' scheme helps drivers save up to €30 of their weekly freight, by carrying the Lynk logo on their cars. Many drivers took part in this scheme and received their freight for €79. Similar to the 'Sticker Reward' system, the new scheme will allow drivers to save even more money on their freight.
Introducing the new reward scheme called 'Buddy Rewards'. The idea is that by introducing a new driver to Lynk, the existing driver will be rewarded with €10 off their freight. When they introduce two or more new drivers, they will receive a discount of €20 off their weekly freight!
Take part in both 'Sticker Rewards' and 'Buddy Rewards' and save €50 per week!
That's a potentially saving of up to €2500 a year!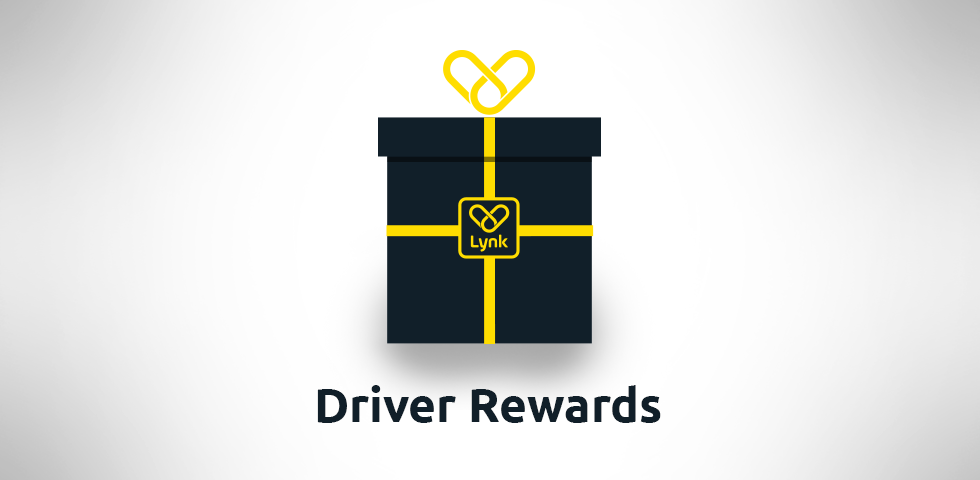 Terms and Conditions
Currently only available to drivers in the Dublin area. Both sticker and buddy rewards can be earned at the same time. Buddies need to be new driver's to Lynk or ex driver's for at least 3 months. Rewards are non-transferable and subject to review. Any change to rewards requires one months notice. Rewards are for a 12 month period and may be renewed by the mutual consent of Lynk and the driver(s). Your 12 month period begins when your first buddy driver joins Lynk. Buddies must be full-time, paying drivers. To earn buddy rewards existing drivers in Lynk will need to fill out a buddy form in reception before his/her buddies join Lynk. Buddy rewards are subject to the number of buddies in a group operating as drivers in Lynk. If one or more buddies leave Lynk the reward to the remaining buddies will be adjusted on a pro-rata basis below three buddies. Anybody in a buddy group can introduce a new driver and the whole group will benefit. Buddies cannot move from one group to another. Buddy groups cannot combine or merge. Minimum freight is €59 when availing of all rewards. Fleet drivers cannot avail of rewards. Standard freight €109.
Offer Expired December 2015.
Please get in touch for latest deals email

reception@lynk.ie