Lynk Taxi's Comment on April Taxi Fare Increases
Lynk Frontman, Noel Ebbs, Explains The National April Taxi Fare Increases
National taxi fares are set to increase by an estimated 4% on Thursday, April 30th 2015. Taxi fares have not increased in Ireland since 2008. Lynk, Dublin's taxi app, CEO and Spokesman Noel Ebbs comments: 'There is confusion among drivers as to whether or not this actually is an increase due to the method in which fares are calculated. Currently, there are two different rates and six different tariffs.
The new structure will mean that more regular fares will show a very slight increase of a few cent while medium length journeys up to 30kms may be more noticeable. However, longer journeys will show a fare reduction. Therefore, it will depend on your average journey length if you see an increase or not. The confusion is understandable!
Part of the fare review has been to simplify the process. There are currently two rates, Standard and Premium. There are three tariffs within each rate, A, B & C. In addition to this there is usually a booking fee of €2 when you book a taxi. Lynk taxis don't charge a booking fee.
The Standard Rate times: 08.00h to 20.00h
Premium Rate times: 20.00h to 08.00h (and Sundays and Bank Holidays).
From April 30th onwards there will be a new process in place. This is structured as follows:
– Standard and Premium rate will remain in place as before.
– There will be two tariffs in each rate, A & B; as opposed to a previous 3.
Take the Standard Rate: Part of the reason for the confusion is because the initial charge has been reduced to €3.60 (from €4.10). But the distance allowance for your €3.60 has also been reduced from 1km to 500 meters. Tariff A has therefore increased to €1.10 per km (from €1.03) for the first 15km and Tariff B is €1.45 per km over 15km.'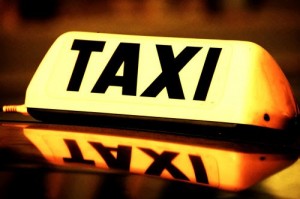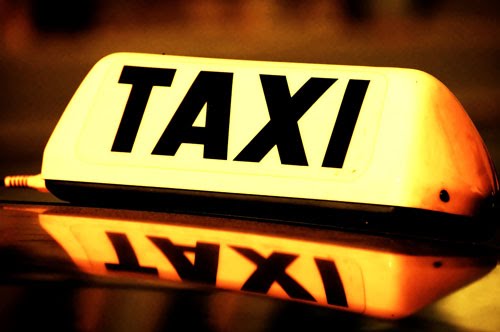 ---
For further information please contact Siobhan McCullough @ Youth Nation:
siobhan.mccullough@youthnation.com // 085 104 04 78
Please Note: Noel Ebbs is available for comment/explanation at any stage with relation to the national April taxi fare increases