2 WEEKS FOR FREE!!
Expired 07/06/2019
**New Drivers Only or Ex-Drivers of 3 months** . Start driving with Lynk today & get 2 WEEKS for FREE.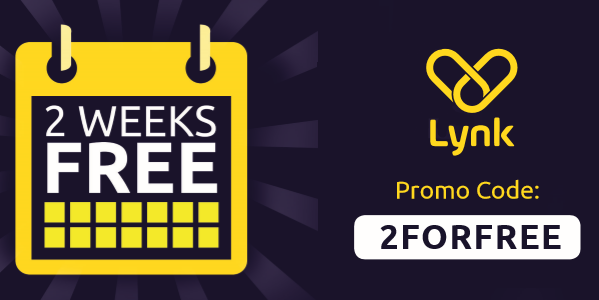 ---
Increase your earnings  with Lynk. We could do with your knowledge & expertise!! Join Lynk now and pay zero base/freight for your first 2 WEEKS! Sign up below:

⇓⇓⇓

⇑⇑⇑
Why drive with Lynk?
Easy to use app
No commission on cash work (do as much as you can)
24/7 driver support
Nice spread of work right across the city centre & suburbs
Get in touch
Call Niall
0857876911
Terms & Conditions
– New drivers only.
End.

---