Where to Eat and Drink in Lucan
Lynk Taxis have had the pleasure of dropping countless customers to and from Lucan. We've met 100s, if not 1,000s of locals and over the years we've gathered a lot of top tips! We've decided to share some of this local knowledge in our latest blog so give it a read below!
Penny Hill Gastro Pub
Located on one of Dublin's historic hills, this gastro pub stretches back to 1558. Don't forget however that some things are better with age. And that's exactly what Louis Fitzgerald wants for Penny hill, to "continue the craic into the 21st century." To this day Penny Hill is known as the friendliest place in Lucan, filled with laughter and the craic. They offer great grub and great craic with live music every Friday and Saturday.
The Lord Lucan
Come and experience this charming traditional bar that's open 7 days a week. The Lord Lucan prides itself on a warm, welcoming atmosphere with friendly and efficient staff. Cosy up by the fire or indulge in the sun trapped beer garden (weather permitting). If you're a sports fan, this is the place for you, with an abundance of screens in high definition. There's no excuse not to pay this place a visit.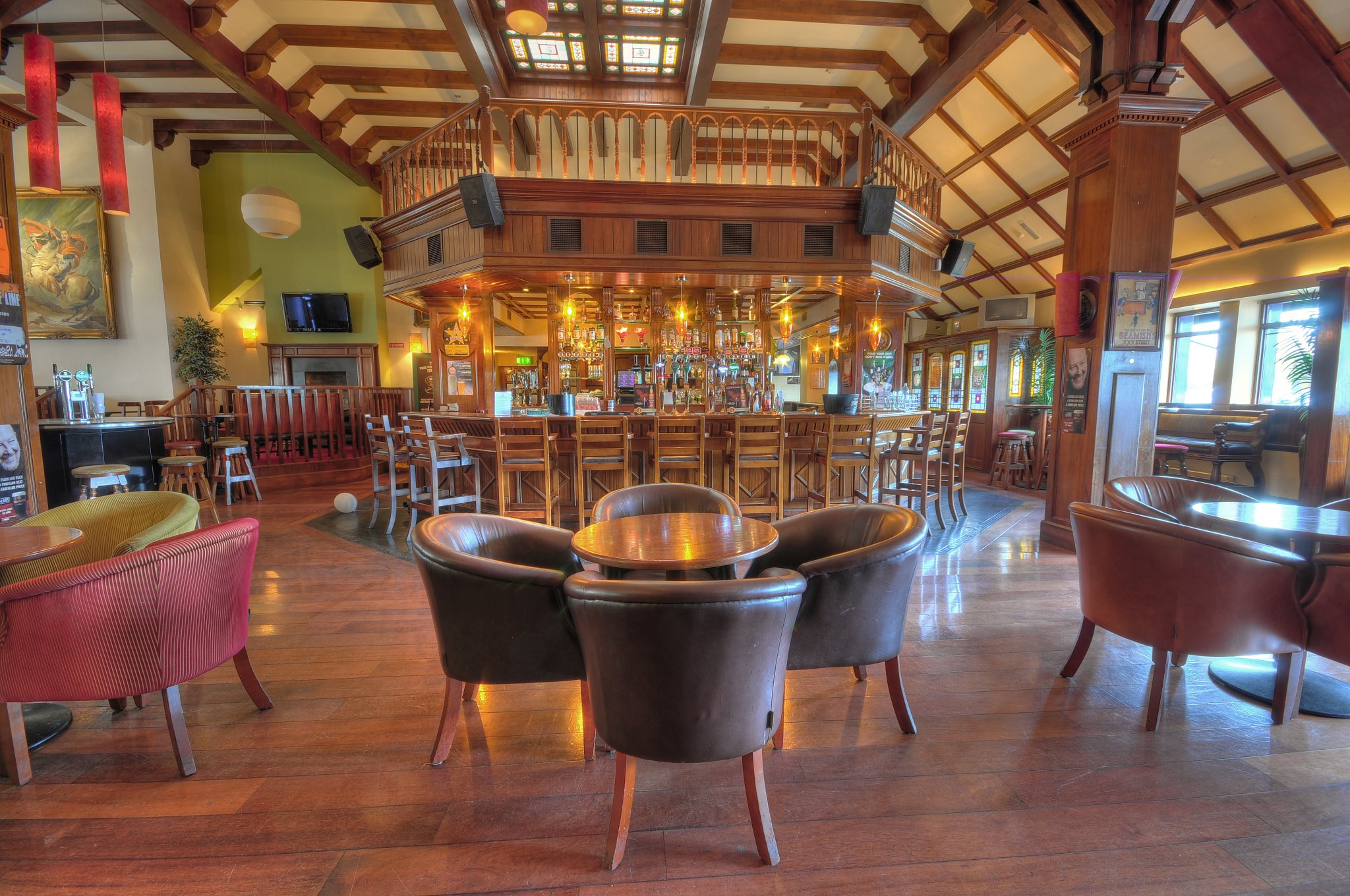 Kenny's
This award-winning pub and restaurant is located in the heart of Lucan village. It has been open since 1969, providing excellent drinks and a variety of food. Serving food 7 days a week, Kenny's is perfect for when you want to enjoy a meal out and see some friendly faces. To celebrate 50 years in operation, they have some fantastic events planned for the month of November!
Reeds on the River
Reeds is without a doubt one of the most-talked about restaurants in Lucan. Their team of top-class chefs offer traditional food and menus, using modern techniques. While an impressive cocktail menu is available, don't forget to stop by Courtney's next door for a pint before or after your meal!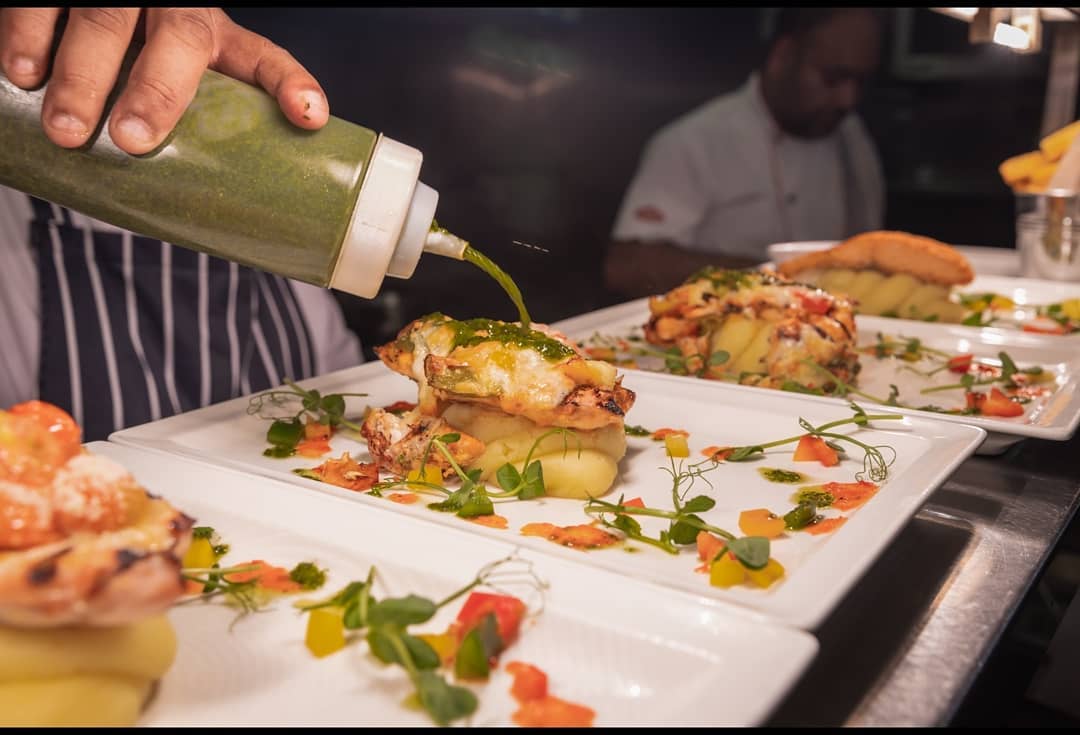 Base Wood Fired Pizza
Sometimes all you want is a pizza. Base Wood Fired Pizza can be enjoyed at home or if you fancy an evening out, they also have seating. This pizza is influenced by traditional Neapolitan cooking methods, enhanced by modern flavours. They offer deals for families, couples and even those that just want to treat themselves!
If you need a taxi, make sure you use our local taxi service, Penny Cabs. Nobody knows the area better! You can book a taxi by downloading the Lynk Taxis app here or by calling Penny Cabs on 01 621 40 40.
Did you know we're running a competition on Facebook giving away taxi credit!? You can enter our competition by heading to our page right here.