What's on in Dublin – March 2020
Spring is finally here and there is loads happening around Dublin City to enjoy. From the St. Patricks Festival to Country to Country, this March is jam packed with stuff to do!
The grand aul stretch in the evenings has finally returned. So, now it's time to get out and enjoy it, check out what's on in Dublin this March!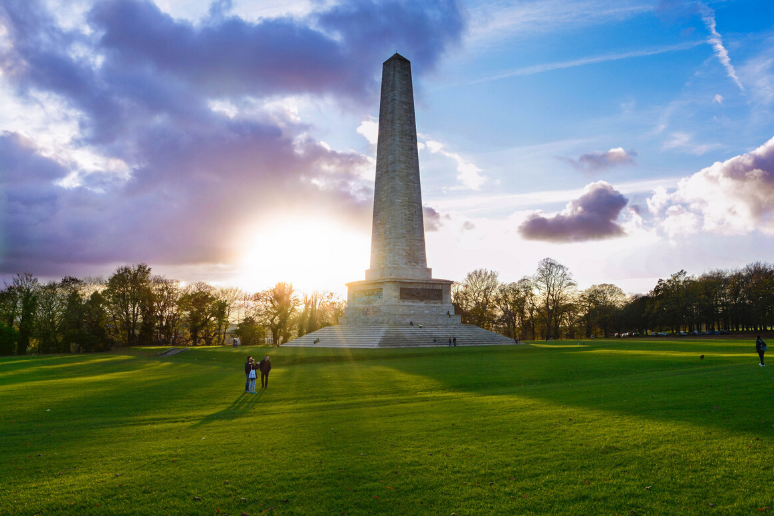 St.Patrick's Day Festival 13th -17th March 
This year, the St Patrick's Festival takes place from 13th –17th of March. The 2020 festival will be a 5 day festival for the very first time.
As one of the globe's most well known events, Dublin's festival is the heart of the celebrations – from music to spoken word, art exhibitions to foodie trails and family-friendly fun. There is something you are guaranteed to enjoy, the atmosphere around the city will be absolutely fantastic.
St Patrick's Festival highlights
Through the City Singing Trail at McNeills Capel Street – 16th March
Enjoy a classic Irish session on this singing trail through the city's best traditional singing clubs. Funded by the Arts Council of Ireland, Abair is a program of traditional singing and storytelling events exploring the oral folk traditions of Ireland. The four-day event offers a range of intimate, unplugged performances, each highlighting the richness and beauty of the Irish singing and storytelling traditions still preserved and practiced to the present day. Its the perfect way to get into the St .Patrick's Day spirit and it's free to attend.
Dublin's Comic Con 14th – 15th March
Dublin's Comic Con – Spring Edition is being held in the Convention Centre Dublin on the 14th and 15th of March. The popular pop-culture event gives you the opportunity to meet actors from your favourite TV shows/Movies, Comic Artists and writers. You can get involved in activities over the weekend including workshops, compete in some casual gaming or try out some virtual reality. Get the chance to watch SFX artists turn attendees into monsters, see our photo ops with lifesize movie sets and costume. For more information visit dublincomiccon.com
C2C 13th -15th March 
Grab your cowboy hat and stetsons – Country to Country; Europe's biggest country music festival is back in Dublin! From Friday 13th to Sunday 15th March 2020, this year's festival is set to bring yet another incredible line up to 3Arena. Some of the biggest names in country music including Luke Combs and multi-platinum Grammy award winning Darius Rucker each headline C2C for the very first time. To buy tickets visit c2c-countrytocountry.com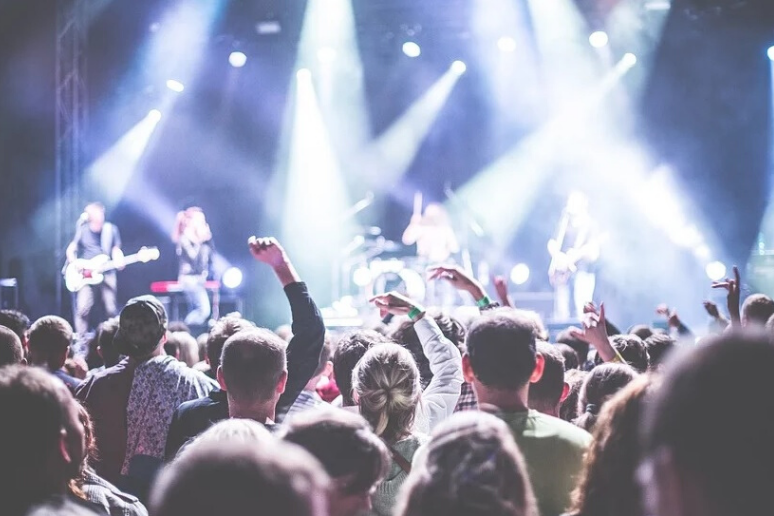 Mother's Day – 22nd March
Don't say we didn't remind you to look after your mammy! Mother's day is the 22nd of March this year so make sure to take her out and spoil her. Your mammy deserves it!
Wherever your adventure takes you this month, keep Lynk Taxis in mind when planning your transport! Pre-booking a taxi through the Lynk app is a great way to make sure you always arrive on time. Download the Lynk app by clicking here!