What to do in Tallaght
Ever since we released our blog post on our favourite places to eat and drink in Lucan, we've had requests to share our local knowledge on other areas in Dublin! We've decided to dedicate our latest blog post to Tallaght. With a massive population and area, there were so many places to choose from. We've decided to expand this blog to include some general activities that we think are worth taking part in.
The Old Mill
The Old Mill in Tallaght, located on the Old Bawn road, under the Tallaght hills dates back to the 17th century. Not only does it offer great food and drinks, The Old Mill provides a variety of entertainment every week. They have an extensive menu for all tastes. From carvery to grill, from cocktails to pints, there's something for everyone at the mill (excuse the rhyming!).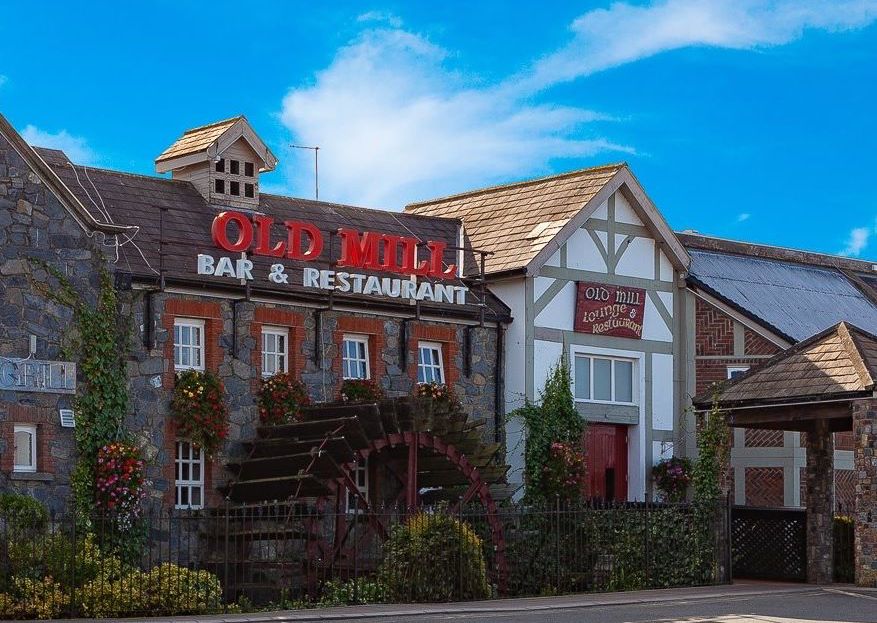 Sean Walsh Memorial Park
This park has been a vital amenity to Tallaght since it first opened in1989. Sean Walsh Memorial Park is located in the heart of a densely populated area of Tallaght with a stunning background of the Dublin mountains. It is home to several species of plants and animals, including newts, frogs and even European eels. While a recent incident has spoiled much of the wetlands within, it is an important part of the community and the resulting support shows how much it means to the area.
The Square
The Square is Tallaght's number one retail destination and is an iconic landmark in Tallaght. It includes a wide array of shops, restaurants and facilities. If you're looking to grab a bite to eat, you can choose from Just Wing It, Ginzeng, Chopped, Kay's Kitchen, Leo Burdocks, Mao and much more. There's more than 140 shops to choose from, meaning your upcoming Christmas shopping can all be done under one roof. The cinema in The Square is just as iconic as the shopping centre itself, with many of you having your first kiss there!
Voted by Lovin Dublin as the best gastropub in Dublin, Molloy's is definitely worth the visit! Molloy's is a bar and grill restaurant serving top quality food and drinks all week long. With an easy online booking system, ensuring a table is pretty straightforward. They regularly host events too which you means you never have to travel too far for some entertainment.
If you need a taxi, make sure you use our local taxi service, Tallaght Cabs. Nobody knows Tallaght better! You can book a taxi by downloading the Lynk Taxis app here or by calling Tallaght Cabs on (01) 462 6000.