What to do in Cabra
Cabra is an area of Dublin that Lynk have operated in for many years now. We know the roads like the back of our hands and our drivers would give a good go at naming all of the original 17 shops! While the suburb itself is small and lacking the amenities of neighbouring areas such as Stoney Batter and Phibsborough, there are still plenty of things to do and places to visit in Cabra itself, or within walking distance.
Nero XVII
The latest addition to the Cabra food scene is Nero XVII. Located just on the Cabra Road at the 17 shops, the cozy Italian restaurant serves up Italian classics as well as tasty grill options. It's the perfect place to catch up with friends, date night or just a bite after work.
The Homestead
The Homestead is where you go for a good pint of Guinness. Friendly staff and locals from the area adds to the lovely atmosphere. Their Sunday carvery is a real treat while they often host live music, karaoke and quiz nights for when you're in the mood for some evening entertainment!
National Botanic Gardens
The National Botanic Gardens are somewhat of a hidden gem in Dublin. First of all, it's a fantastic day out for visitors. Secondly, it's actually a premier scientific institution that collects and maintains rare plant species from all around the world! The restored glasshouses are a joy to walk through while their gardens are perfect for a stroll on a sunny day.
The Bernard Shaw
This well-known pub, loved by creatives and artists has upped sticks to the northside and is now just a 10 minute walk from Cabra. They now reside in a much bigger premises but still retains some of the old Shaw with Eatyard and The Big Blue Bus also making the trip across the river.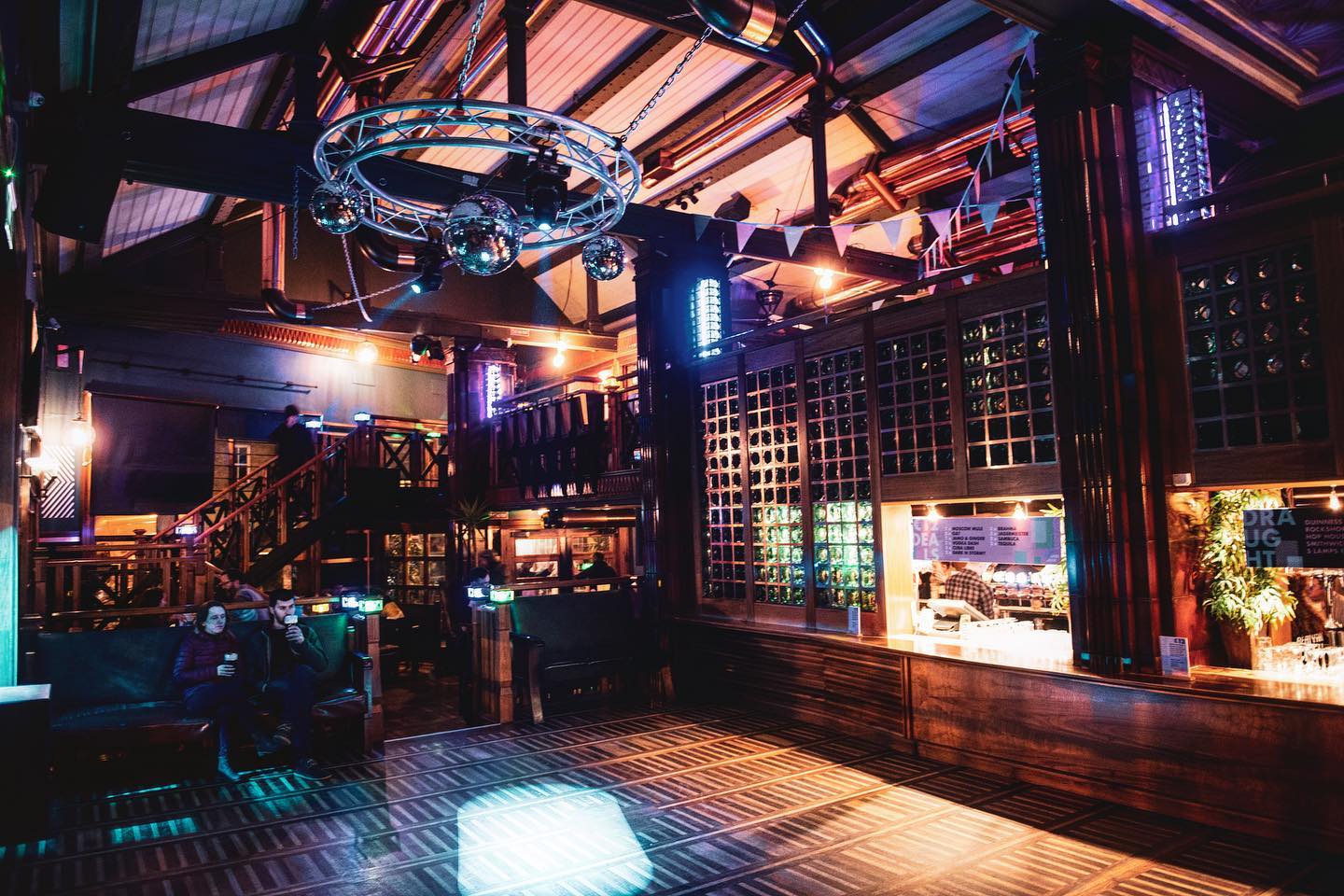 Clarke's Bakery
If you know, you know. Clarke's is a local-favourite in Cabra. We're not going to say much about it, just pay it a visit and order a roll!
If you need a taxi in Cabra, make sure you use our local taxi service, Local Cabs. You can book a taxi by downloading the Lynk Taxis app here or by calling Local Cabs on (01) 8687575.