What to do in Blanchardstown
Lynk Taxis have had the pleasure of dropping customers to and from Blanchardstown for many years now. We've learned a lot about the area from the locals and from exploring ourselves. Because of this, we want to share some of our favourite things to do, and places to visit in Blanchardstown! Keep reading this new instalment of our 'area guide blogs' to find something to do this weekend.
Draíocht
Draíocht is described as a centre for the arts and entertainment in the heart of Blanchardstown. When you don't want to have to travel into the City Centre for live entertainment, having an amenity like this in your area is a massive plus. Draíocht regularly holds comedy, theatre, music, exhibitions and much more. Some of our top picks for upcoming events include the Laughter Lounge Live Tour, a screening of Moana and An Evening of Dance.
Esquires Coffee
Looking for the best Flat White in town? Visit Esquires for your morning pick-me-up and a tasty treat before you get your day started! Tea and coffee are the fuel that keeps taxi drivers going so trust us when we say you need to check out this café the next time you're in the area. We'd also like to give shout outs to Café Amber and Nook Café who also make fantastic coffees.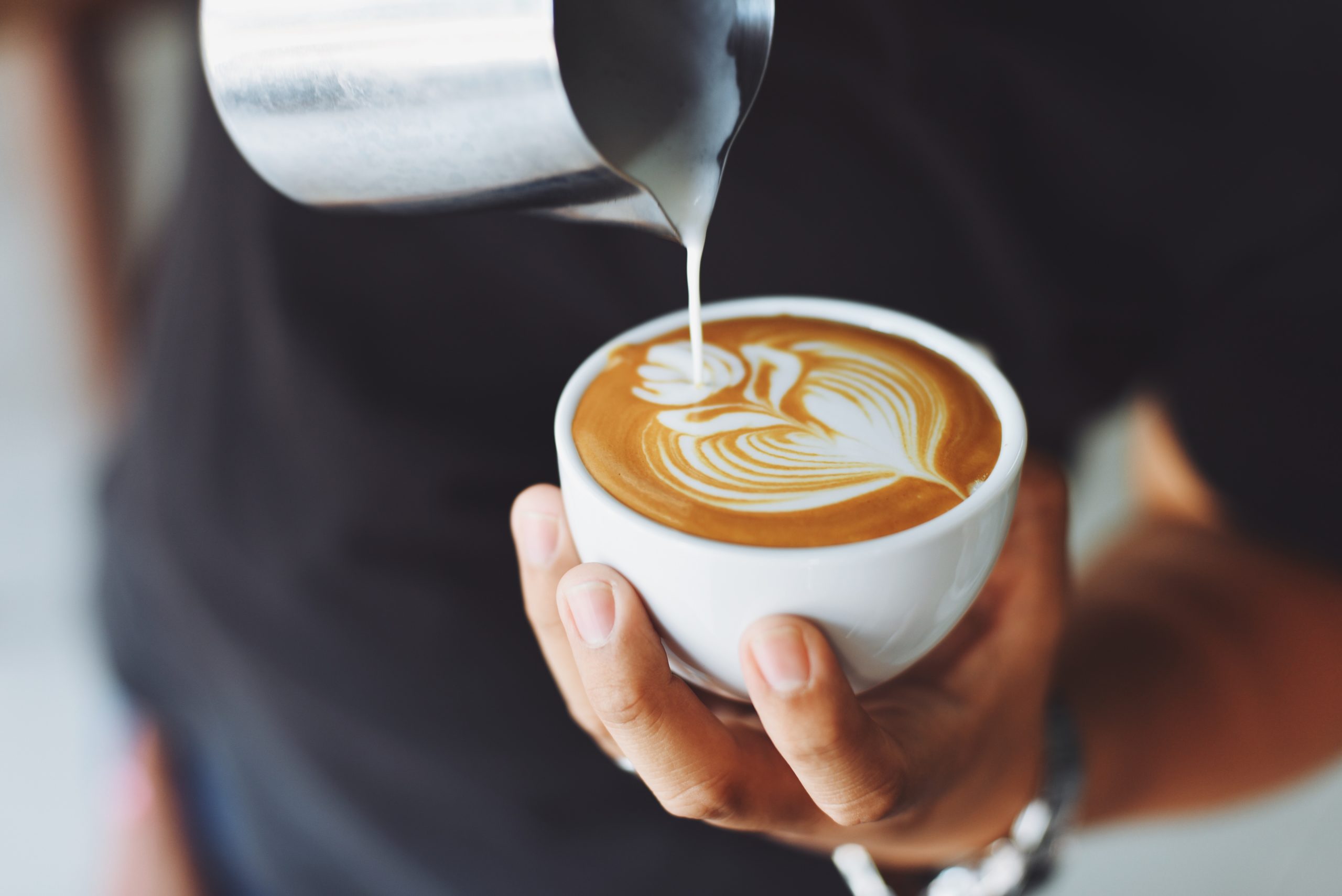 NAC/Aquazone
The Sports Ireland Campus is home to the National Aquatic Centre and Aquazone, two fantastic amenities in the area. For those who swim for exercise or who might be training for a triathlon, you can't beat the NAC. 10 x 50m lanes make this pool the largest of its kind in Ireland. Weekly lessons for all levels and ages will also help you reach your goals quicker!
For those with young families, Aquazone is a waterpark located on the same premises as the NAC and is an amazing day out. For those little ones celebrating a birthday soon, Aquazone does in fact cater for children's parties. If you're heading with the family, try to go at an Off Peak time. While some attractions may not be open, tickets on Mondays – Fridays are less than half the price of weekend passes.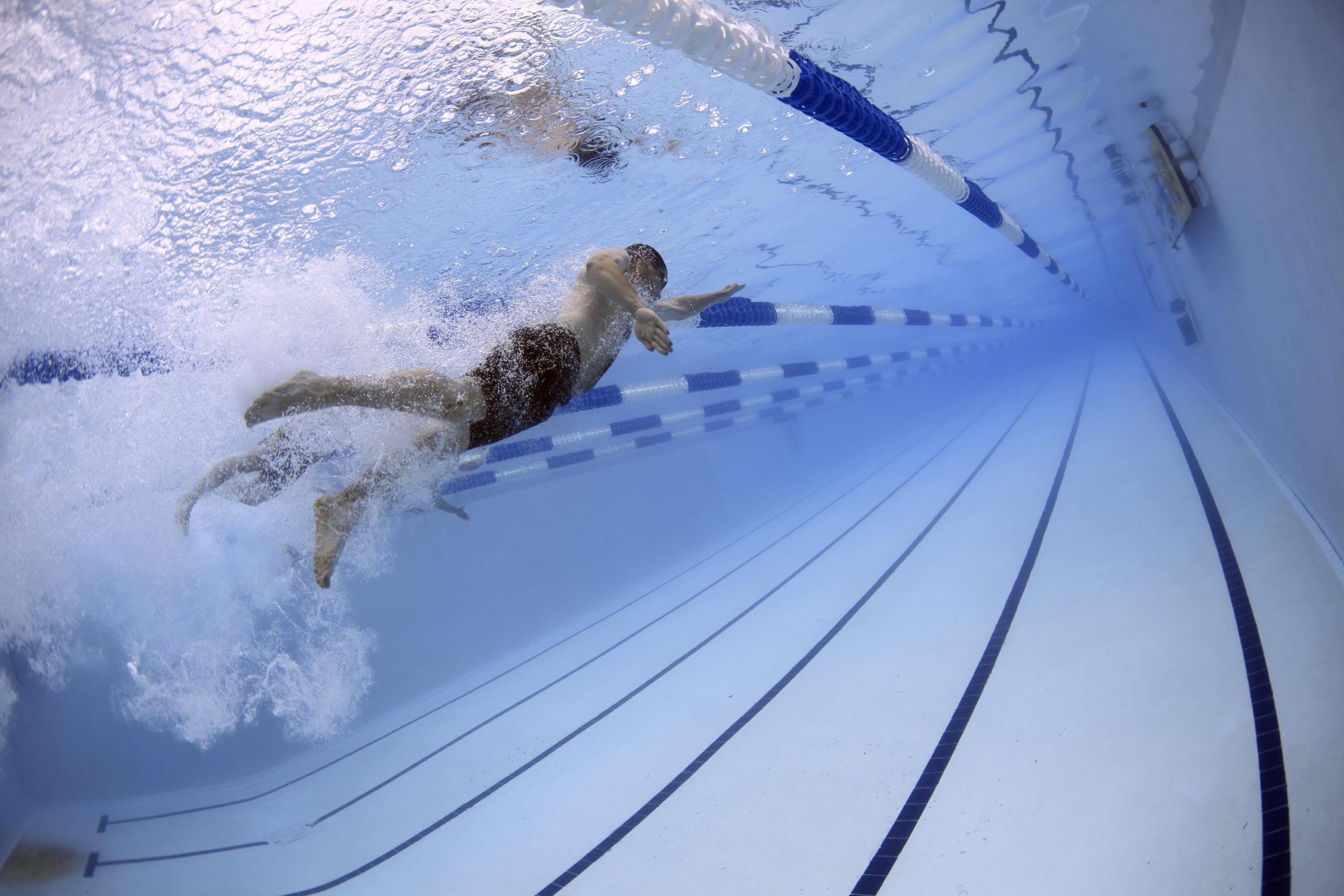 Leisureplex
Good ole Leisureplex. From bowling and quasar to birthday parties hosted by Plexy the dinosaur, everyone has fond memories of this Irish institution. Leisureplex is a fantastic option for those rainy days with the kids or even for a long overdue date night! Between the arcade games, pool tables and bowling, there is enough there to keep you entertained for hours.
Blanchardstown Centre
With over 180 stores, Ireland's largest public library, cinemas and 20 restaurants, it's no wonder the shopping centre is a hub for the locals of Blanch. Over 15 million people visited the centre last year which is comparable to Dundrum Shopping Centre and highlights the importance of it. Need some DIY tools? Some Disney merchandise? Flowers? Jewellry? A new outfit? You name it, Blanchardstown Centre will have a store for it.
Maximilians Bistro
Situated upstairs in the Superquinn Shopping Centre, this restaurant is the top-rated dining-spot on TripAdvisor. They serve delicious Italian cuisine, offer a lunch and brunch menu and even do deliveries. We have it on good authority that their salmon main is a must if you visit!
If you live in the area, be sure to choose Lynk when in need of a taxi. You can book a taxi by downloading the Lynk Taxis app here or by calling us on 01 8727 272.