What to do in Blackrock
In this month's local area guide we turn our attention to the southside village of Blackrock. Lynk Taxis have been operating in Blackrock for many years now, and we know all the hidden gems. We've asked our drivers, and the locals, for their favourite spots and what they like to get up to in the area.
Bear Market Coffee
Most days in Blackrock begin with a trip to Bear Market for a hit of caffeine. They recently renovated their premises to include a stunning outdoor garden out back. Whether you're running for the DART or have time to spare, they definitely do the best latte in town!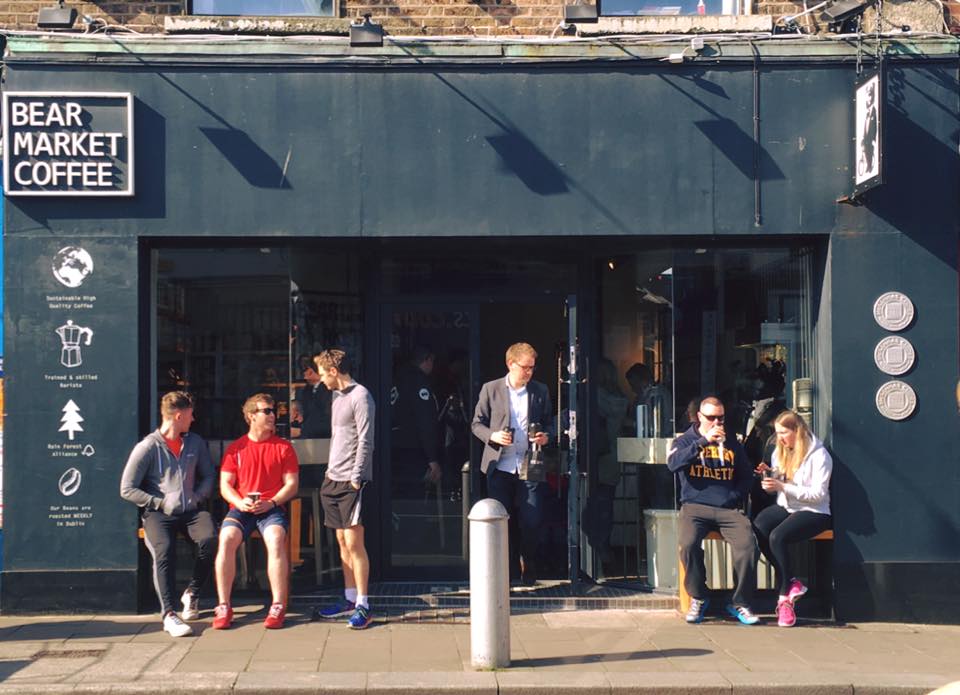 Liath Restaurant
If you're lucky enough to get a booking, Liath Restaurant is a real treat for those special occasions. Situated on the old premises of Heron & Grey, Liath were recently awarded a Michelin Star! Liath's aim to showcase unique ingredients from Ireland's land and sea has certainly caught the attention of locals. Bookings are taken on a month by month basis only but they also have a cancellation list you can be added to.
Blackrock Park
Blackrock Park is a fantastic escape from the hustle and bustle of main streets and busy roads. Situated right next to the ocean, a walk in the park is a great spot for a bit of fresh air. Dog-walkers, 5-a-side teams and and everything in between make great use of this green space. When the sun begins to shine (that's a thing right?), you can cross over a footbridge and even take a dip!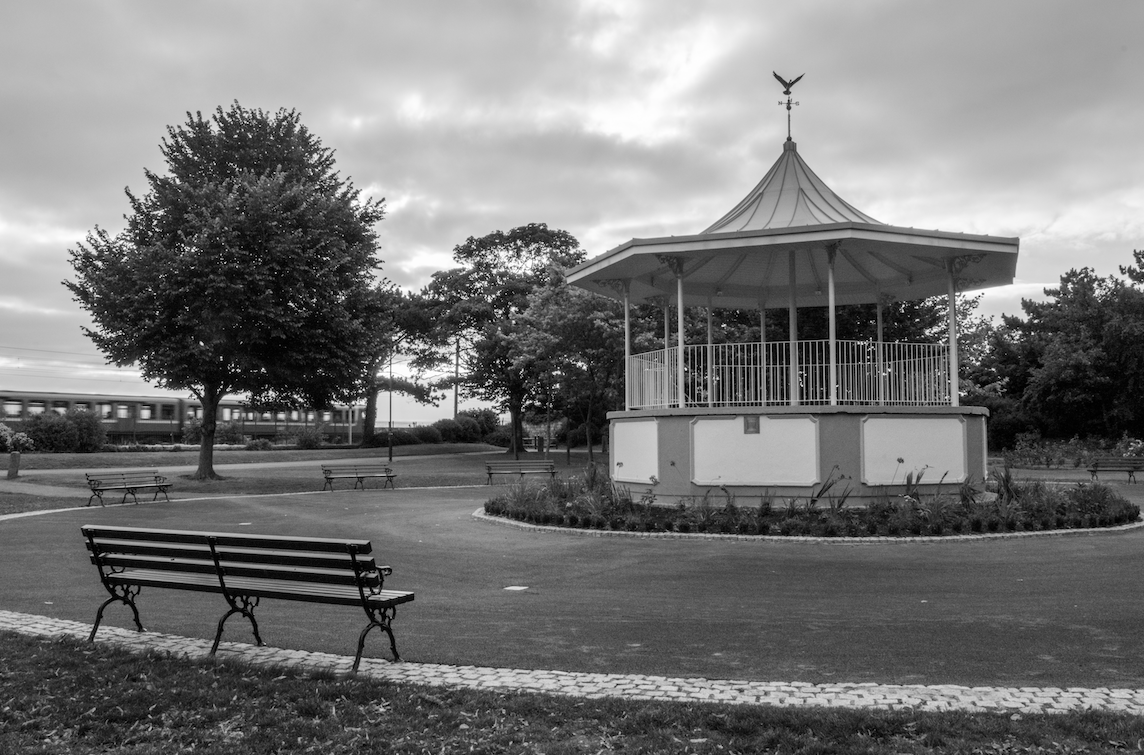 Jack O'Rourkes
After asking countless drivers and local residents, the consensus for best pub was O'Rourkes. If you have any grievances with this choice, take it up with customer care! O'Rourke's is an institution on Blackrock Main Street and have consistently served 'tasty food, creamy pints and great, old-fashioned conversation'. We'd have to agree with this statement from their website, it's a great spot!
Blackrock Market
Nothing beats a weekend stroll in a local market. Grab a coffee from Bear and slow things down in Blackrock Market which is approaching its 25th year anniversary. While a whole host of stalls and stands can be found inside, restaurants such as El Cellar and Three Leaves offer great cuisine all week.
Lynk Taxis has been Blackrock's taxi company of choice for as long as we can remember, and we look forward to serving the locals for many more years to come! If you need a taxi, pre-book a Lynk cab here!