This Year's Summer Sporting Events
A summer of sports is headed our way…get your diaries out! The sun has begun to shine and with that comes the excitement of summer.
We are going to be spoiled for choice when it comes to sports in the coming months which is why we have dedicated this blog post to detailing some of the most exciting summer sporting events, so that you don't miss one minute of the action.
5th May – Women's FA Cup Final
There will be Irish interest in this final between Arsenal and Chelsea with an Irish representative on both teams. Blessington-born Louise Quinn headed a late winner in the semi-final to put Arsenal through to another final and the Irish international will be hoping to extend Arsenal's winning record in the competition to 15. Megan Campbell starred in City's 2017 FA Cup final win and while she has been out for most of the season with injury, will be hoping to return in time for this  big match.
26th May – Champions League Final
Kiev will play host to this year's Champions League Final but the big question right now remains…who will be in it? Liverpool and Roma put on very impressive performances to reach the semi-finals where they will meet each other, while Real Madrid and Bayern Munich will battle it out to claim the other spot. With many Manchester United fans in the Lynk offices, we know who we won't be supporting…
28th May – Football – Ireland vs France
While Ireland won't be in action in the summer's World Cup, what we do have to look forward to is hopefully gaining some revenge on France (we haven't forgotten about the 2009 playoff right?). The match will take place at 8pm in Stade de France.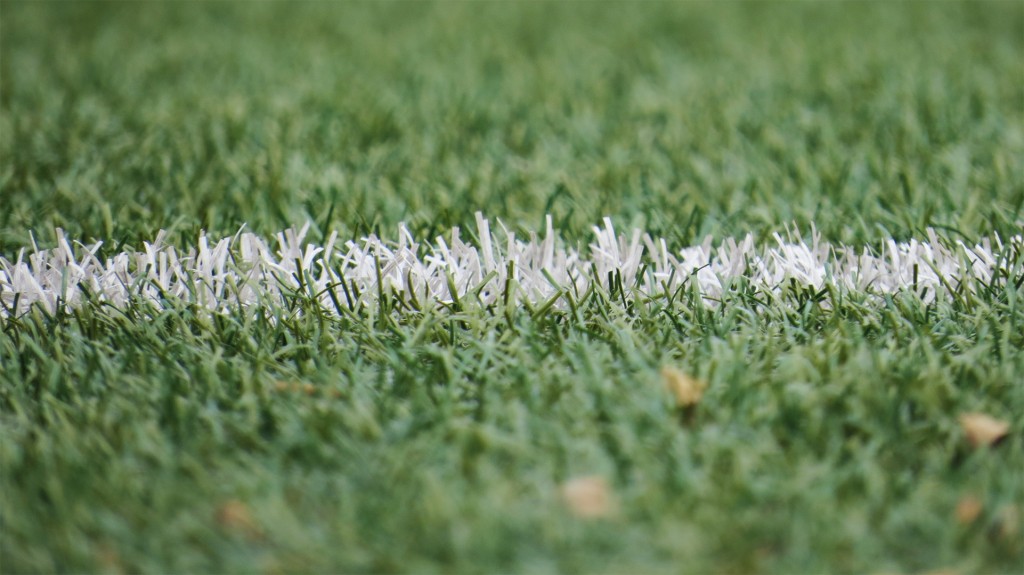 14th June – 15th July – World Cup
There is nothing quite like the World Cup. It only comes around once every four years and although Ireland will not feature, it will be a thrilling spectacle regardless. While a lot of the build up will be surrounding the host country, we're particularly looking forward to seeing how Iceland get on. With a population of just 300,000, they are the smallest nation to ever qualify for the World Cup and with only the one letter in the difference, we think that's a good enough reason to be throwing our support behind them!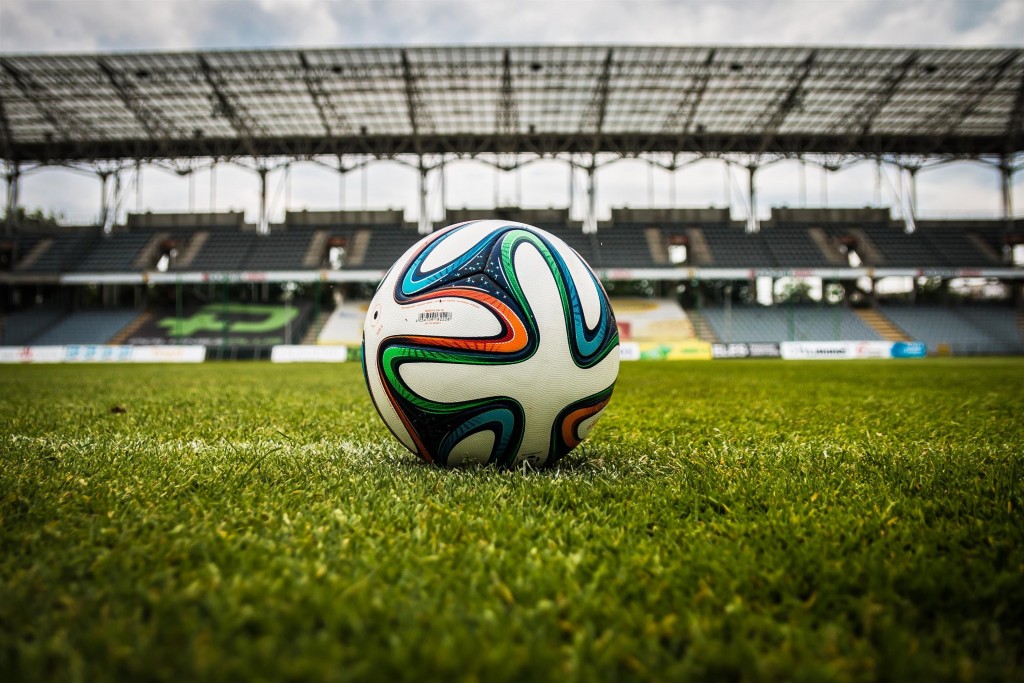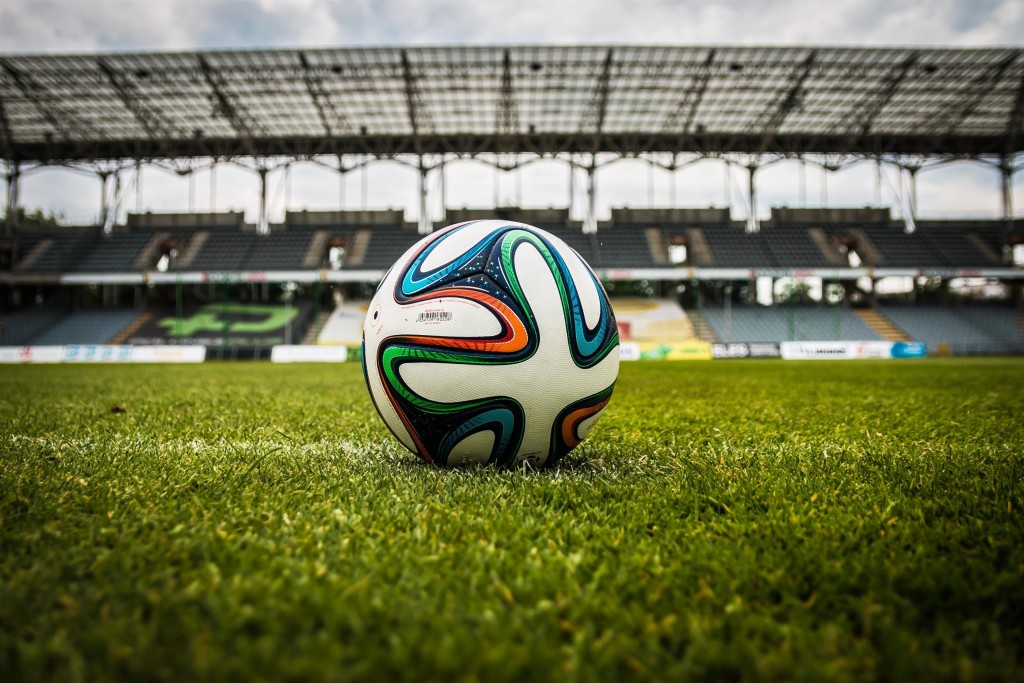 2nd – 15th July – Wimbledon
The final day of the iconic tennis tournament will coincide with the World Cup Final so be sure to keep this Sunday free! 2017 saw a resurgence of the old guard as Roger Federer and Rafael Nadal scooped all four Grand Slams, and with Federer successfully defending his Australian Open earlier this year, it will be interesting to see if any of the younger players can step up their game to finally dethrone these legends of the sport.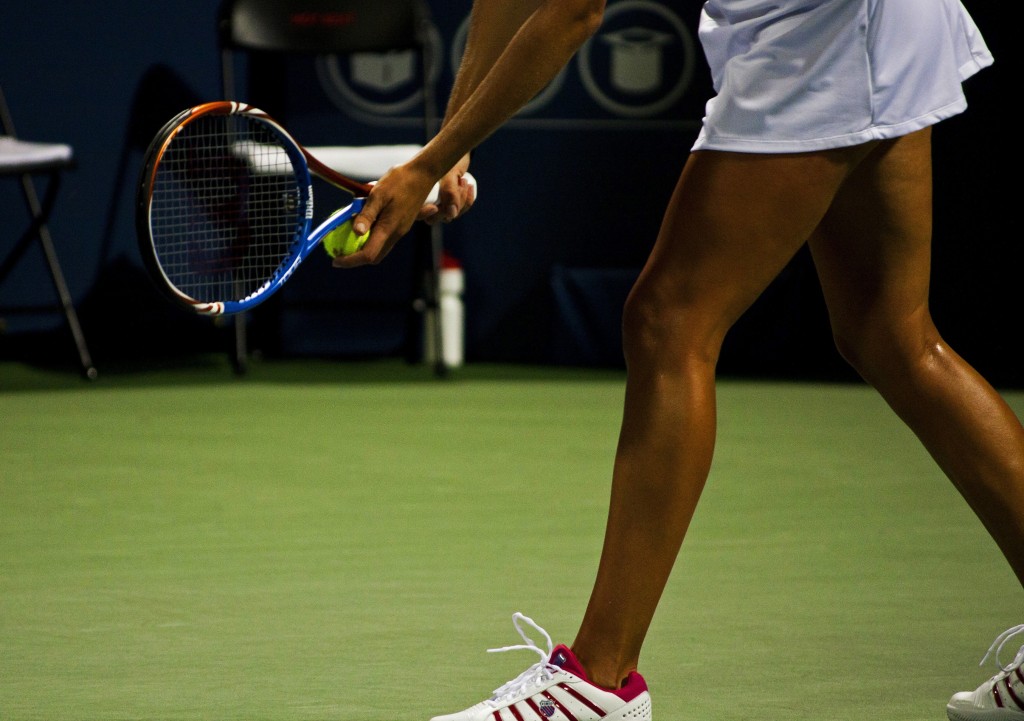 19th-22nd July – The British Open
Rory McIlroy entered the last day of Augusta hoping to achieve a Career Grand Slam but a lacklustre Sunday saw him slip out of contention. He will try to put that in the past as he looks to add another British Open to his CV. With Paul Dunne recently taking second place in the Madrid Open after leading after 54 holes, there will be plenty of Irish interest in this year's Open.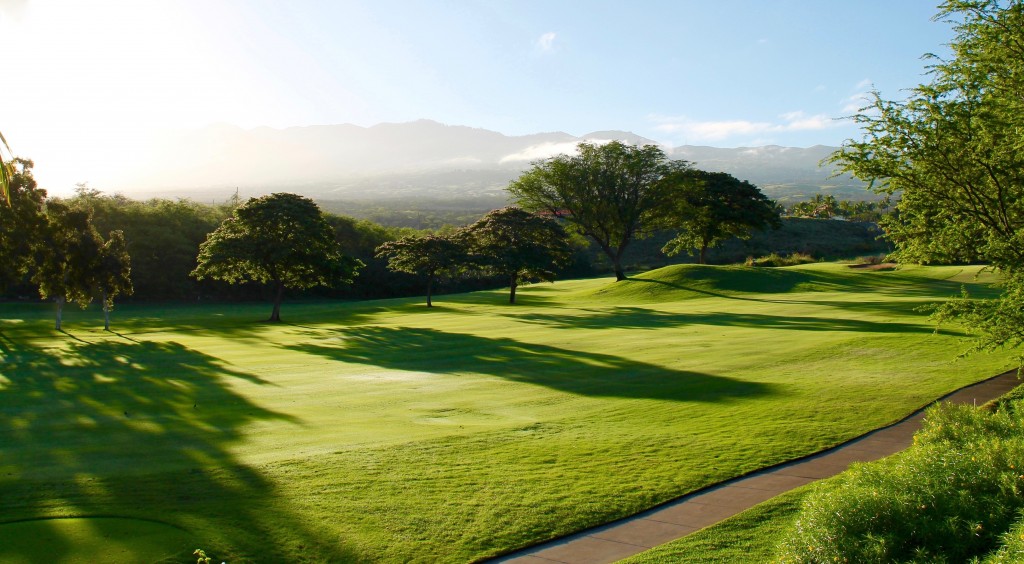 May – September – GAA Championship
Dublin enjoyed a dominant 2017 with both the mens and ladies teams coming up trumps last September. While the Dubs will once again be favourites to win a 4th consecutive title, the ladies will have stiff competition from the likes of Galway, Cork and Mayo.
Last year's hurling final saw a thrilling encounter between Waterford and Galway with Joe Canning's Tribesman coming out on top but the pressure will be on this year to repeat this. Cork beat Kilkenny in the camogie final in a tense affair with only one point in the difference and we look forward to seeing how it all plays out again this year.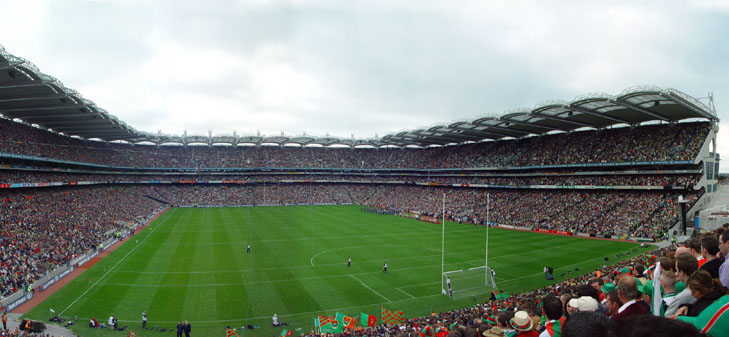 Whatever your sport of choice is, there will be plenty to choose from this summer. For all your local and live Dublin sporting events, don't forget to download the Lynk taxi app and let us take you there in just a few taps!
Download Lynk: http://www.lynk.ie/