Lynk's September Event Guide
The summer may be over, but September is still filled with a whole host of great things to do. From festivals to major sporting events, Lynk have nailed down the top events in the September Event Guide.
2nd September
All Ireland Football Final – Croke Park
The 2018 Football Championship draws to a close on Sunday. Will it be Dublin who win the title for a fourth year in-a-row or can Tyrone pull off the upset? With tickets as rare as gold dust, grab a few of your mates and head down to the local to enjoy one of the biggest sporting events of the year! Throw in is at 3.30pm so make sure you get there early to nab a seat!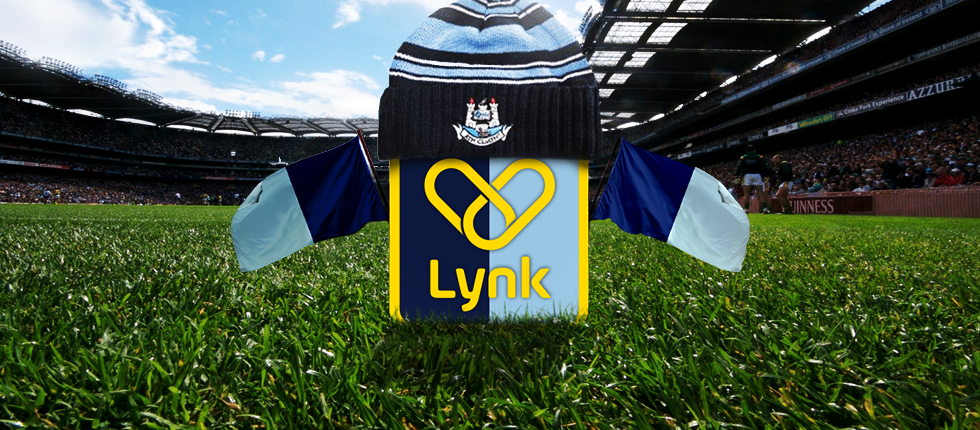 8th September
RTÉ National Symphony Orchestra Presents Jurassic Park  – Bord Gáis Energy Theatre
Fans of the Steven Spielberg classic movie will not want to miss out on this one. RTÉ's live orchestra have taken on many film scores over the years. On Saturday 8th they will take on one of the most memorable ones to date when they perform the soundtrack to Jurassic Park. Jurassic Park won 2 Academy Awards for it's epic soundtrack. We can't wait to see it recreated in the Bord Gáis Energy Theatre!
More info: http://bit.ly/2BKHqIo
8th – 23rd September
Dublin Fringe Festival
The Dublin Fringe Festival is an annual arts festival that draws over 30,000 spectators over 16 days and nights each September. Talent from all over the world as well as home-grown talent will showcase their art throughout many different mediums all over the county. Check out their programme below to see what's on.
More info: http://fringefest.com/
14th September – 6th October
Oktoberfest – George's Dock
It's back for another year! This Bavarian-themed festival is a favourite for work nights out and for good reason too. With traditional Bavarian beers, food and music on hand, it won't be long until you are up on the tables singing along with the now infamous Mostland Sturmer brass band! Admission prices vary depending on the time and day so make sure to check out their website before heading along.
More info: http://bit.ly/2BKHqIo
16th September
All Ireland Ladies Football Final – Croke Park
With a record breaking attendance of 46,286 last year, Ladies Football is in a fantastic place at the moment with all the hard work that is put on the pitch finally being matched by promotional efforts off it. Dublin finally put the hurt of three consecutive finals losses behind them as they took home the Championship in 2017. Who do you think will run out winners this year?
17th – 22nd September
Let It Be | A Celebration of the Music of The Beatles – The Gaiety Theatre
Featuring more than 40 of the Fab Four's favourite hits, Let It Be returns to Dublin after a successful run in the West End. Beatles fans will no doubt enjoy this night of live music which takes them from their humble beginnings in the Cavern Club, through to the height of Beatlemania. Tickets are sure to sell out fast so grab a pair while you can!
Tickets: http://bit.ly/2MKtPFc
21st September
Culture Night
Culture Night is by far one of the most exciting nights in the country with hundreds of venues and public spaces opening their doors for a day and night of celebration of arts, heritage and culture. With museums, galleries, historic houses, artists' studios and cultural centres across the county hosting exhibitions, you will be sure to find something of interest in their in-depth programme. Check out their website below for a full rundown of events.
More info: https://culturenight.ie/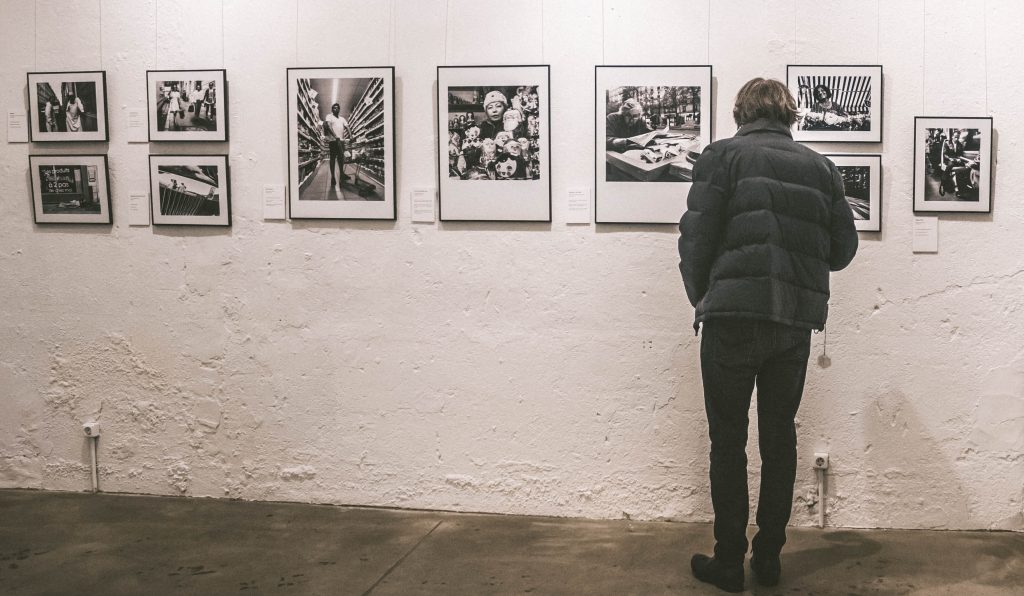 22nd & 23rd September
Dublin Vegfest – Griffith College
Here's one for the veggies out there! Dublin Vegfest is a two-day celebration of vegan lifestyle. With food stalls, demonstrations, diet and nutrition talks, performances and more taking place over the two days, this event is really is suitable for all, even if you're not a vegan! Who knows…maybe you will even be converted by the end of it.
More info: http://dublinvegfest.com/
If you're looking for a hassle-free way to get around Dublin and make it down to some of these great events, download the new Lynk app and book your taxi in just a few clicks!
You can download or update the app here: https://www.lynk.ie/