New App Features
The new Lynk app gives you access to the Riide network meaning you can use your Lynk taxi app to book in more than 22 towns/cities in Ireland, UK, US & Canada!
The Riide network is a group of like-minded taxi operators who have joined together to offer a national service using service partners. Lynk taxis is a founder member of the network which now has over 30,000 vehicles!
UK & IRELAND
Belfast, Birmingham, Dublin, Edinburgh, Gatwick, Glasgow, Leicester, Liverpool, London, Luton, Manchester, Newcastle, Oxford, Sheffield
USA
Alexandria, Arlington, Buffalo, Charlottesville, Fairfax, Loudoun, Manasses, Springfield, Washington DC
CANADA
Saskatoon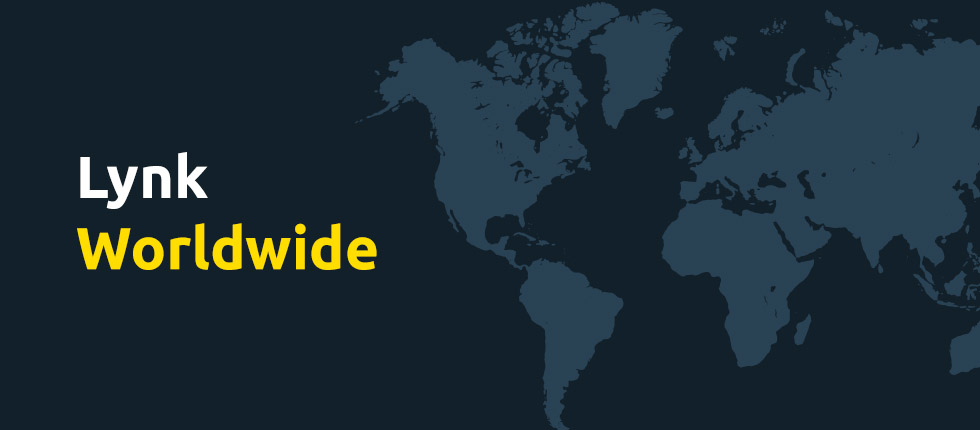 Heading to the airport or out on the town?
Our new pre-book option lets you book a taxi even during busy periods. The app will calculate the next available taxi in your area and book it in for that time!! We will never just refuse to take your booking, we will always try to get you a taxi.
You can also book in advance of up to 6 months and view all your upcoming booking in History.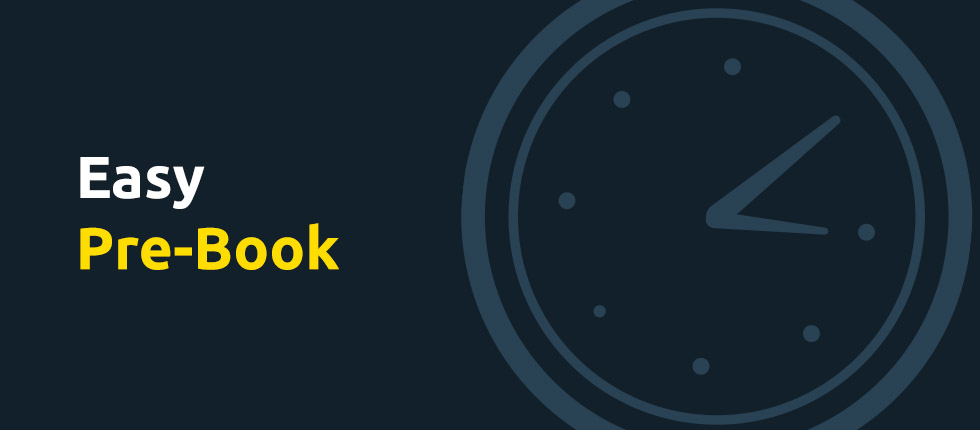 Sharing a taxi home?
The new split fare feature allows you to split the cost of the journey between all the passengers in the vehicle to avoid one person having to pay for everyone.
The total price is evenly split and each passenger charged their share. Everyone also receives their own receipt.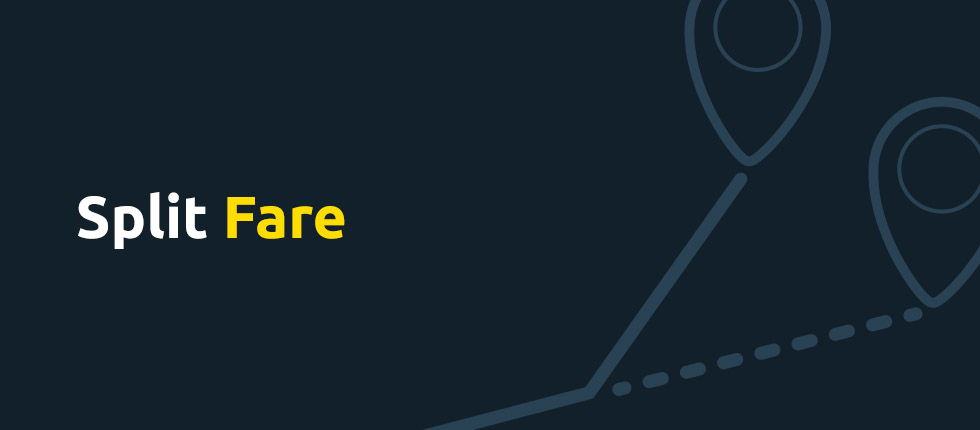 Looking for a streamlined way to book your taxi through your business account?
Use your allocated account name and password to book your journey through our app, without having to go through your receptionist or procurement officer.
As a business owner, you have full access to a digital log of bookings made on your account to ensure that all jobs have been authorised and validated. Get monthly excel reports of all bookings & cost made!!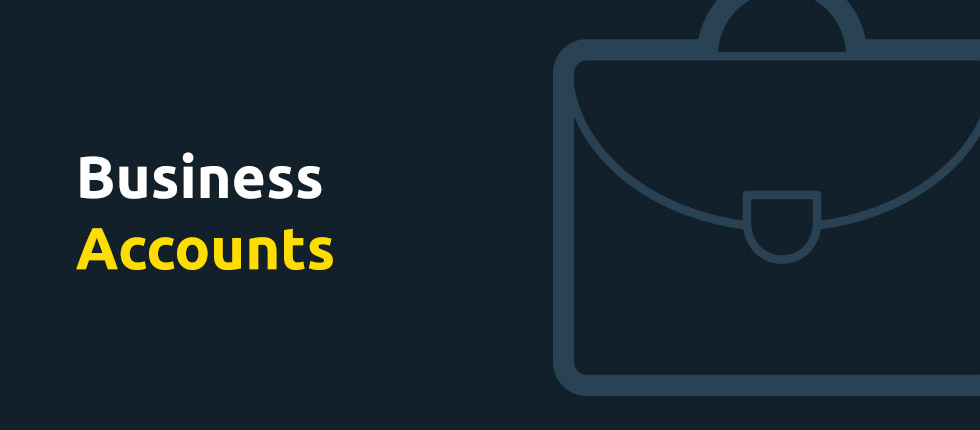 No cash? No problem!
Save your bank card details to your account, pay via the app and get an electronic receipt sent directly to your device – all in a matter of seconds!
With this secure in-app payment facility, you don't have to worry about carrying cash when travelling with Lynk!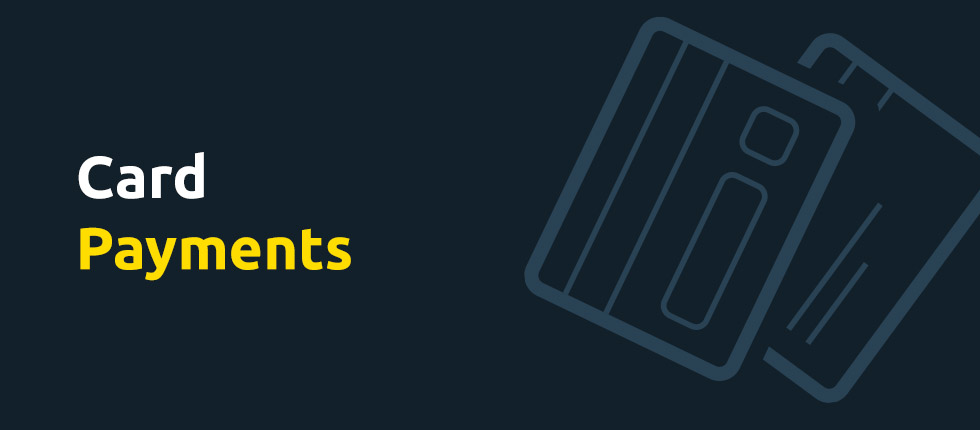 Discounts, vouchers, free rides and more… make sure you don't miss out on our rewards and promotions!
Simply add a promo code to register your reward. In order to get your reward you must book and pay by card!! Your discount will then be removed from your total fare
Keep an eye out for our promo codes, our drivers are always giving them away!!!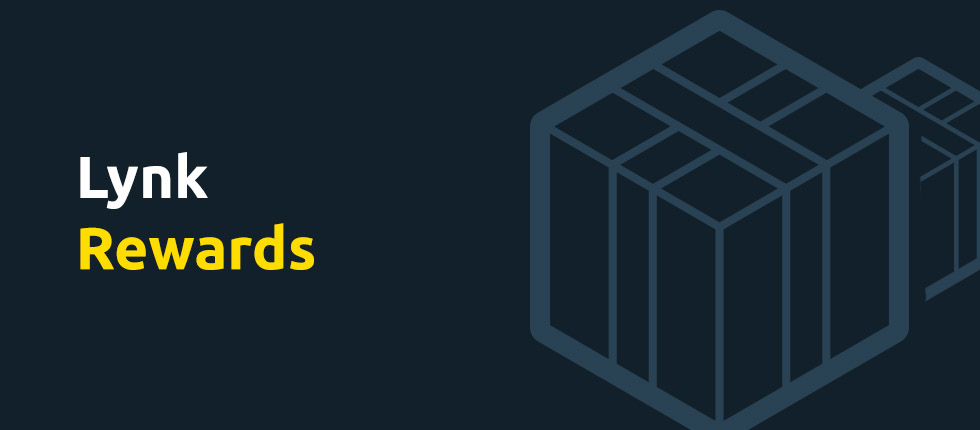 ---