Lynk's May Event Guide
Summer is officially here (*cough*) and there are many great events taking place around Dublin this month. We're here to tell you about them in Lynk's May Event Guide!
If you're travelling around Dublin or to any of these events, let Lynk be your local lift – download the app from your app store, and in just a few clicks your Lynk taxi will be on its way. You can even pre-book in advance!
Bealtaine Festival – 1st – 31st
Established in 1995, Bealtaine is Ireland's largest co-op festival and the world's first national celebration of creativity in older age people. Bealtaine aims to foster and inspire creativity among the older generation, something that is too often thought to only be a young person's game! Do you have a relative or neighbour who would love to head to one of the many events taking place all throughout May? Let them know about Bealtaine and join in on the fun!
More info: http://bealtaine.ie/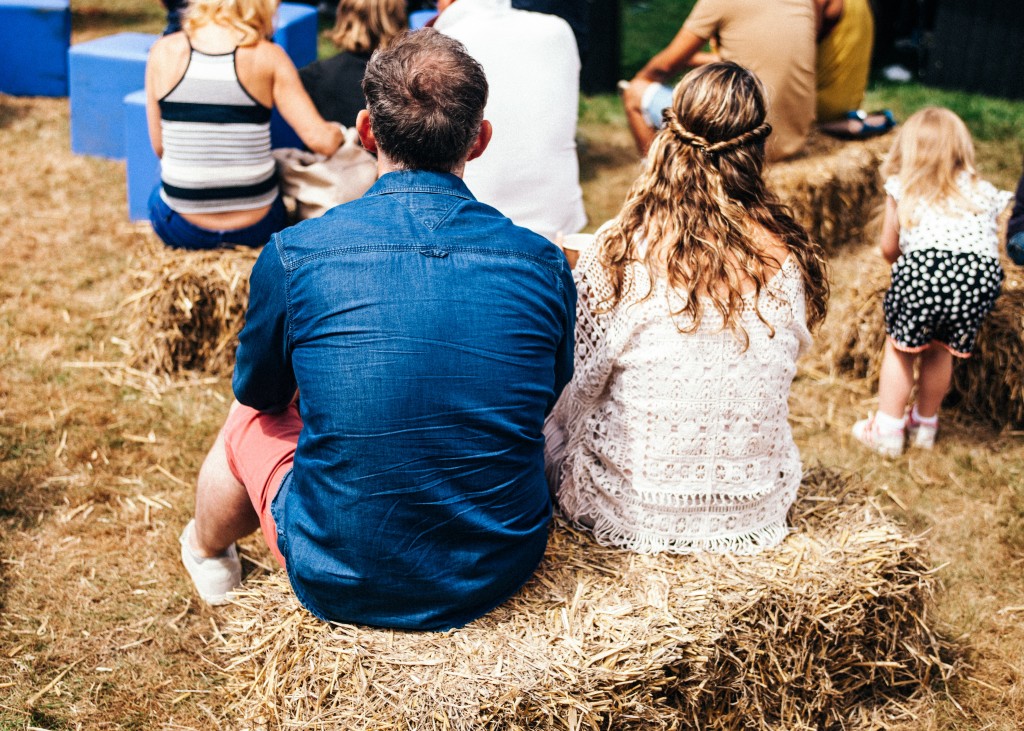 Dublin Dance Festival – 2nd – 20th
Dancers unite! Since its inauguration in 2002, Dublin Dance Festival has sought to bring the best of international dance to Irish audiences as well as giving Irish dancers a great opportunity to show off their own talent. Whether it's ballet, street, traditional or modern that you're into, this celebration of dance will have something for you.
More info: http://www.dublindancefestival.ie/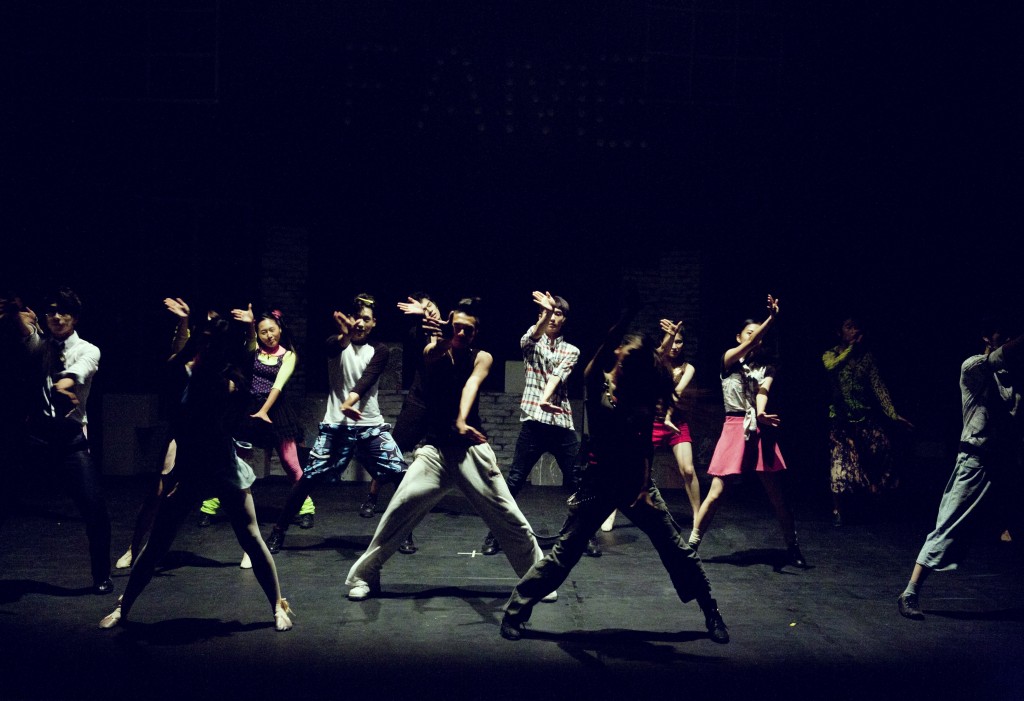 Noel Gallagher's High Flying Birds – 10th
Whether you are on the Liam or Noel side of the never-ending fued, it's hard to argue that Noel Gallagher's post-Oasis career has been nothing short of a major success. His ability to write a great tune has not disappeared, and with the inevitable inclusion of many of your favourite Oasis songs in the setlist, this gig is set to be a memorable one.
Tickets: http://bit.ly/2HMBfSK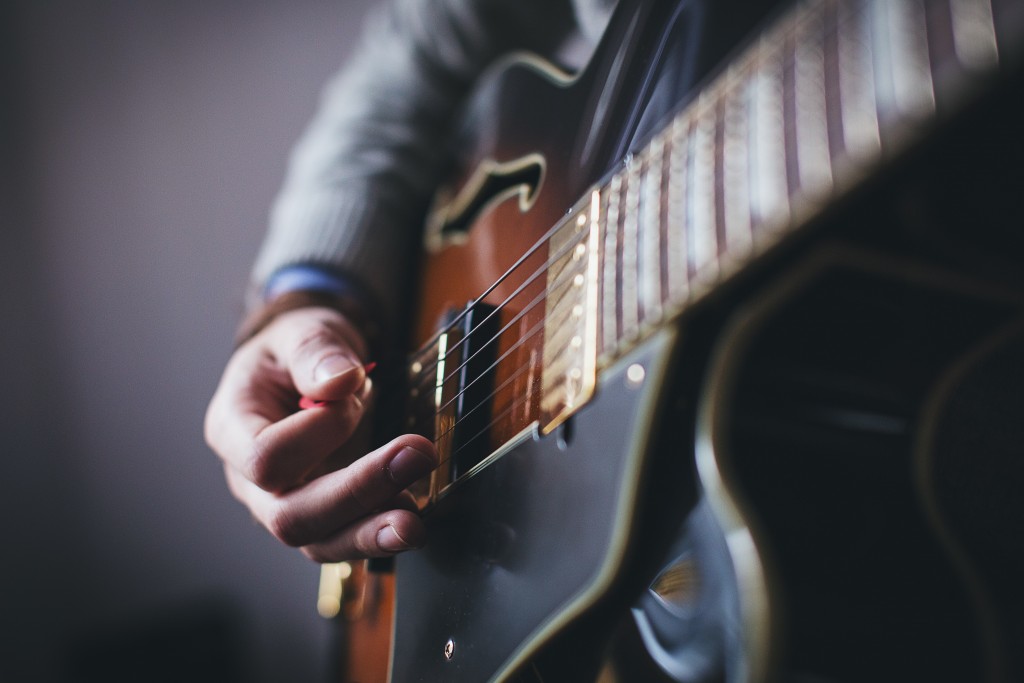 3XE: Social Media & Content Marketing Conference – 11th
Are you an aspiring social-media guru? 3XE is the premier digital marketing conference in Ireland Whether you can't tell your Facebook from your Twitter or you already use social media as a part of your job everyday, you are guaranteed to come out of this event with some great insights.
More info: https://3xedigital.com/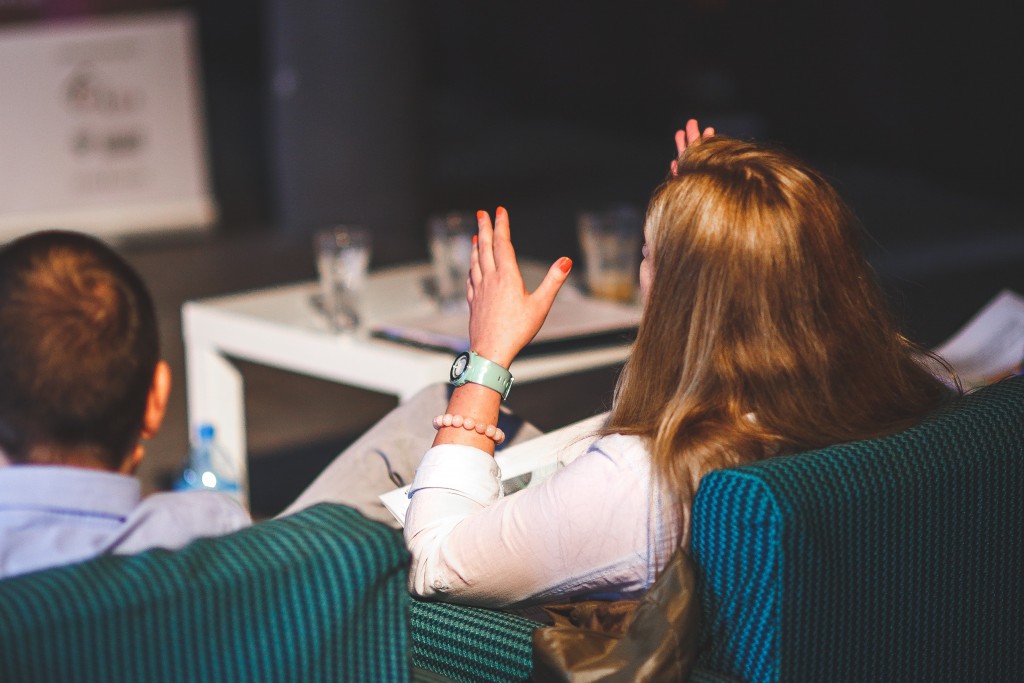 Darkness Into Light – 12th
Darkness into Light is a charity event hosted by and in aid of Pieta House that invites people all over Ireland to take part in a 5km walk in selected locations across the country. This fantastic event has been growing year on year and with some venues already at capacity, we advise anyone who would like to take part to book their spot as soon as possible! Pieta House is a charity that offers free counselling to those suffering from suicidal thoughts and to those who have been bereaved by suicide.
More info: https://dil.pieta.ie/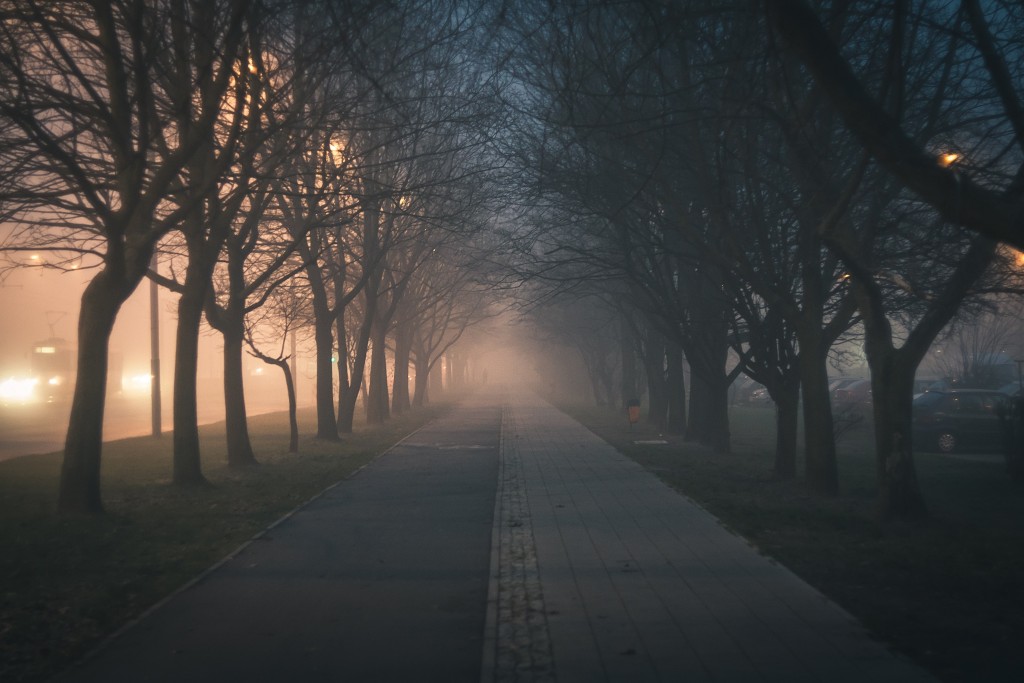 Wellfest – 12th – 13th
Due to its massive success last year, Ireland's number 1 wellness event has moved from Herbert Park to the larger and stunning venue, Royal Hospital Kilmainham. With well-known presenters such as Davina McCall, Joe Wicks, Deliciously Ella and The Happy Pear twins speaking on the day as well as countless other activities to take part in, this unique event is not to be missed. From yoga sessions to marathon training advice and everything in between, get your tickets from the link below before Wellfest sells out.
Tickets: https://wellfest.ie/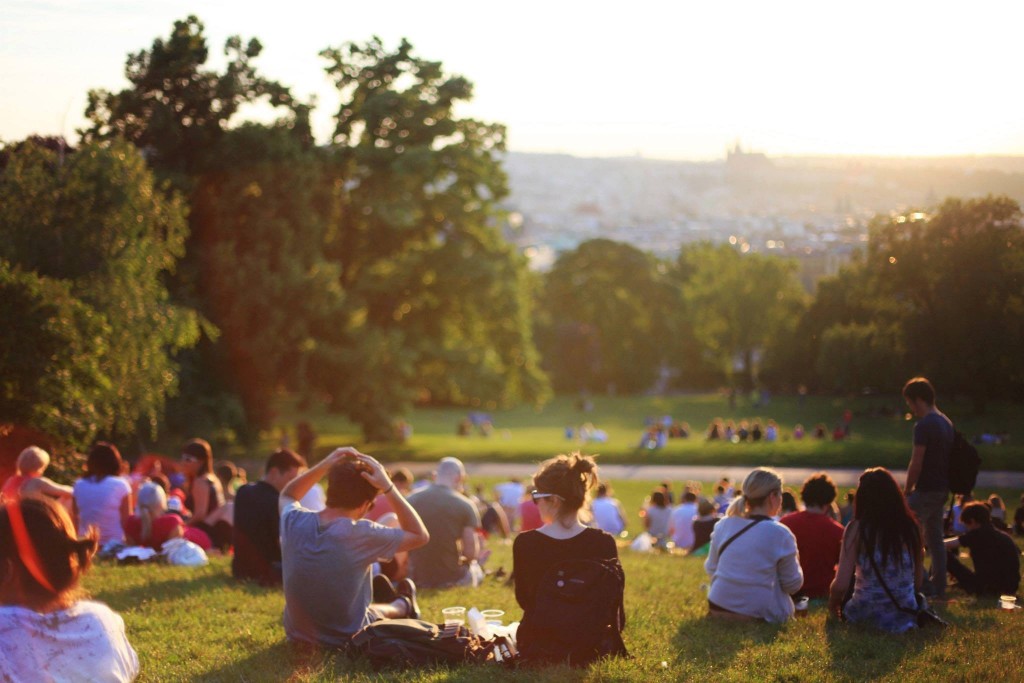 Battle For The Bay – 26th – 27th
Battle for the Bay is an anomaly when it comes to Irish festivals in the fact that the sun always seems to make a welcome appearance all weekend for it! This family-friendly event takes place on Dollymount Strand with the best kite surfers in Ireland showcasing their skills on the water with plenty of more activities taking place nearby on the sand. Now in its 11th year, this watersports festival now sees over 65,000 visitors over the course of the weekend, a big jump from the 500 that came in year 1!
More info: http://battleforthebay.com/