Lynk's September Event Guide
Well, it's official, Summer is over. That doesn't mean the fun has to end though right?! We've compiled a list of some of the most exciting and interesting events taking place in Dublin in September. Keep on reading our September Event Guide to see what you could get up to this month.
1st September
All-Ireland Men's Football Championship Final
The Drive For Five is still on, can Dublin make history and be the first county to win 5 in-a-row? While tickets will be almost impossible to come by, the city will be buzzing come Sunday. Head to your local, to your mate's gaff, or wherever there is a TV and soak in the atmosphere!
7th September
Over The Top Wrestling
One would be forgiven for thinking that wrestling is only for young teenagers. The wrestling scene in Ireland has been thriving in recent years with local promotions putting on fantastic shows. If you're in the mood for something different, check out this over 18s event taking place in Kilnamanagh Family Recreation Centre.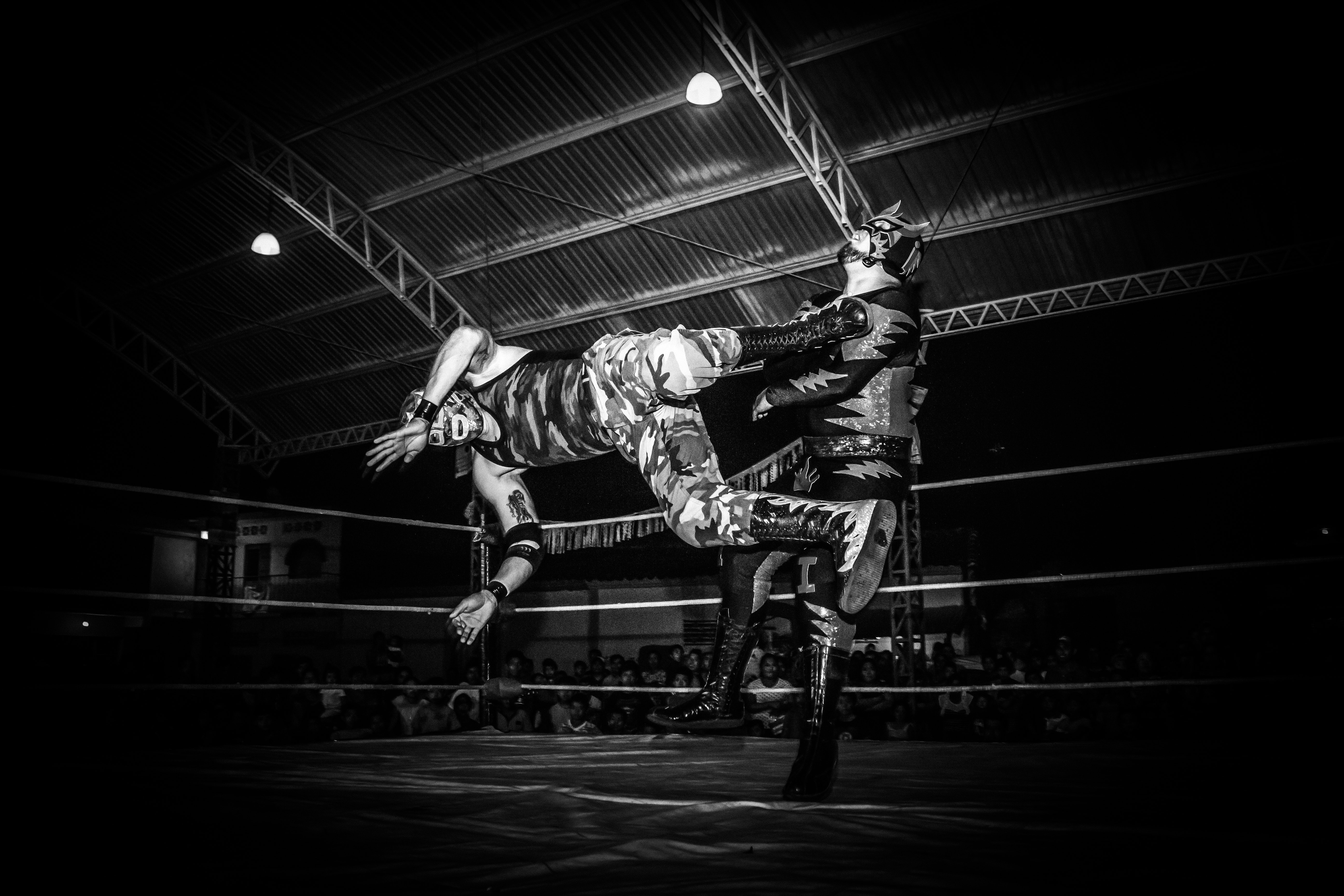 7th – 22nd September
Dublin Fringe Festival
This annual festival returns to the capital for its 25th edition with 80 shows planned over 16 days. The focus of this year's festival will be on 'power and pleasure', with shows taking place not only on stage, but on the DART, in Croke Park and in The Four Courts. The Fringe Festival does an excellent job of celebrating art, theatre, dance and everything in between, so check out their website for the full programme.
More info: https://www.fringefest.com/
14th September
Rory's Stories – What's The Story Rory
While you may know Rory from your Facebook feed, you can now catch him live on his new tour! Rory's Stories' online sketches have garnered tens of millions of views, with characters representing all aspects of Irish life. From the GAA to the Irish weather and everything in between, Rory captures exactly what it means to be Irish in a hilarious way.
15th September
All-Ireland Ladies' Football Championship Final
While the Drive For Five has been making headlines for months, the Dublin Ladies could make their own piece of history by completing a three-peat! Standing in their way are Galway, who dispatched Mayo in a tightly-contested battle in the Semi-Finals. Dublin will go into the match as deserved favourites after beating their biggest rival in recent years, Cork. Meanwhile, the attendance record has been broken the past two years and there are no signs of the popularity of the final slowing down.
20th September
Culture Night
Culture Night is one of the most exciting nights of the year, not only in Dublin but all over Ireland. Arts and cultural organisations and building all around the country will extend opening hours for one night only. Between free events, workshops and special performances, there is so much to do in Dublin on this special day. Over 400,000 people took part in last year's event creating a fantastic atmosphere in cities nationwide.
More info: https://culturenight.ie/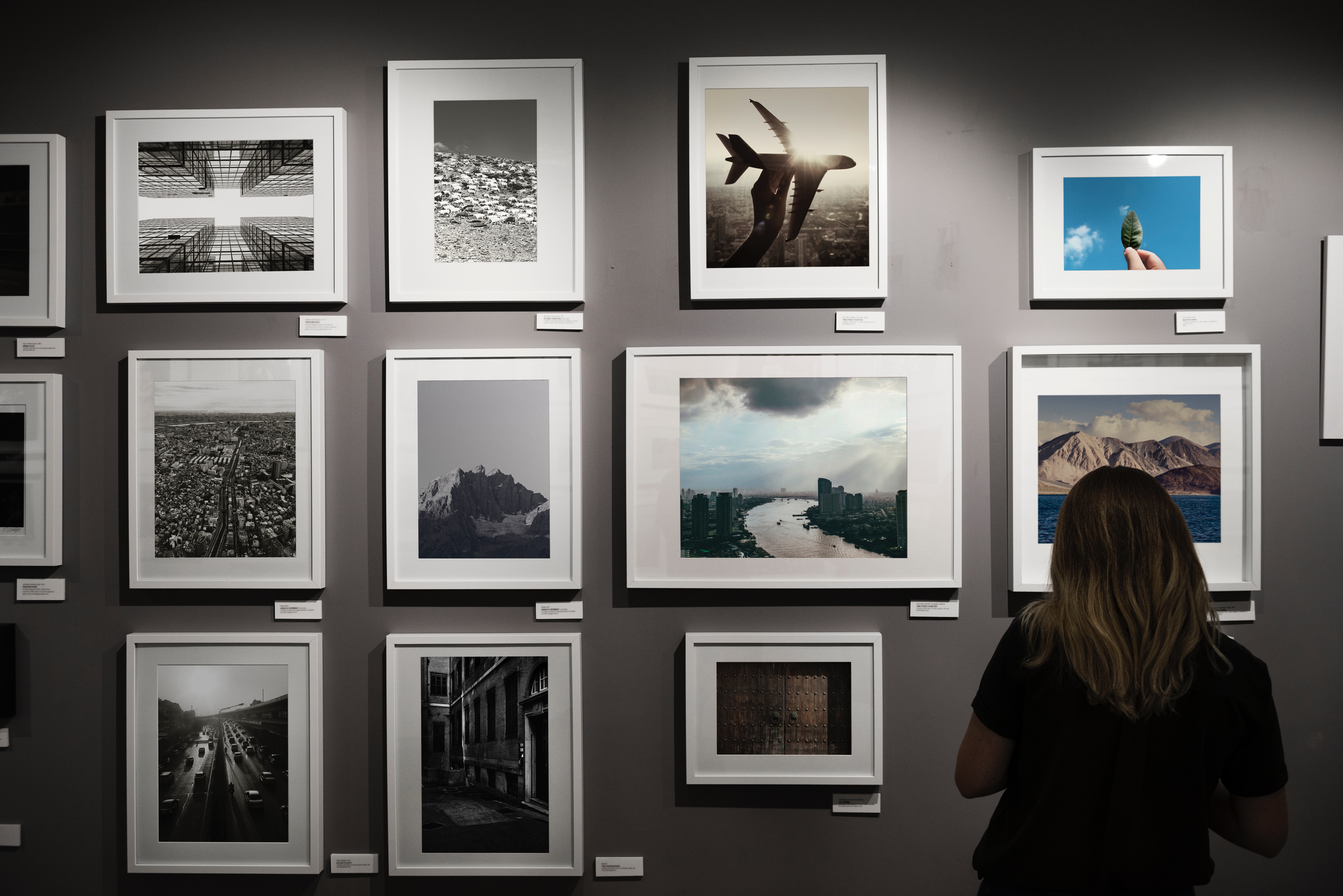 24th September
Brendan Grace – Thanks for the Memories
We sadly lost one of Dublin's finest in Brendan Grace earlier in the year. Grace had been working on a variety show that was set to take place in the Olympia Theatre. However, this show has now become a tribute to the comedian and performer with many of his friends and fellow entertainers lined up to perform in his place. We can't think of a better send-off to this legend.
If you plan on heading to any of these events, grab a Lynk! Download our app and book a taxi in just a few taps to avoid missing out on any of the action. You'll always find a Lynk.