Lynk's May Event Guide
With a Bank Holiday Weekend and the promise of sun, May is always an exciting month full of fantastic events in Dublin. Check out the latest instalment of our Dublin event guide to see what's going on in May.
3rd May
ODI – Ireland vs England
This One Day International takes place at the Malahide Cricket Club and will be a very enjoyable way to kick off the Bank Holiday Weekend. Grab yourself a drink and a seat and enjoy these two neighbours compete over the course of the day. Tickets begin at €20 and you can find more information about the match below.
Match info: http://bit.ly/2J0KnGR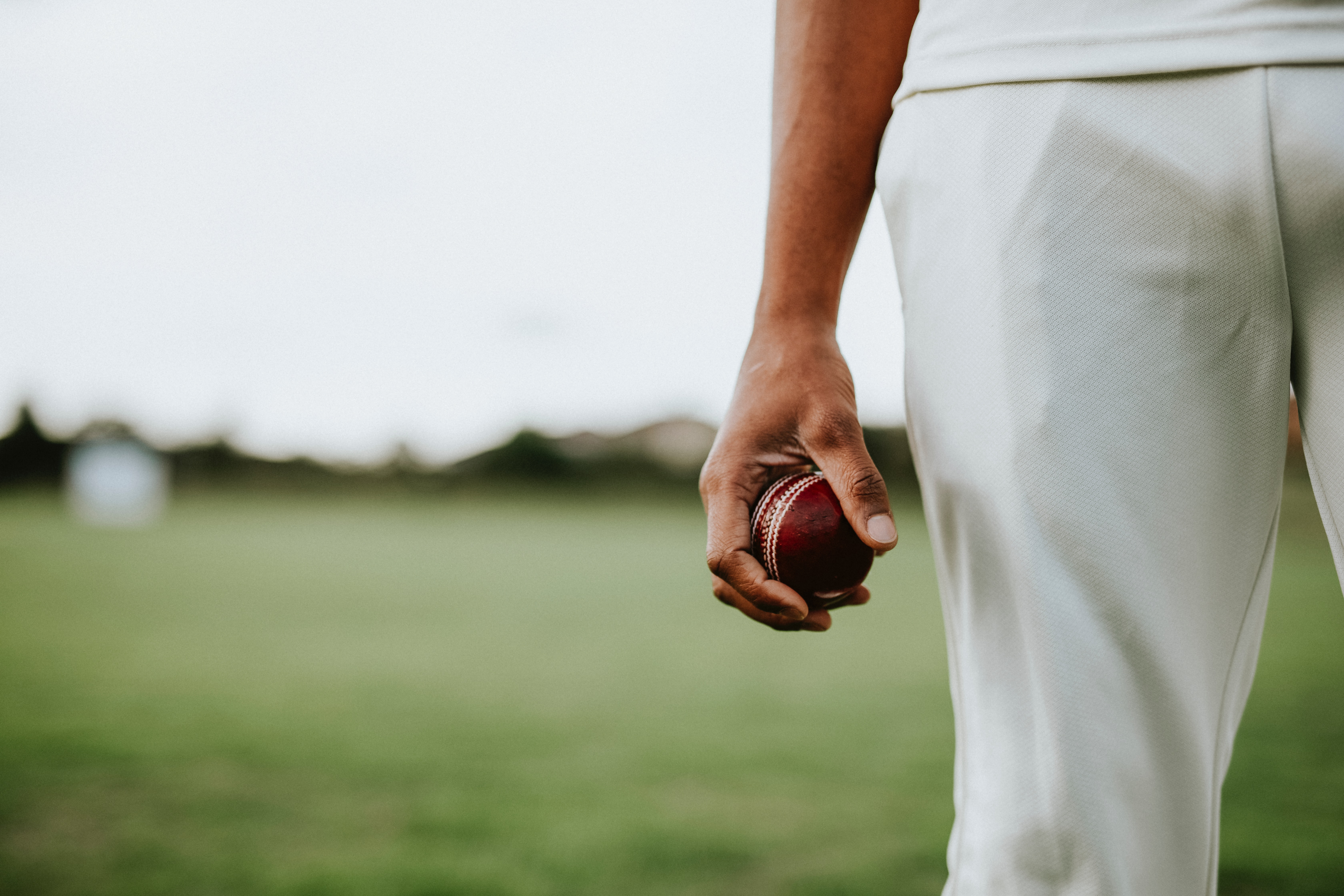 4th May
Star Wars: A New Hope – Outdoor Screening
May the 4th be with you! This amazing/terrible pun has led the 4th of May to be known as an unofficial Star Wars Day worldwide. To celebrate, Happenings will be screening the first instalment of Star Wars in Merrion Square this Bank Holiday Weekend. While the forecast looks promising for the weekend, be sure to bring a blanket as the movie is set to begin at 9.30pm!
Event info: http://bit.ly/2IQdFZp
11th May
Darkness Into Light
This charity walk that raises funds for Pieta House began with just 400 people in Phoenix Park. Last year saw more than 200,000 people across the world show their support for the global fight againt suicide and self-harm by getting up at 4.30am to walk/run the 5km, finishing as the sun rises. Registration is now open with venues all over the country hosting their own event. Places fill up quickly so if you would like to take part, register now.
Register: https://www.darknessintolight.ie/
11th & 12th May
Wellfest
Billed as 'Europe's largest outdoor health and wellness festival', Wellfest returns to the Royal Hospital Kilmainham after another successful year in 2018. This year's edition of the festival will include Roz Purcell, John Kavanagh, Fearne Cotton and Joe Wicks among countless others. Wellfest offers you the chance to listen, learn and even train with some of the top names in health, fitness and mindfulness. Tickets are selling quick so grab yours while you can!
Tickets: https://wellfest.ie/festival/
25th & 26th May
Battle for the Bay
We have covered this annual kitesurfing and SUPing festival a couple of times in recent years and we couldn't speak more highly of it! This event has grown tremendously over the years and stands out for its uniqueness and constant focus on improving. This year will see the addition of The Biodiversity Village, an exciting place to explore the wildlife of Dublin Bay. Set on the stunning beaches of Dollymount Strand, you will also be treated to live DJs and bands, funfair attractions and a food village not to mention the chance to see some of the world's best water-sports athletes in action.
Event info: http://battleforthebay.com/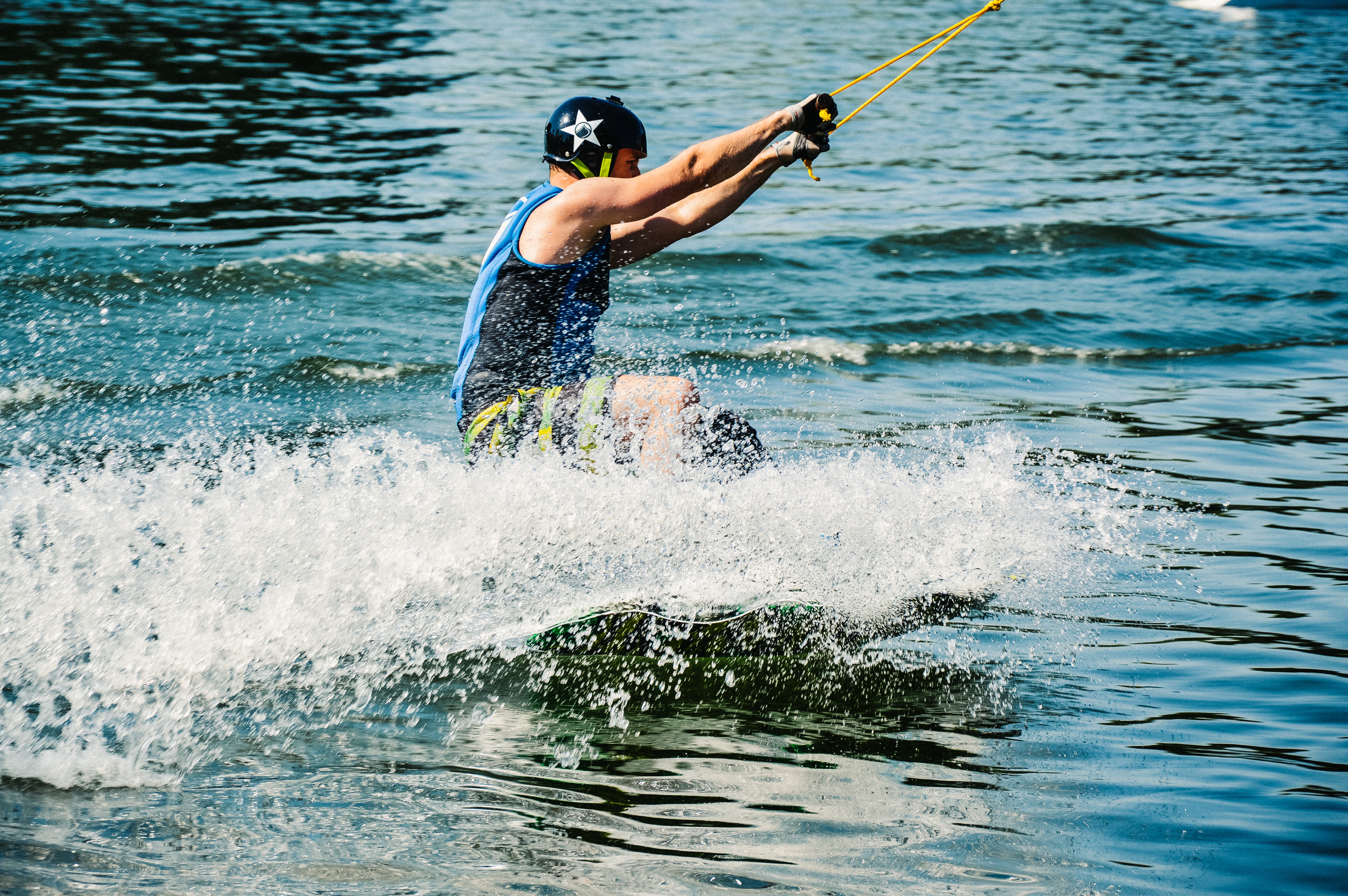 Keep Lynk Taxis in mind when planning your route around Dublin this May, you'll always find a Lynk. Download the Lynk app by clicking here!