Lynk's March Dublin Events Guide
Now that the Beast from the East has passed, it's time to look forward to some of the exciting Dublin events taking place in the month of March. And don't forget, you can download our app and have a Lynk taxi arrive in just a few taps to take you to any of these fantastic events!
Bolshoi Ballet: The Flames of Paris – 4th March
This world-famous stage spectacular is being beamed all the way from Moscow to the Light House Cinema in Smithfield for the first time ever. Don't miss out on this unique event, it's rare you will get to see the Bolshoi Ballet so locally!
Tickets: http://bit.ly/2ovwdT8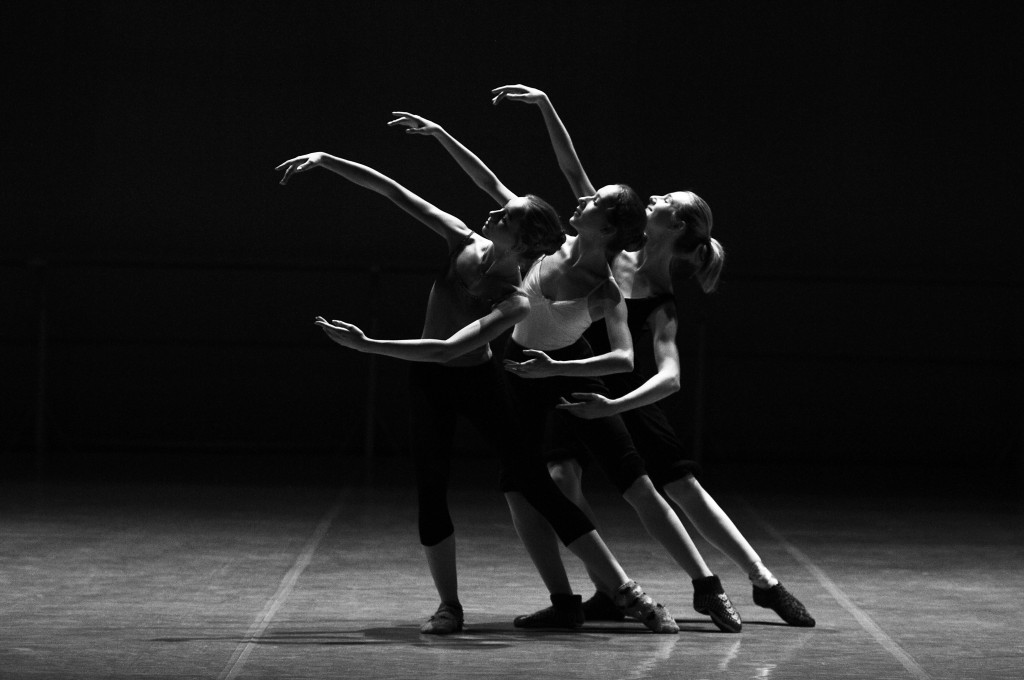 The Dublin Story Slam – 6th March – The Sugar Club
This month's theme is…FOOD! Whether you want to give storytelling a shot or just want to sit back and enjoy the night, The Dublin Story Slam is a fantastic evening out for everyone. 8 strangers take to the stage and tell a short story between 5-8 minutes long that will either have you in stitches, reaching for the tissues or awkwardly hoping for the bell to go!
Tickets: http://bit.ly/2F8IZR0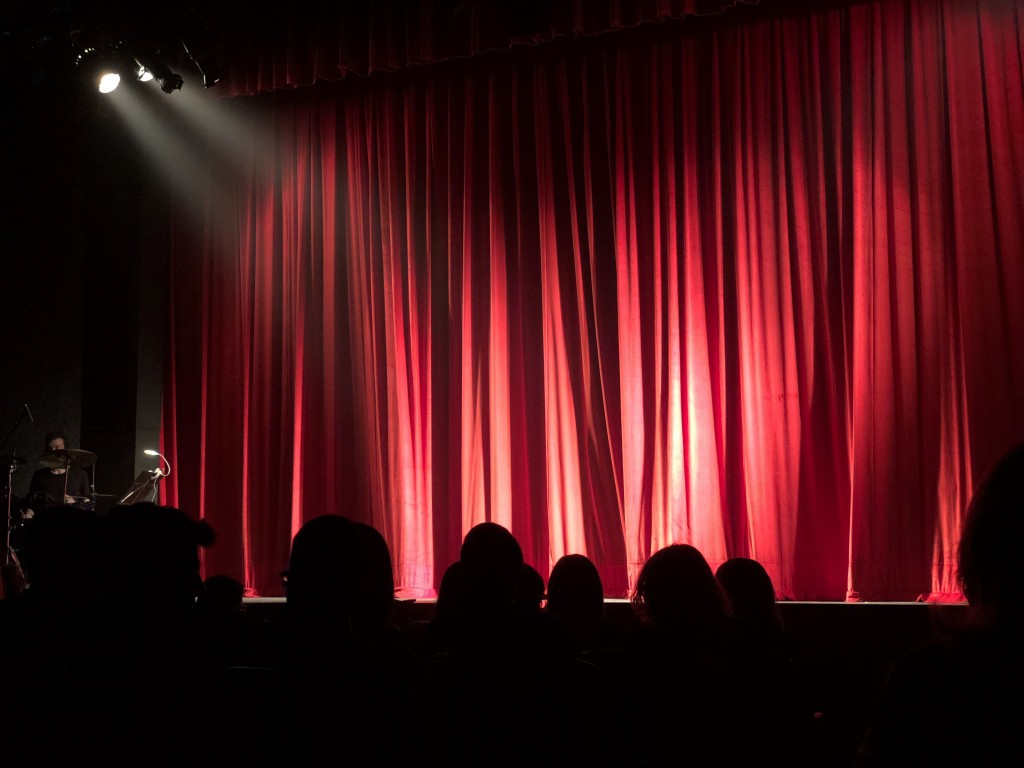 RTÉ Choice Music Prize – 8th March – Vicar Street
This is the 13th installment of the annual Choice Music Prize event which celebrates the very best in Irish music. 10 albums have been nominated in total, with all 10 acts performing on the night…don't miss out on this once in a lifetime Lynk Delivers – –!
Tickets: http://bit.ly/2FEdQm3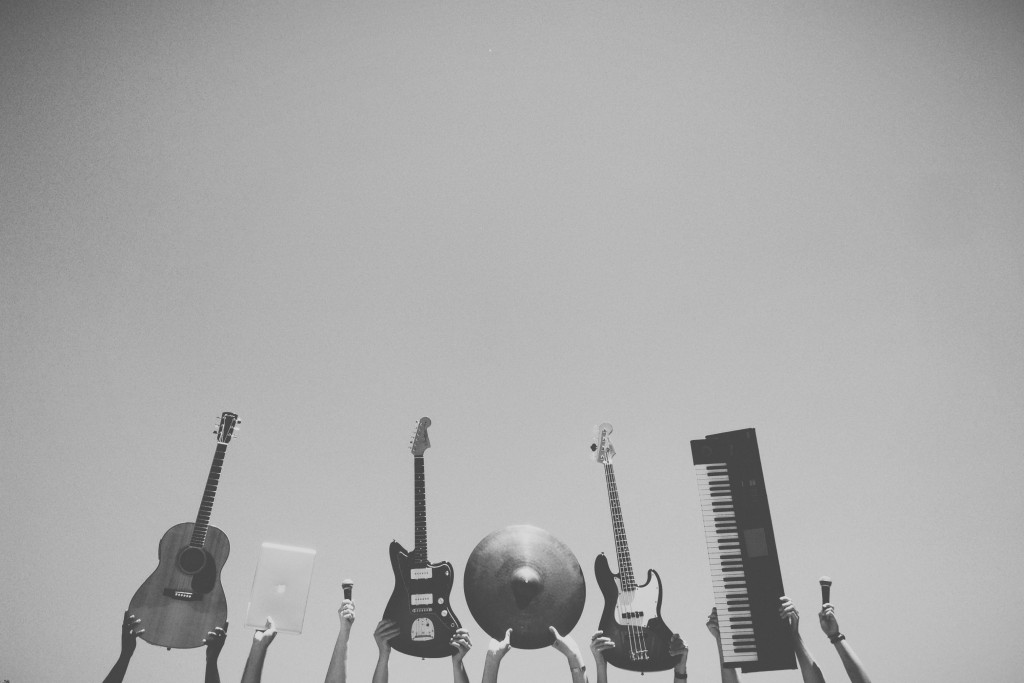 Six Nations: Ireland vs Scotland – 10th March – Aviva Stadium
After a fantastic win over England , the Scots will arrive in Dublin with plenty of confidence, but will that be enough against an unbeaten Irish team in top form? With both teams set to face each other in the 2019 World Cup, these is a lot more to be learned than just the outcome of the Six Nations.
Women's Six Nations: Ireland vs Scotland – 11th March
Ireland Women had a great last day out as they ran out comfortable winners over their Welsh counterparts, outscoring them 35-12. Ireland now sit in in 3rd place, 6 points behind the two unbeaten teams in the group, England and France. With England and France facing each other next, this will be a great chance for Ireland to close the gap on the leaders.
More info: http://bit.ly/2BUKZu2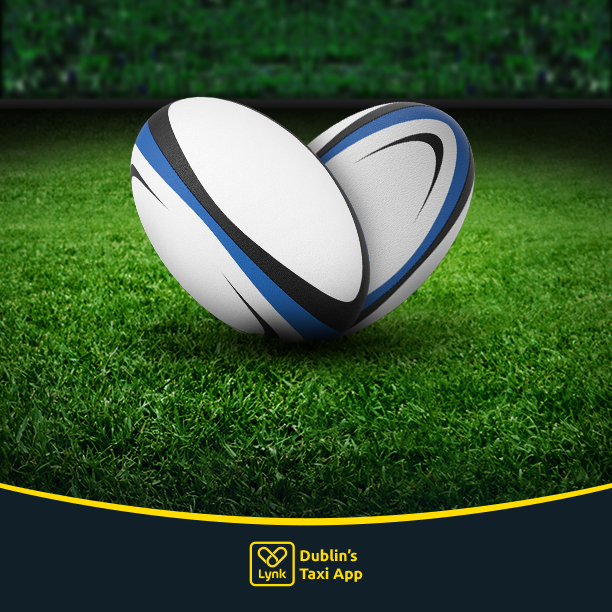 Enya Martin: Giz A Laugh – 15th March – Vicar St
Enya Martin aka Giz A Laugh brings her hugely popular online characters to the stage for a very unique comedy act after selling out many smaller venues at the tail end of 2017. Check out her Facebook page below to see what this rising star is all about!
Giz A Laugh: https://www.facebook.com/Gizalaugh/