Lynk's July Event Guide
Summer is here! The weather is finally picking up and luckily for you, there are plenty of events taking place outdoors in Dublin in July. Check out our top picks below in this month's Dublin Event Guide.
1st July – 7th July
Trinity Summer Series
This series of gigs set in the iconic grounds of Trinity College have become a highlight of the Summer. This year's series sees Vampire Weekend, Foals and Janelle Monáe, among others take the stage. These open air concerts set in the middle of the city centre offer a fantastic alternative to those who can't travel to festivals normally situated outside of Dublin.
Tickets: http://bit.ly/2XaIo66
5th July – 7th July
Longitude
Longitude is back and bigger than ever. Although they had to unfortunately announce the cancellation of Chance the Rapper, the replacement Stormzy will definitely be a fan-favourite. Longitude has once again opted for a hip-hop heavy line-up with the likes of Future, Cardi B, ASAP Rocky and Irish duo Kneecap set to perform. Making your way home from Marlay Park has been notoriously hard in recent years so be sure to pre-book your Lynk taxi!
More info: https://www.longitude.ie/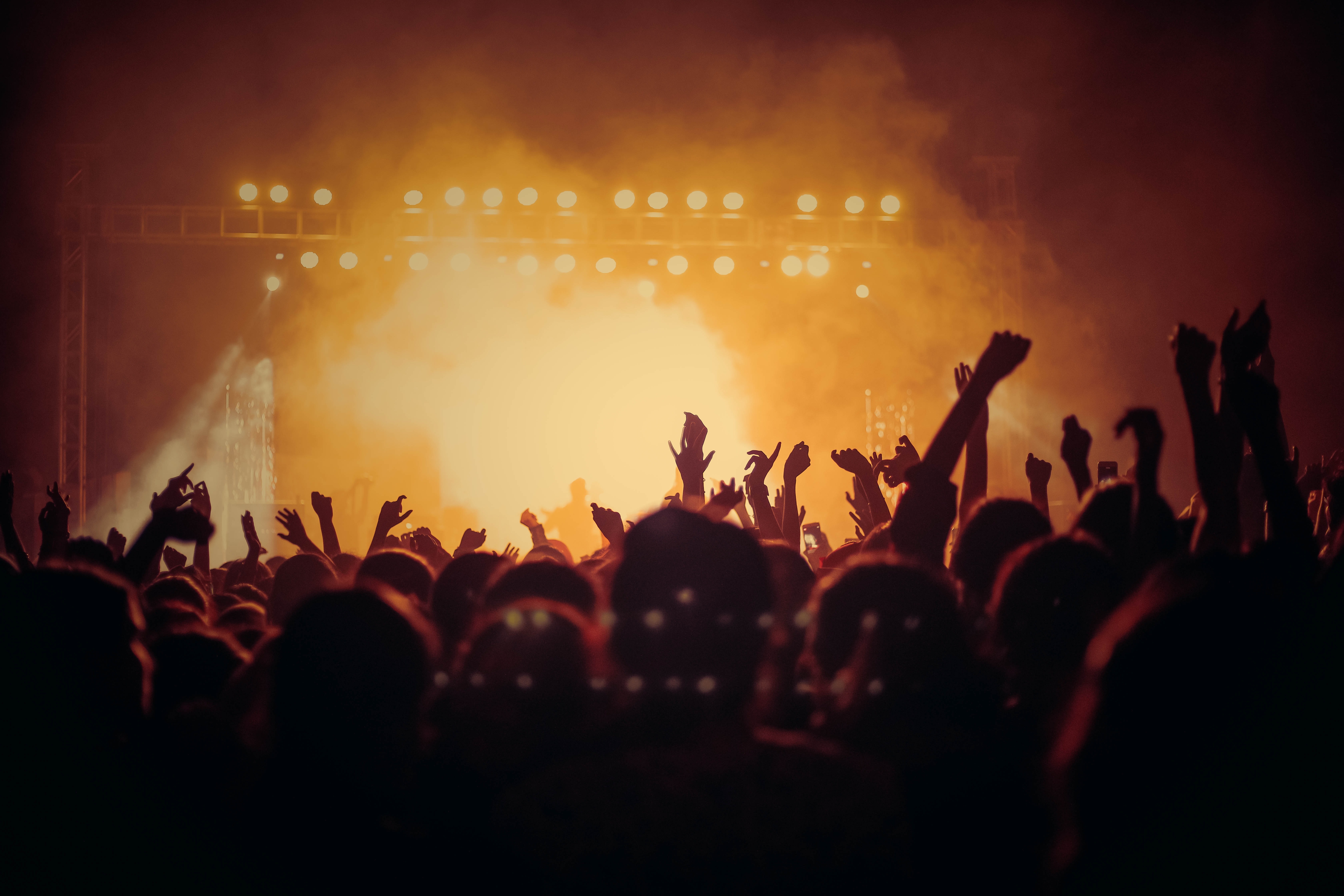 12th July – 14th July
Laya Healthcare City Spectacular
This family-friendly event returns to Merrion Square with over 200,000 visitors expected! Entry is free and with over 100 street performances, food markets, funfair rides and more, you'll be sure to find something to do. On top of all that, Lynk have partnered with this festival to give you 10% off your taxi fare there! Use the promo code 'CITYSPEC19' to claim this discount.
More info: https://www.cityspectacular.com/
13th July
Fidelity Beer Festival
This brand new beer festival is brought to you by Whiplash and The Big Romance. Whiplash is a Wicklow-based brewery who have teamed up with the popular bar The Big Romance. This beer festival features breweries from all around the world and will take place over 2 sessions, afternoon and evening. The Round Room at the Mansion House will host this exciting new venture and we can't wait to see how it turns out.
More info: http://bit.ly/2JfZfzl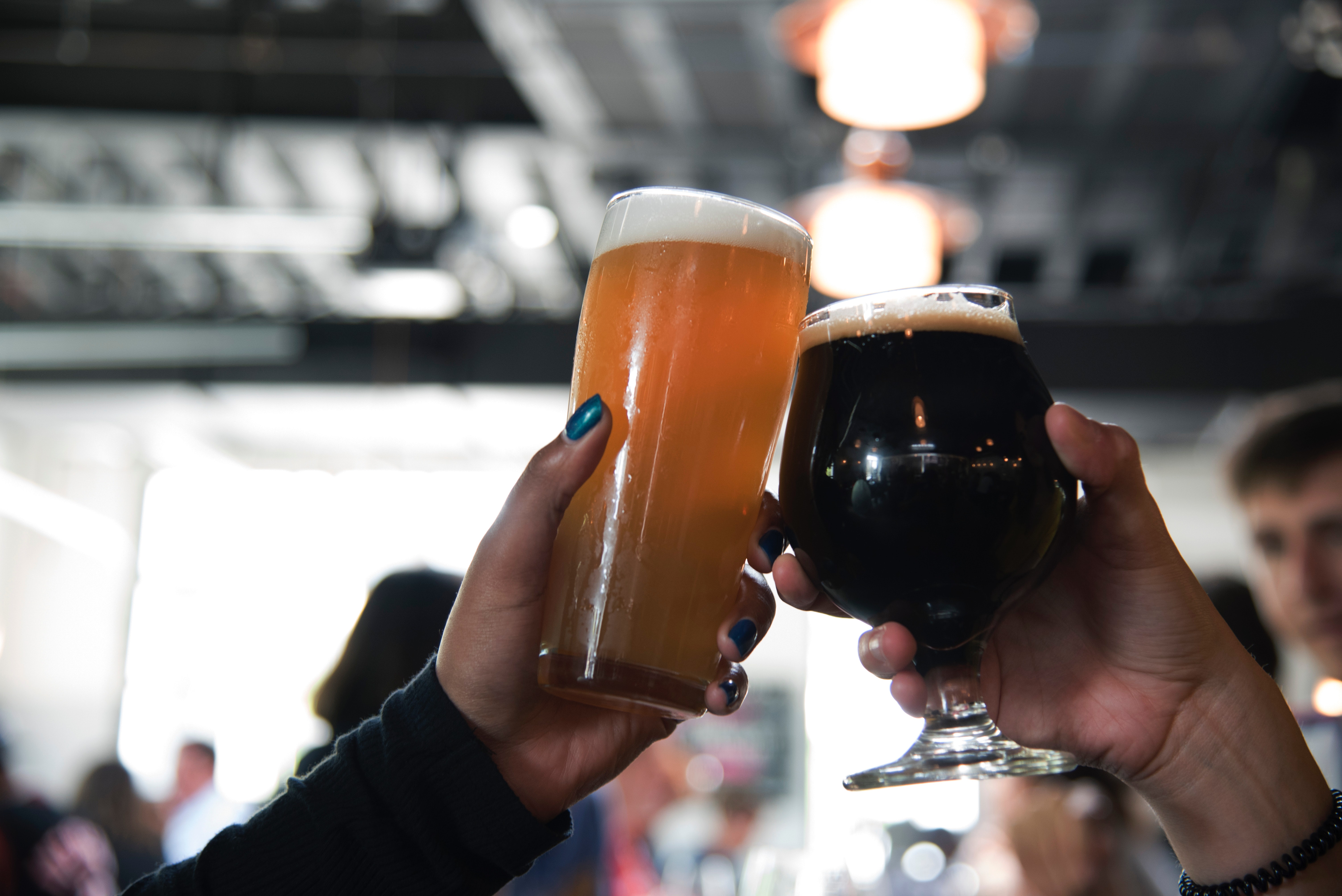 20th July
Dublin Maker Festival
Dublin Maker is a free to attend, community run event. This festival takes the form of a "show and tell" experience where inventors and makers will have an opportunity to showcase their creations at individual booths in a carnival atmosphere. If you have a curious young mind in your household, this is a great opportunity for them to meet Makers and to learn what they themselves could one day do. Check out some highlights from last year's festival below!
Get your calendar out, mark a few of the dates above and download the Lynk app so you're not stuck for a lift to any of these exciting events!