Lynk's February Event Guide
Annnnddd breathe. Now that January is done and dusted, it's time to enjoy yourselves again! February is packed full of fun and exciting events for all to enjoy. Check out our February event guide, grab a mate and let Lynk get you around town this month.
2nd February
Ireland vs England
Ireland's 6 Nations campaign kicks off with the toughest of tests against our big rivals England. Although we may have gotten the better of them in the past few years, you can never underestimate a team that's ranked number 4 in the world! This game is a complete sell out but be sure to head down to your local. The atmosphere is bound to be through the roof.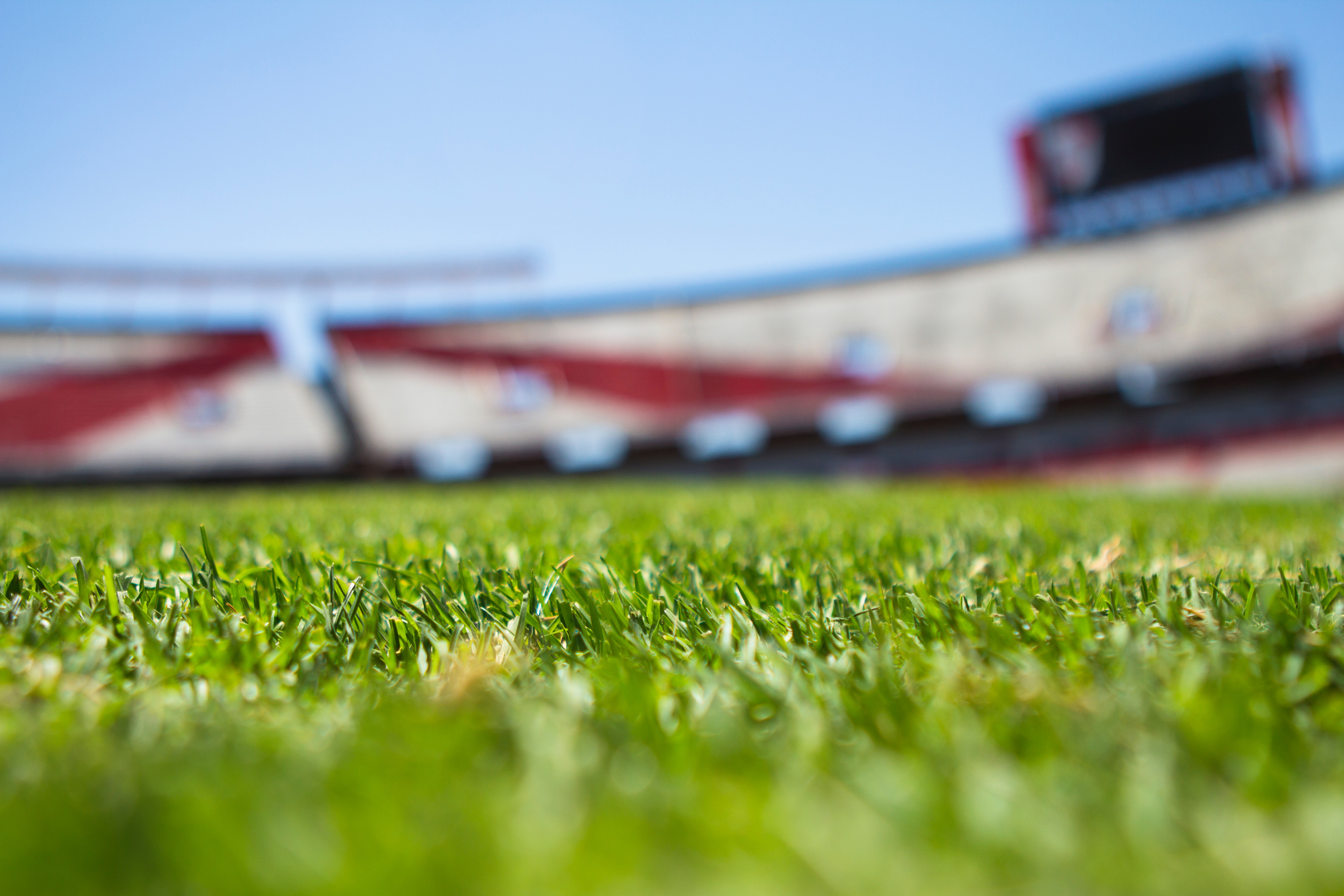 3rd February
Super Bowl L111
Whether you're interested in the halftime show, the commercials or the game itself, it's no longer just for Americans. You'll need a few cups of coffee nearby if you plan to watch it at home but with watching parties being planned all across the city, we recommend making the most of it and grabbing a few mates to attend one of these.
Events: http://bit.ly/2RumWGv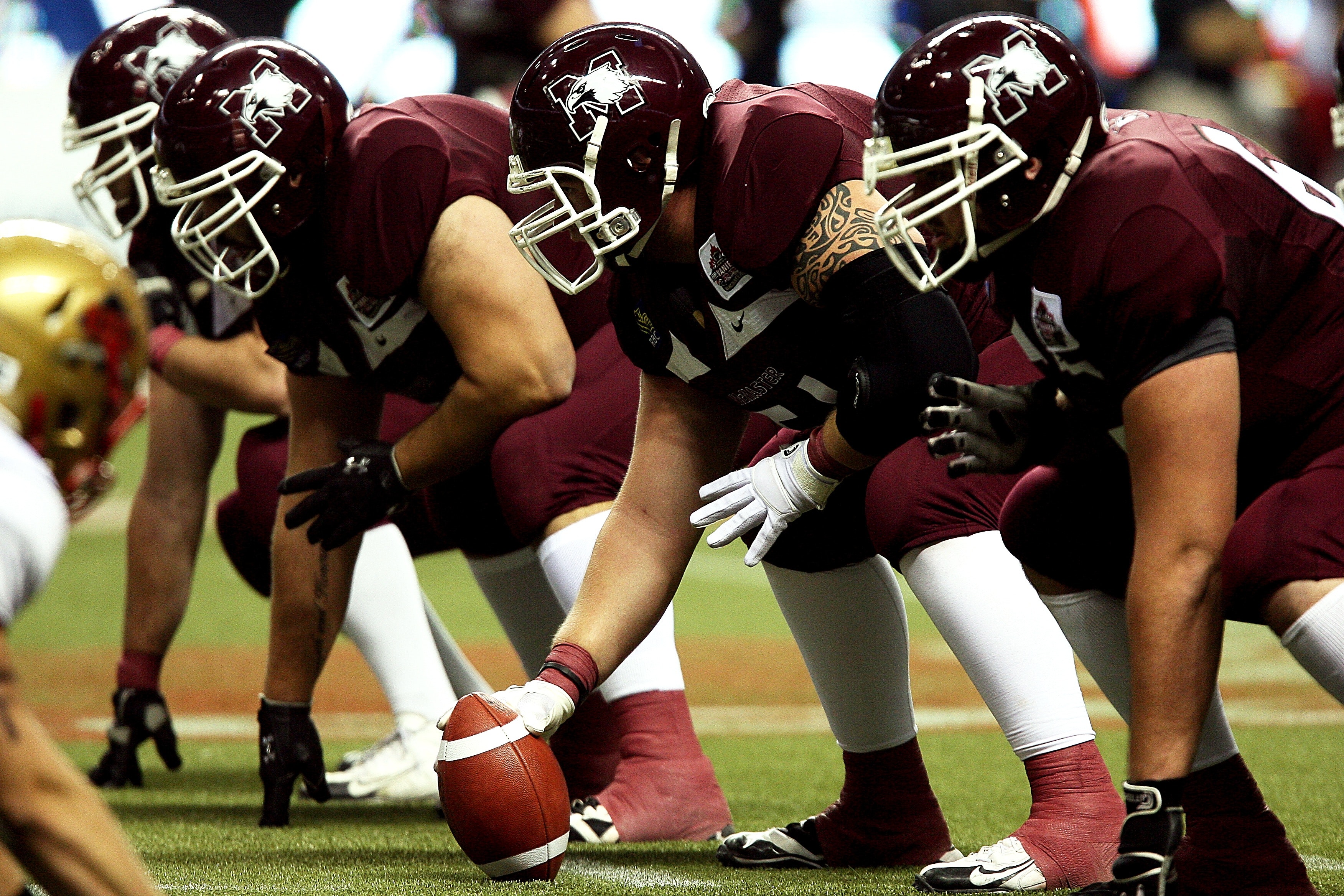 5th February
Chinese New Year
What's the Lynk between Dublin and pigs? Well it's Year of the Pig of course as the Dublin Chinese New Year Festival kicks off on the 1st. A whole host of events are planned including Dumpling Days, Guinness Storehouse Tours in Mandarin and cooking classes! Try something a little bit different this February and head down to one of these interesting events celebrating the Chinese culture.
Learn more: https://www.dublinchinesenewyear.com/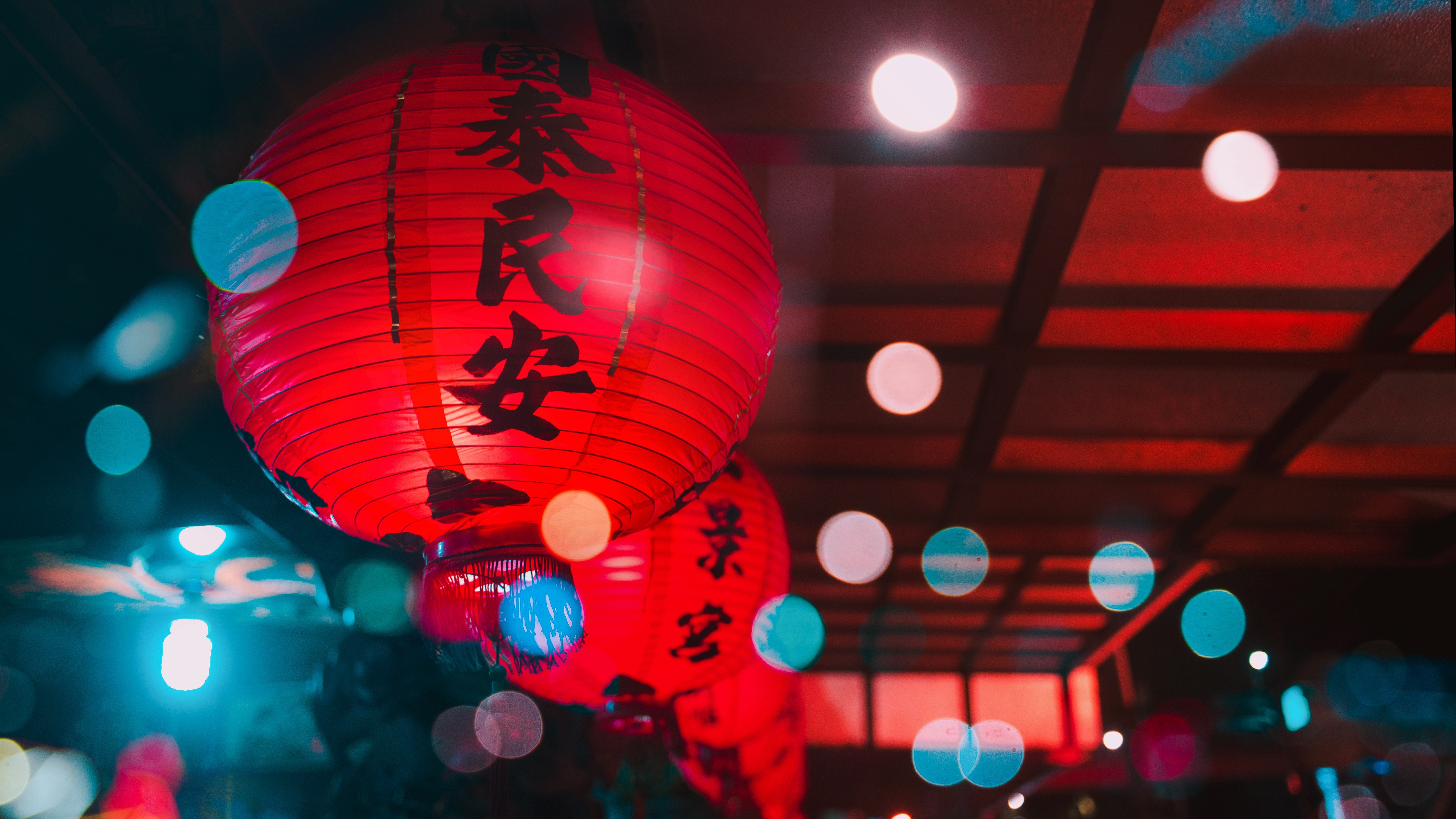 14th February
Valentine's Day
Whether you hate it or love it, you cannot get around the fact that it's happening so you may as well embrace it! You don't have to have someone special to enjoy Valentine's Day. There are some great things happening in Dublin on the 14th, including screenings of True Romance and Call Me By Your Name that can still be enjoyed with your friends or if you're brave enough…by yourself.
16th February
Professor Brian Cox Live
Brian Cox returns to Ireland after a sell-out tour in 2016. Brian is Professor of Particle Physics at The University of Manchester, The Royal Society Professor for Public Engagement in Science and a Fellow of the Royal Society. The professor has a fantastic talent of making challenging and complicated ideas about the universe accessible for all. He will also be joined by co-host of The Infinite Monkey Cage and award-winning comedian Robin Ince to oversee an audience Q&A at the end.
Tickets: http://bit.ly/2G11lnJ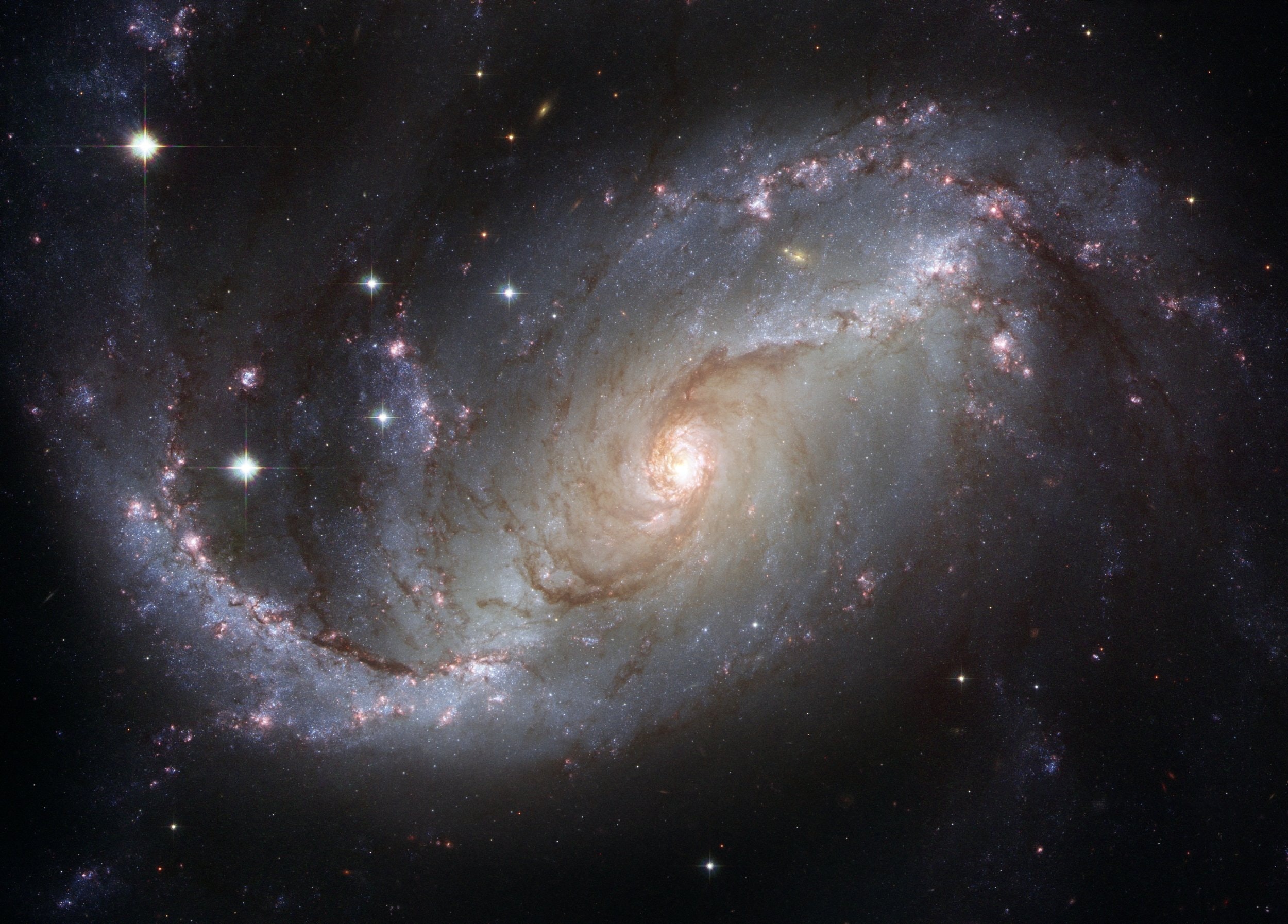 20th February – 3rd March
Virgin Media Dublin International Film Festival
The DIFF curates and presents the best in emerging International and Irish film through this annual festival. With opportunities to have first glimpses at new projects, sit in on panel discussions and take part in Q&A sessions, this festival is a must for any movie-buff out there. One unique aspect of the festival is the now infamous 'Surprise Film', which is often met with laughs, whoops or groans. Last year's attendees were treated to a special screening of Get Out, but what will it be this year?
More: https://www.diff.ie/ 
No matter which event you'll be attending don't forget…you'll always find a Lynk. Download the Lynk app here and think of us the next time you need a cab!