Lynk's April Event Guide
Spring is one of our favourite times of the year. The mood of the city noticeably improves at the first glimpse of sun! Let's take a look at some of the exciting events taking place in Dublin during April.
5th – 7th April
OFFSET Dublin
Since debuting in 2009, Offset has quickly become one of the world's most important conferences for the design & creative industries. While you may not know many of the speakers taking part, you will no doubt be familiar with their work. For those in the know, they are the real rockstars of their industries. Tickets are expensive, but to hear from some of the world's leaders in design, we think it's worth it.
More info: http://www.iloveoffset.com/
5th – 7th April
BIG BANG Dublin!
BIG BANG Dublin! is a brand new music festival for young music fans. This innovative event will involve live performances and exciting installations for children aged 2 – 12. Hosted by The Ark, the venue is a dedicated cultural centre for children with a unique child-sized theatre! This is a great opportunity to introduce those little ones in your life to an array of music they might not get to normally hear.
More info: http://bit.ly/2TK1Sgg
9th – 10th April
Glen Hansard
The Dublin native returns to Ireland to perform two intimate nights in Vicar Street, in anticipation of his soon-to-be released album The Wild Willing. The popular musician first broke through with legendary Irish rockers The Frames before reaching even higher heights with The Swell Season winning an Academy Award for their song 'Once'. Hansard is well known to the city of Dublin for regularly appearing on Grafton Street during Christmas Eve, for a spot of busking, to the delight of hundreds of fans.
Tickets: http://bit.ly/2WFrWLs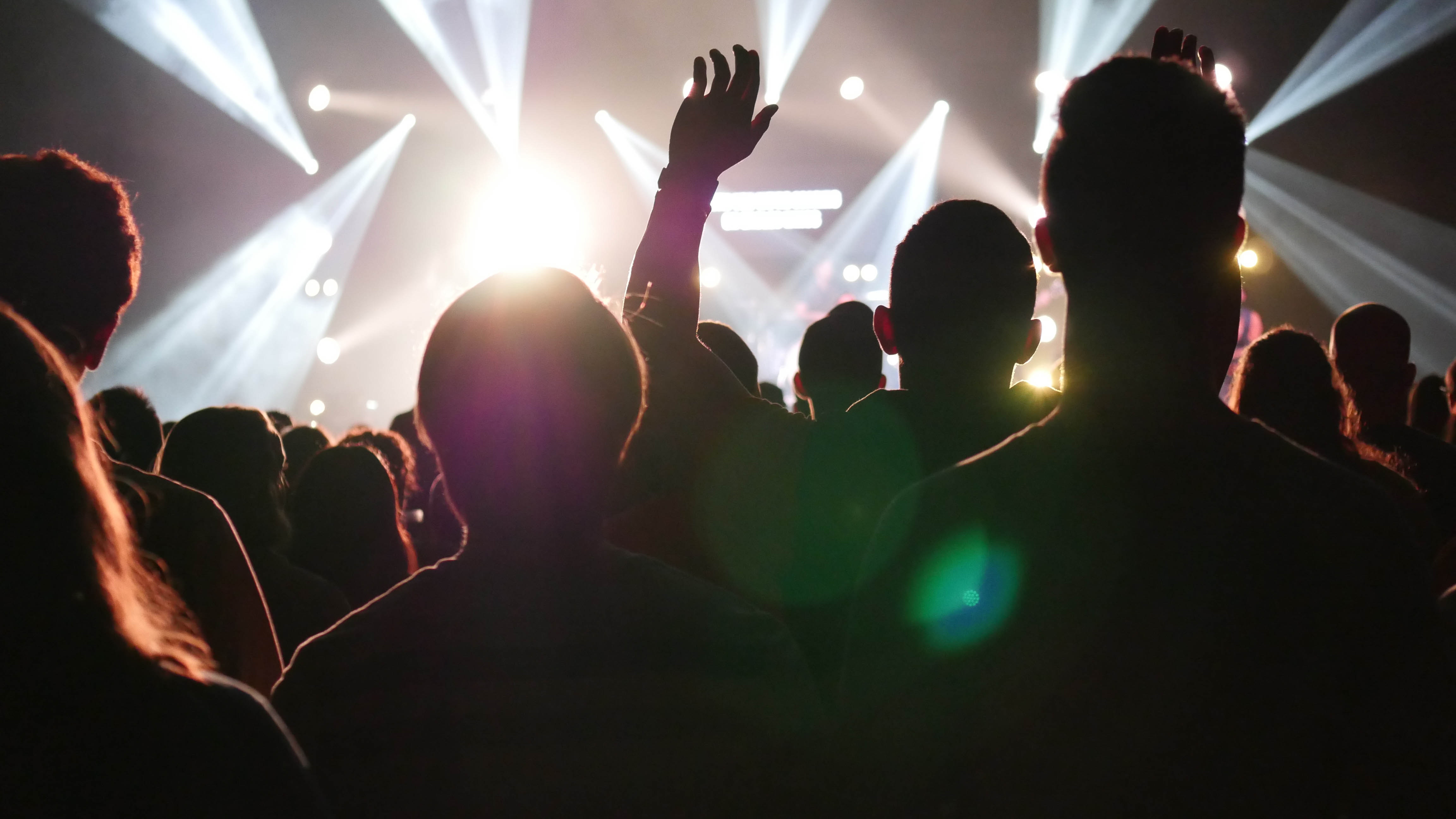 10th – 11th April
Dublin Tech Summit
With two massive tech/design conferences taking place a week apart, it's no wonder they call it Silicon Docks! Billed as 'Europe's Fastest Growing Tech Conference', this two-day conference will feature some heavy hitting speakers from the tech industry including the CTOs of Amazon and Reddit, the founders of EA Sports and the cryptocurrency Ethereum among many others.
Tickets: https://ti.to/dts/dts19
12th April
Ireland vs Liverpool Legends
The Aviva Stadium will play host to this very special charity match in a bid to raise money for the Sean Cox Rehabilitation Trust. The Irish team will be managed by Mick McCarthy while their counterparts will be under the guidance of Liverpool legend Kenny Dalglish. The likes of Jason McAteer, John Aldridge, Ian Harte, Ian Rush and Robbie Fowler will grace the pitch much to the delight of football fans in what is set to be a very special night, all in aid of a very important cause.
Tickets: http://bit.ly/2CMl7jy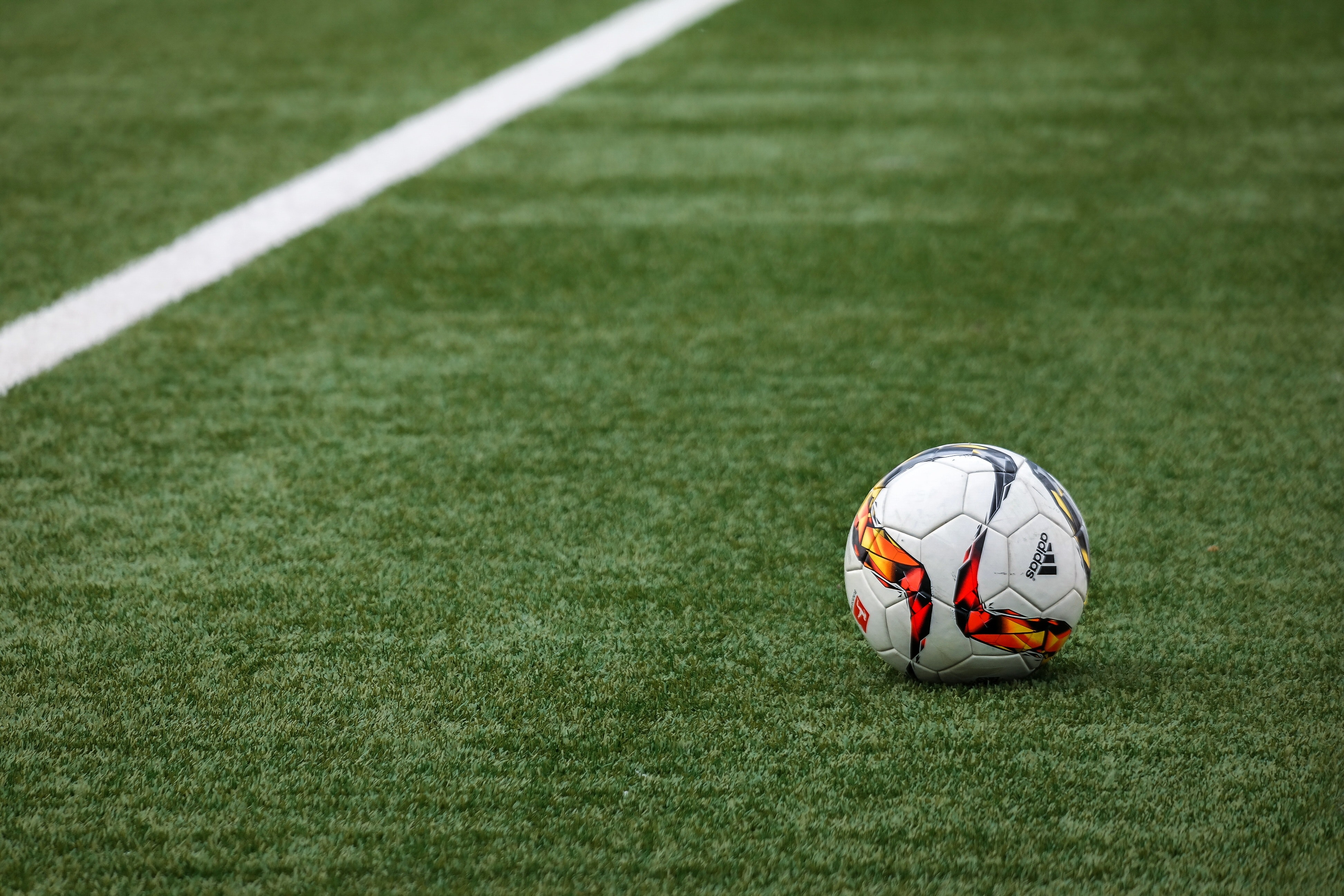 12th – 13th April
Gin Experience 2019
Calling all gin-lovers! Ireland's largest gin event is taking place in the iconic Printworks at Dublin Castle this April. Over 130 gins from these shores and further afield will be showcased. Masterclasses, samplings and food pairings will also take centre stage. Gin is a fantastic summer drink, so why not head along and discover some new and exciting gins you can look forward to enjoying over the next few months!
More info: https://www.ginexperiencedublin.com/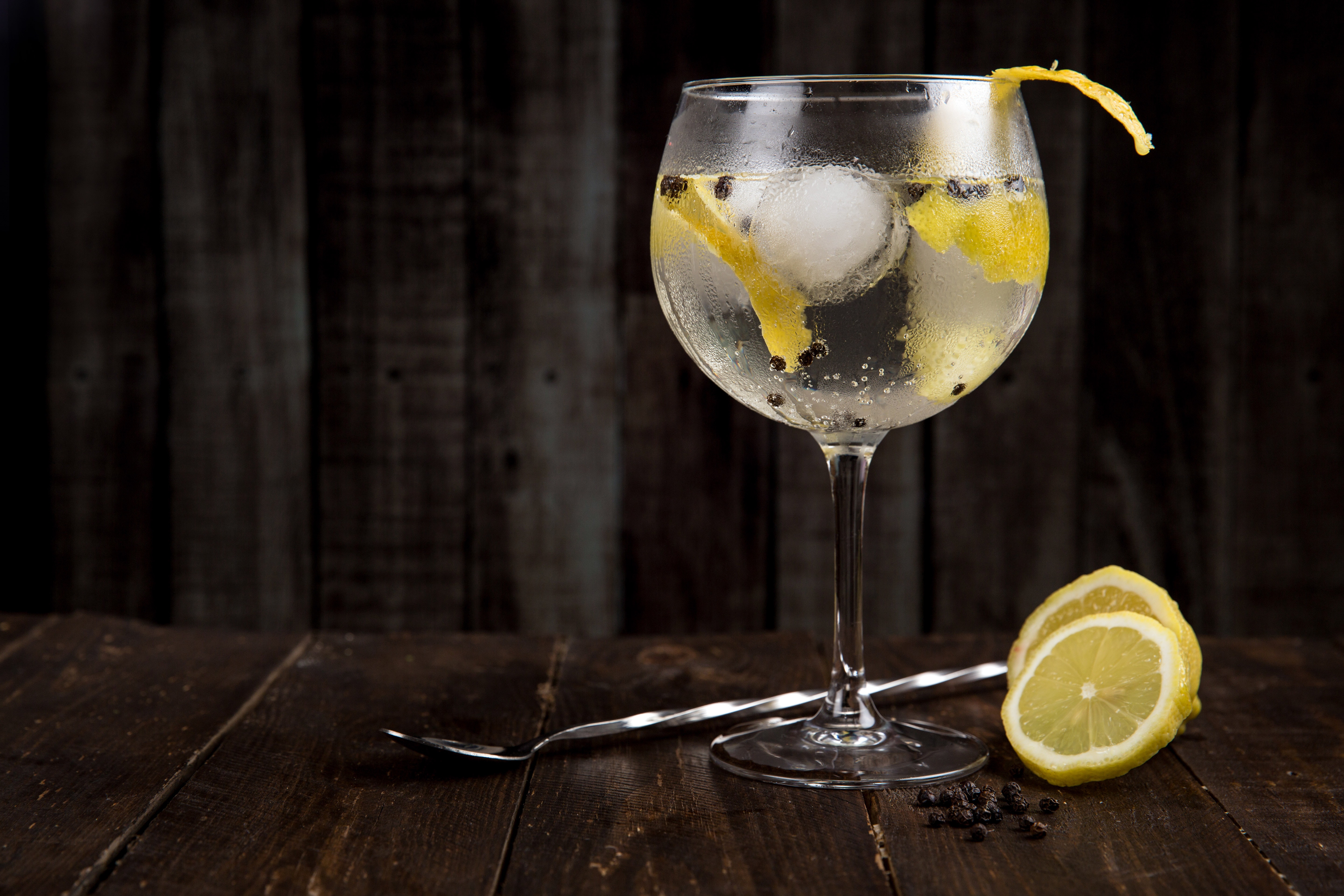 Whether you head along to any of our recommended events or have your own big plans, we hope you keep Lynk Taxis in mind when planning your route around Dublin this April! Pre-booking a taxi through the Lynk app is a great way to ensure you always arrive on time. Download the Lynk app by clicking here!