Blackrock Cabs Fully Merge with Lynk
After working together for the past two years, Lynk have merged with Blackrock Cabs to add another local area to their expanding network.
Blackrock Cabs are a long established taxi company with a very loyal local customer base which is why they are the perfect fit for Lynk, whose core offering is the highest quality local service. Merging with the respected rank will really expand Lynk's availability, specifically in the South Dublin area, meaning even more availability of drivers through their app.
Lynk has been partnering with smaller local companies since their launch in 2015 and are seen as an umbrella for these companies to come under, cut costs, update technology and most importantly, improve service.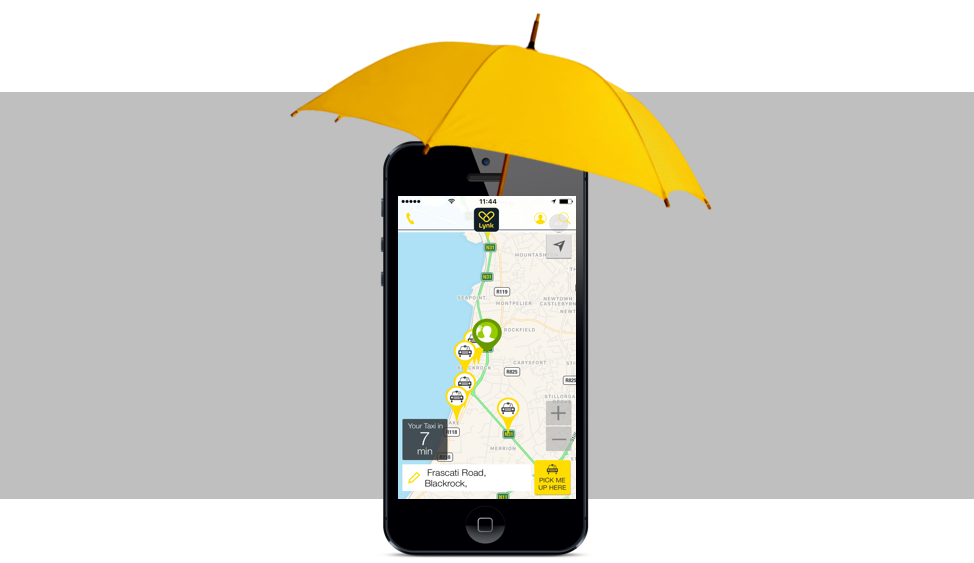 The merger will see over a hundred new drivers added to the Lynk fleet in the coming weeks, really emphasising their city-wide availability for customers. This merger is just one of many that Lynk plan on finalising in the coming months as part of their ongoing expansion in both Dublin and nationwide.
Noel Ebbs, CEO of Lynk said "It's great to be focusing our attention in new local areas and expanding our driver network. The increase in drivers will help support our growth with new customers and we're excited to show them the positives of being a Lynk customer. It's important we continue to grow in Dublin before fully rolling out nationwide in the coming months."
For information on becoming a partner of Lynk visit LynkPRO