How to be 5-Star Passenger
Being a taxi driver isn't the easiest job. You never really know who you're going to pick up. The hours can be pretty rough if you're working nights. And don't get us started on the traffic. One thing that taxi drivers do love about the job is that they get to meet new people. We sat down with a few Lynk taxi drivers and asked them how to be a 5-star passenger. Are you any of these?
Respect
Always show your driver the utmost respect. This is the number one rule that all our drivers agreed on. The driver is providing you with a service and each of their trips should be free from abuse or aggression. Taxi drivers are also friends, family, neighbours and vital parts of your community.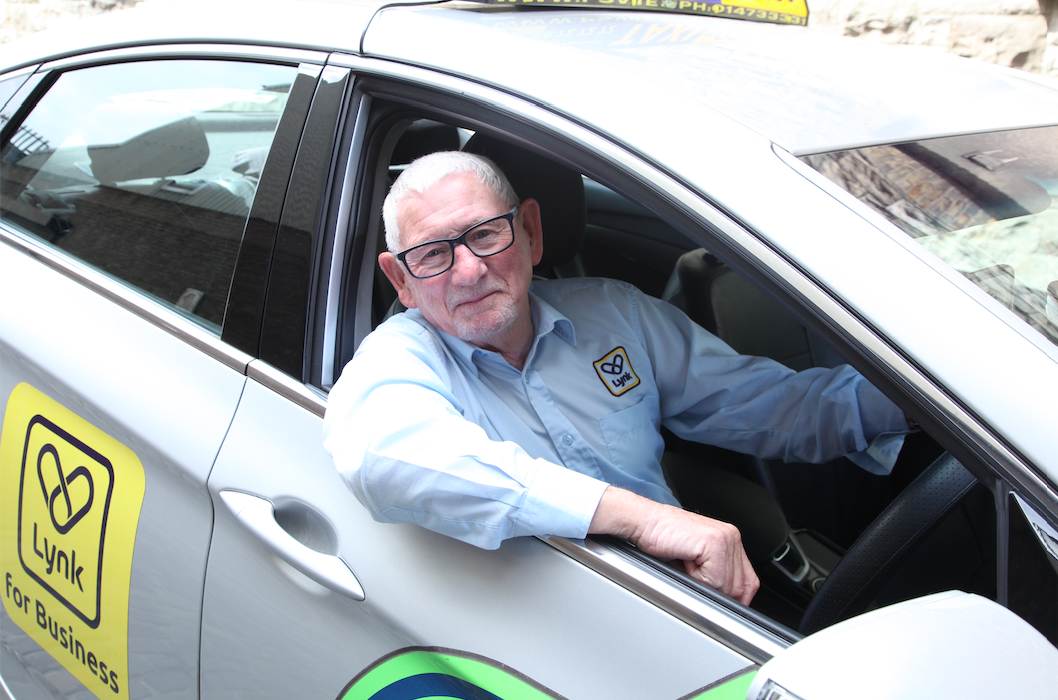 Be Punctual
Be at your pick up point at the agreed time. Taxi drivers are busy and might have another booking lined up after yours. If you're late, then the next pick up is late! The knock-on effect of this can result in the next customer being annoyed. If you've booked for 7pm, try and be ready for 7pm.
Leave the Windows Alone
It's 8 degrees and the window in the back is going up and down like a yo-yo. Jackets are coming off, jackets are going on and you're trying to settle down. A taxi trip is way more comfortable than a crammed bus with foggy windows. If you're too hot or cold, simply ask your driver to adjust the air-con, they will be willing to help!
Cash Please
Drivers love the cash money. The moolah, the dollar dollar bills, the Benjamin Franklins, whatever you call it. We've all been in a taxi when you tell the driver that you want to pay by card. You can almost see the moment when their heart breaks. The reason why drivers love cash is because it's instant payment. When you pay by card it can take up to 48 hours to reach their bank account. Carry cash if you can!
Never Touch the Radio
You've had one or two pints…okay, you've had maybe five or six and you feel like listening to Rihanna. Drivers hate when the passenger riding shotgun starts playing with the radio and messing around the stations. Don't be this person! Again, just ask your driver, they probably have Rihanna's album in the glovebox.