Lynk's February Event Guide
Now that January is over, the purse strings are loosening and the New Year's resolutions are wearing off. You'll be glad to hear that there's a lot happening in Dublin in February. Check out our February Event Guide below to find some fun events to go to this month!
8th & 9th February
6 Nations Rugby
After a disappointing World Cup, the Irish are back in action in the 6 Nations this February! The men's team take on Wales in the Aviva on Saturday 8th in what will be a crucial match. Expect a few changes as new coach Andy Farrell looks to introduce some new faces into the mix.
The Ireland Women's team will also take on Wales the same weekend. Donnybrook will play host to this encounter the following day on Sunday 9th. Ireland will be expecting a better tournament this time around so make sure you get out and support both teams!
We may not be experts on ballet, but we've been told by those in the know to make sure this was in our event guide for February! This renowned ballet company will perform Sleeping Beauty, Swan Lake and The Nutcracker in Dublin all in the same week. While you can't go wrong with whichever you choose, The Nutcracker is perhaps the most well known ballet and is a great introduction into this artform. All shows will take place at the Bord Gáis Energy Theatre.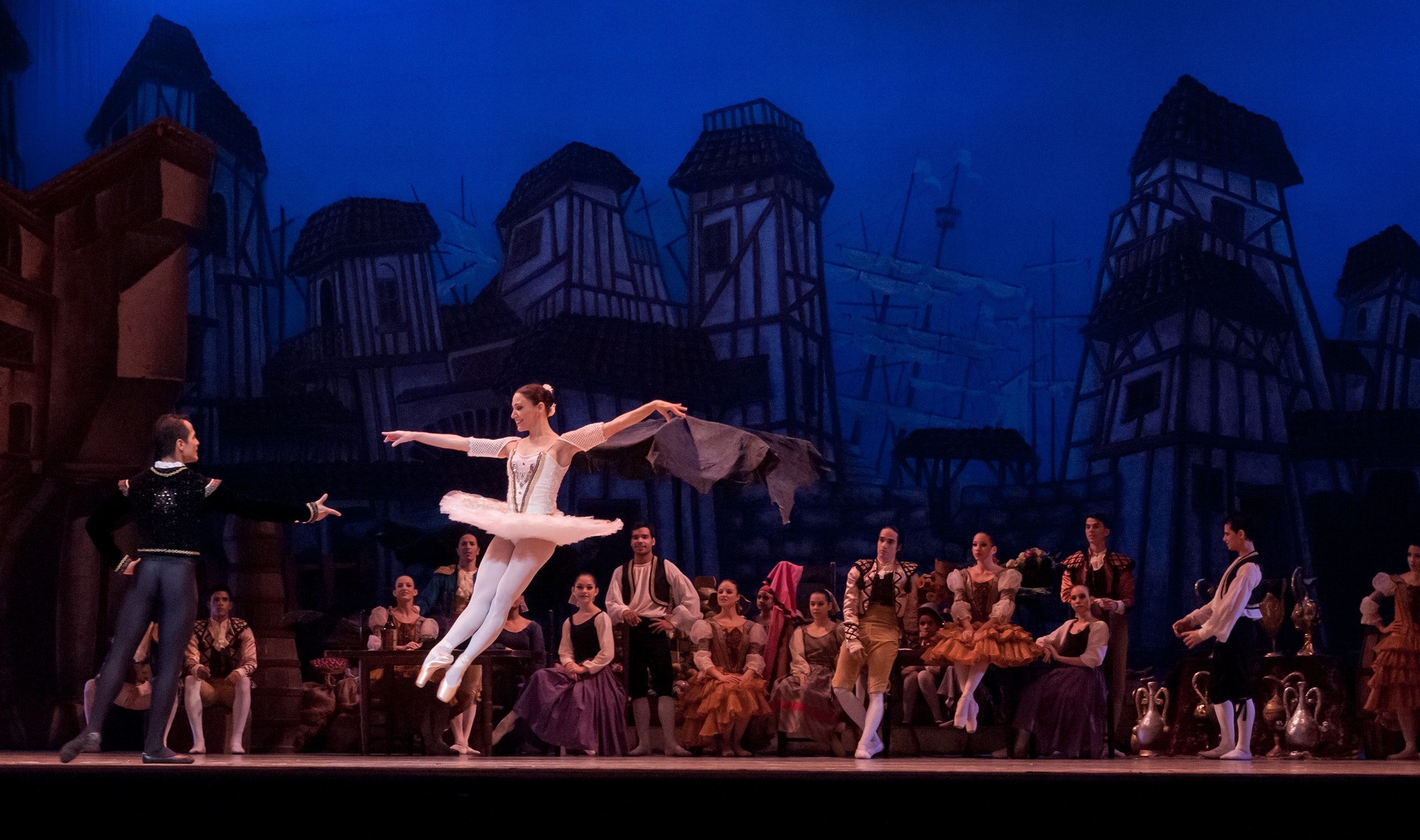 Dublin native and 'Ireland's Got Talent' judge brings his latest show to Vicar Street this February. Titled 'Wrecked But Ready', Byrne is ready to put a tough year behind him with his new show focusing on celebration. He wants to celebrate overcoming adversity and leaving your worries behind so that you can just have a laugh! Sounds good to us.
The Dublin International Film Festival is truly the industry highlight of the year for movie-lovers and cinephiles. This annual film festival kicks off on the 26th and will run for 12 days. Showcasing a mixture of Irish and international films, this year's festival includes over 110 feature films, documentaries and shorts. There will also be child-friendly events, workshops and panels to attend if you want to dig even deeper into the programme! We're particularly excited for the series of shorts which will be shown at Lighthouse Cinema, one of the best in our city!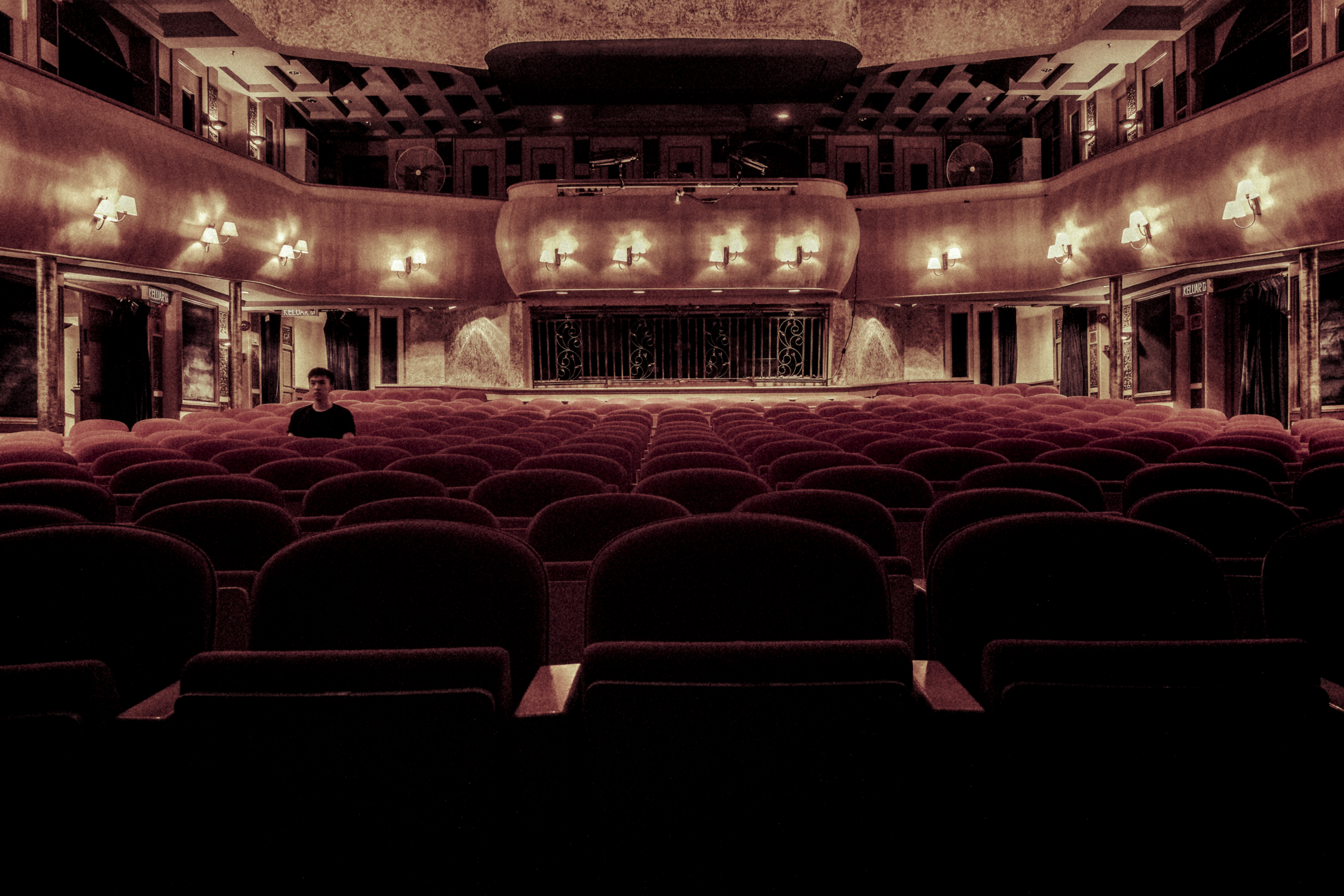 Ah, the darts. Whatever your thoughts on it as a sport, it never fails to be a great evening out! The 2020 Unibet Premier League Darts is a 10-player tournament set over 16 events. Stars of the dart world such as Michael van Gerwen and Peter Wright will feature in the Dublin leg of the series. With a top-prize of £250,000 up for grabs, there is a lot at stake for the players amidst the fun and excitement of the crowd.
This hometown show is expected to be a massive celebration for Gavin James as he returns from a short break from touring. The 3Arena is the venue for this homecoming and we can already see the thousands of phones (remember we used to use lighters?) lighting up the venue to hits like 'Always' and 'Bitter Pill'.
We publish an event guide for Dublin each month so check back again in a few weeks. As always, if you're out and about in Dublin this month, be sure to use Lynk for all your taxi needs! You can book over the phone, on our website OR by using our app. Visit our website here to make a booking.