Dublin's Culture Night is back!
Dublin's Culture Night is back and there are loads of events happening all across Dublin to look forward to. One of the really cool things about this year's festival is the mix of both online or offline events, from virtual tours, workshops, demonstrations, and even original performances created especially for this year's event. Here are just some of the events we are looking forward to at this year's Dublin's Culture Night!
The Book of Kells by Night 
Visit the Book of Kells and explore Trinity's Long Room – one of the world's most spectacular libraries. As you explore the Long Room enjoy a musical performance from the college's renowned a cappella group, the Trinitones. How cool!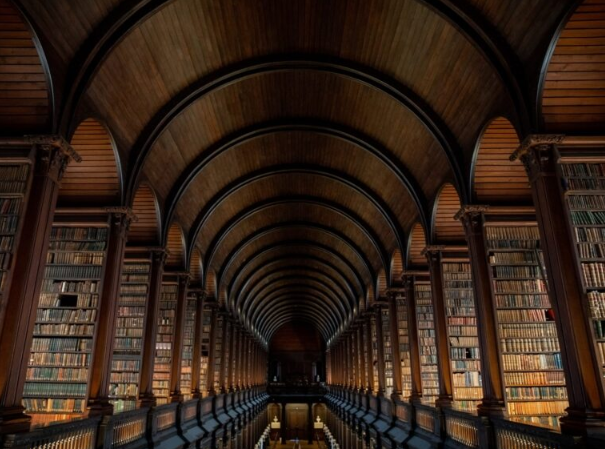 The Circular Line
Take a trip along Dublin's Grand Canal as you've never seen it before with a screening of The Circular Line. This new short film created especially for Culture Night 2020. The Circular Line explores the culture, atmosphere, and beauty of a waterway. Available to watch from 4 pm – https://www.facebook.com/waterwaysireland/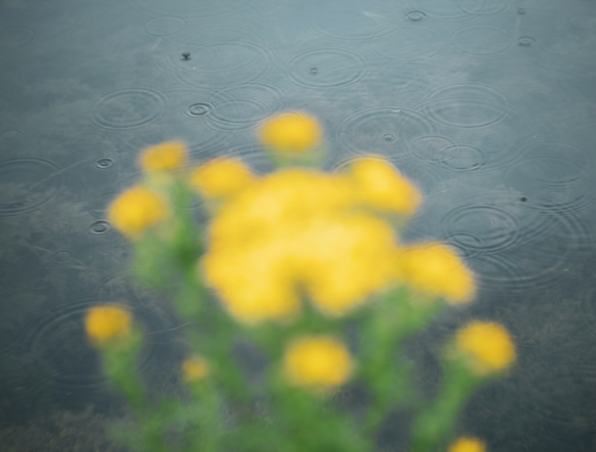 Stream of Consciousness
Stream of Consciousness is a new audio walk created by Tom Lane and narrated by Olwen Fouéré. Listeners will be guided along the Liffey from the Seán Heuston Bridge to the Samuel Beckett Bridge in a way like never before.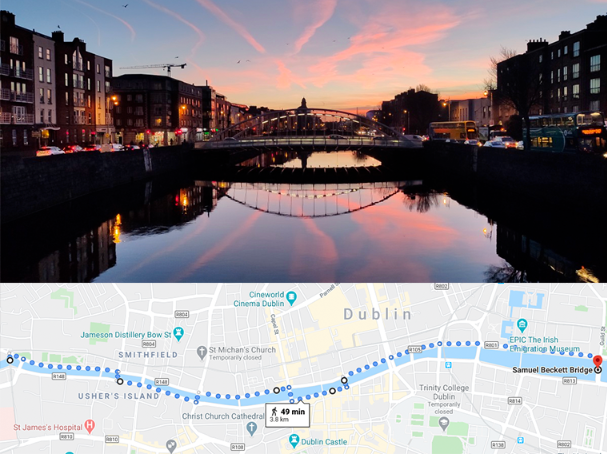 Be Part of a Live Drawing Project 
The Live Drawing Project is an interactive video-projection hosted by the French Embassy in Ireland in association with the National Gallery of Ireland. Audiences of all ages will be invited to create drawings using their phone or tablet as a drawing pad. These drawings will then appear live on the walls of the National Gallery of Ireland, while simultaneously being projected in the Centre Culturel Irlandais, Paris. You'll also be able to watch the projections via Facebook Live.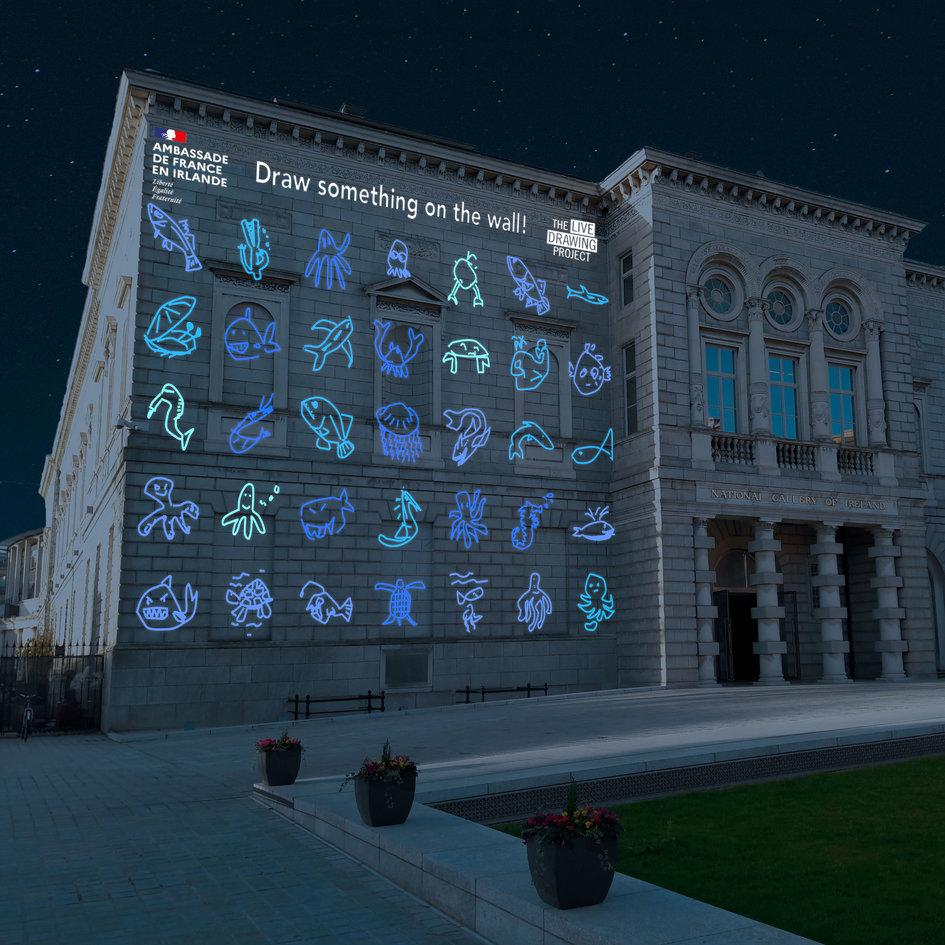 The Horrible History Show: Rotten Romans
A highly entertaining performance of the Popular Rotten Romans is perfect for big and little ones! Filled with drama, circus, and magic in the family-friendly setting of Ballyroan Library its perfect for all the family. 
Wherever your weekend takes you make sure to, pre-book your taxi with Lynk by downloading the app or calling 018202020.