Dublin is open, here's where to go
It's finally time to meet up with friends, grab some food, have a drink, and get out around Dublin.  Your day out needs a bit more planning than before, and one thing to remember is to pre-book where you want to go.  If you're not sure where to start when it comes to planning your day here's some help, check out our guide on spending your first day out.
Early Morning 
A visit to the barber/hairdresser – First thing is first, You will need to sort out your hair before you go anywhere. Pre-booking your barber or hairdresser appointment should be one of your main priorities. The COVID haircut needs to go, you will thank us later.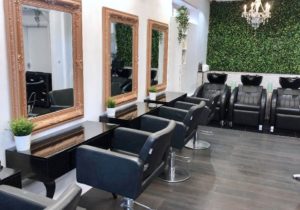 Mid Morning 
Breakfast / Brunch – Brunch is a great way to catch up with everyone and options in Dublin are endless. It all just depends on what you're in the mood for. Here are a few of our favorites  
Angelina's

is always reliable, you'll always get amazing food! 

If you're looking for a few drinks with brunch it has to be  –

The Exchequer – Ranalagh

.

There are loads of healthy options around the city, one of our favorites is

Eathos.
Afternoon 
Go for an Adventure – A lot of us have been stuck indoors for the last few weeks, so what would be better than some fresh air and going somewhere outside your 5km. If you're looking for a bit of adventure Tayto Park has reopened its gates. Take a ride on the country's biggest roller coaster and visit Tayto Park's own zoo. It's such a fun day out!
Evening 
Dinner and Drinks – It's been a while since there has been a reason to dress up, so this is the perfect excuse! There are so many options across the city for dinner and drinks, so it just depends on what you're in the mood for. Masa serves up some amazing Mexican dishes with some tasty cocktails. Farmer Browns has some incredible burgers while Brookwood has some of the best steaks we have ever tasted!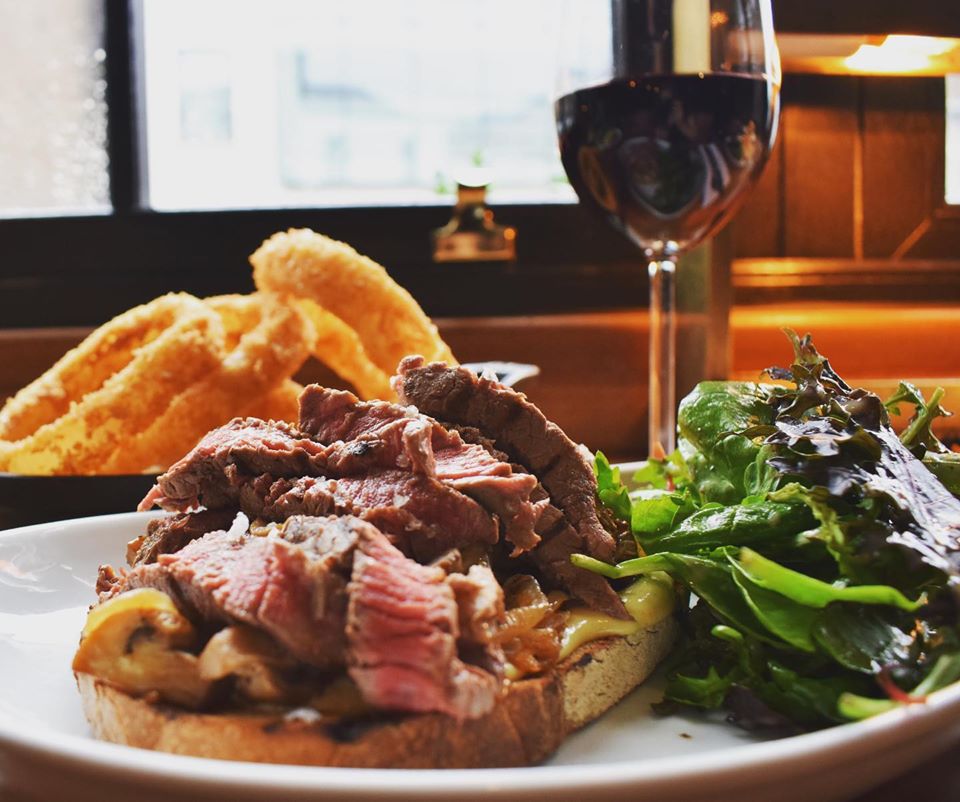 There's just one more thing not to forget, pre-booking your Taxi! It's the best way to ensure you arrive at your destination on time! Download the Lynk app by clicking here , give us a call on 018202020 or try our web booker.