Delivery – How it works on the Lynk app
We've added a new delivery option to the Lynk app. The feature lets you switch between booking a taxi driver or a delivery driver. Firstly, you shop directly with your favorite local store for collection. When your order is ready to go, use this new feature in the Lynk app to book a driver to collect & deliver to your front door! Handy.
To use this feature, Download/Open the Lynk app.
Use the Delivery Feature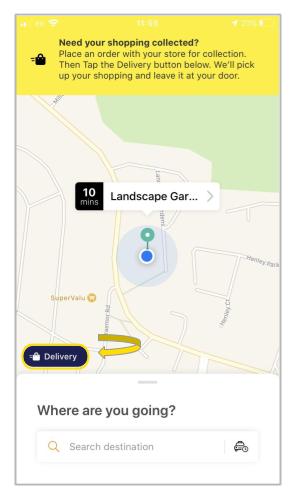 1.
Tap the new navy 'Delivery' icon on your app home screen.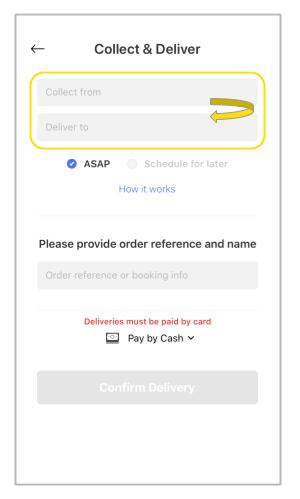 2.
Add your 'Collect from' & 'Deliver to' addresses. The collect from address is the shop or location we will be collecting your items from. The deliver to address is your home or destination address.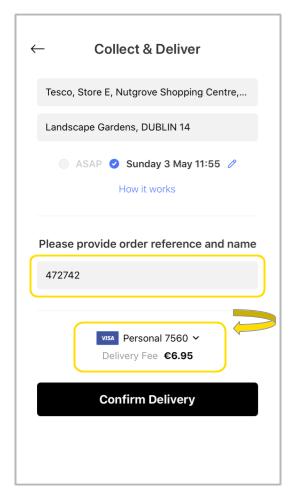 3.
Book for now or schedule a time. Deliveries must be paid by card. Add a card to confirm price.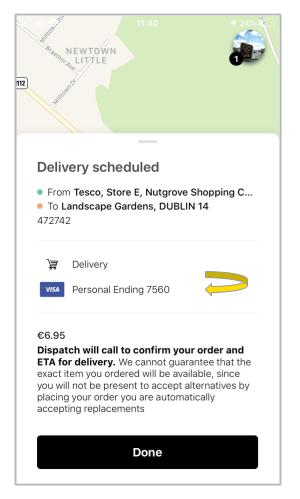 4.
Confirm booking and view the booking status.
You will be able to track, edit or cancel your booking by going into your profile and bookings. If you have any questions please contact support@lynk.ie.
---