December Events Guide
With everyone getting into the festive spirit of Christmas, we've hand-picked a number of exciting events taking place across the city to help you get in mood if you're feeling like a bit of a Grinch!
Christmas Markets – All Month Long
Nothing says Christmas like walking around Dublin City Centre in your warmest coat and hat and taking in everything this fantastic city has to offer. With a number of different Christmas markets to choose from taking place all around the city, make the trip in and pick up any last minute gifts that need to be bought.
Click here for full list of markets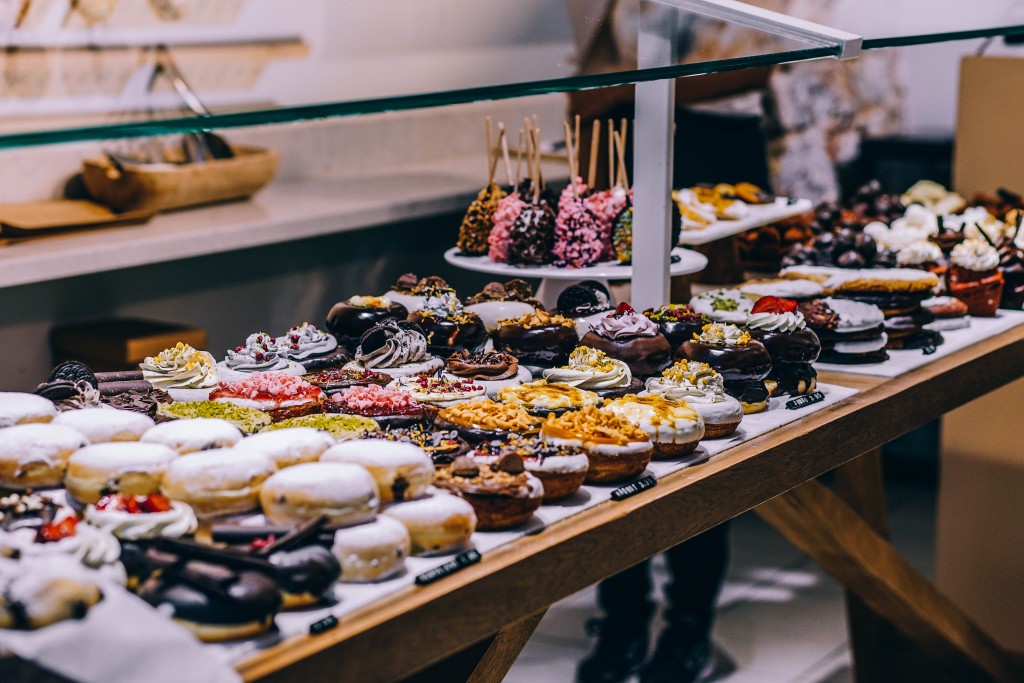 Après Dublin – All Month Long
Après Dublin will see George's Dock transformed into a custom-built ski lodge to get you fully into the spirit of Christmas. Whether you're looking for somewhere for some after-work drinks or want to catch up with your old school friends while they're back for the holidays, the LODGE is the ideal place with a selection of food vendors, après ski-themed games, bands and DJs on hand to keep you entertained all night long! This is the first time an event like this has taken place in Dublin and we can't wait to see what it has to offer.
More info – http://www.apresdublin.com/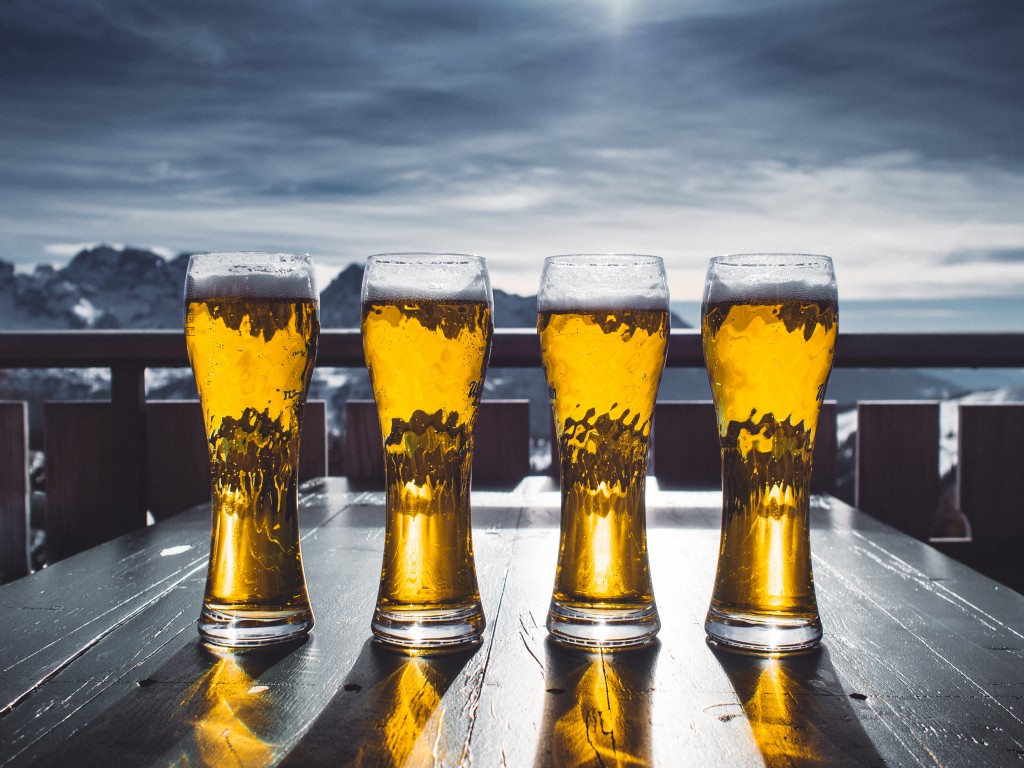 The Panto – All Month Long
Is there anything more Christmassy than The Panto!? No matter which show you choose, bring the family along and enjoy this age old Dublin tradition to the fullest by joining in with the always entertaining audiences. He's behind you!
The Gaiety Events – http://www.gaietytheatre.ie/
The Tivoli Events – https://www.tivoli.ie/
The Helix – http://thehelix.ie/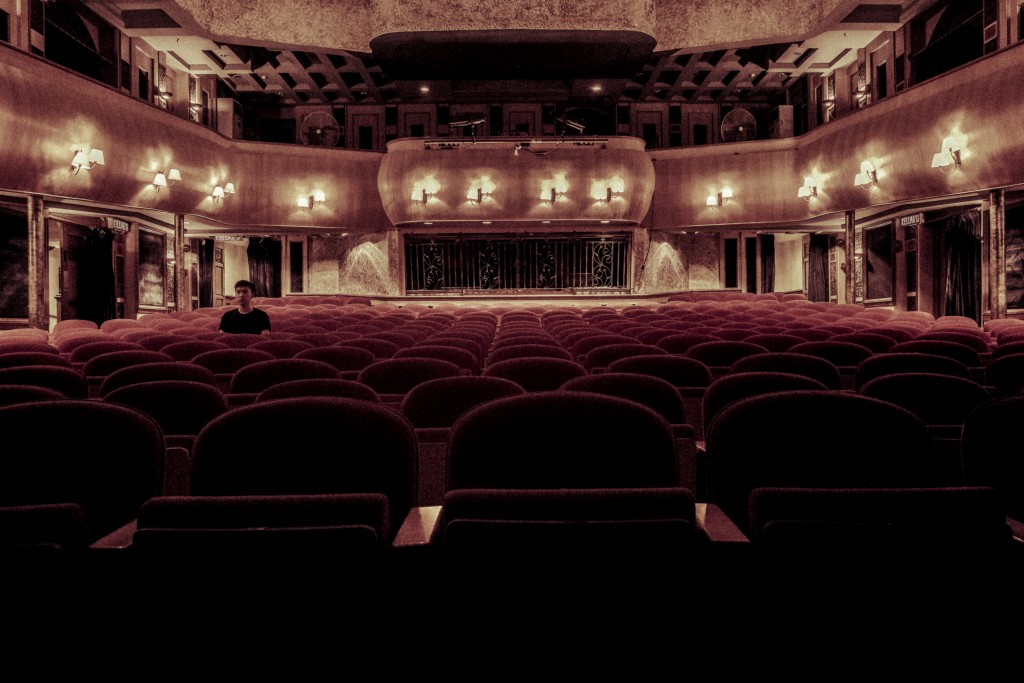 Glow – Saturday 9th
This family-friendly event is in its 4th year and takes place in Smithfield Square once again. There will be comedy, music, workshops, performances and a special screening of The Muppets Christmas Carol in The Lighthouse Cinema in what promises to be a great day out for all. The events kick off at 2pm, check out their Facebook page below for more information and a full rundown of their lineup.
Glow – https://www.facebook.com/grasshopperevents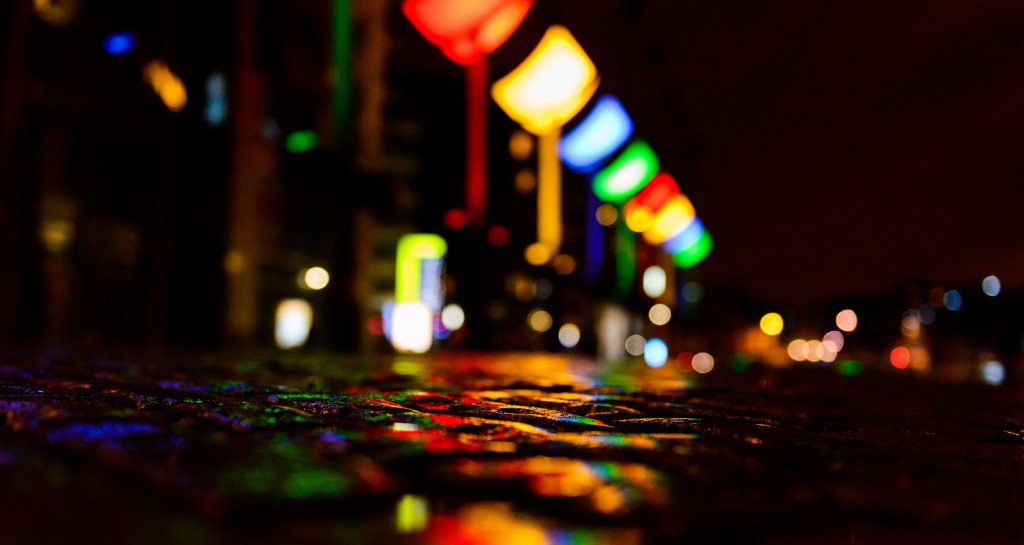 Little Green Cars – 18th, 19th & 20th
As a band who are used to playing festivals and large venues like The Iveagh Gardens, deciding to play 3 gigs in The Grand Social felt like a return to their roots and to where they cut their teeth on the Dublin music scene. With stunning harmonies and memorable melodies, this intimate gig is a great early Christmas present for any music-lover in your life.
Tickets – http://bit.ly/2zR6gkn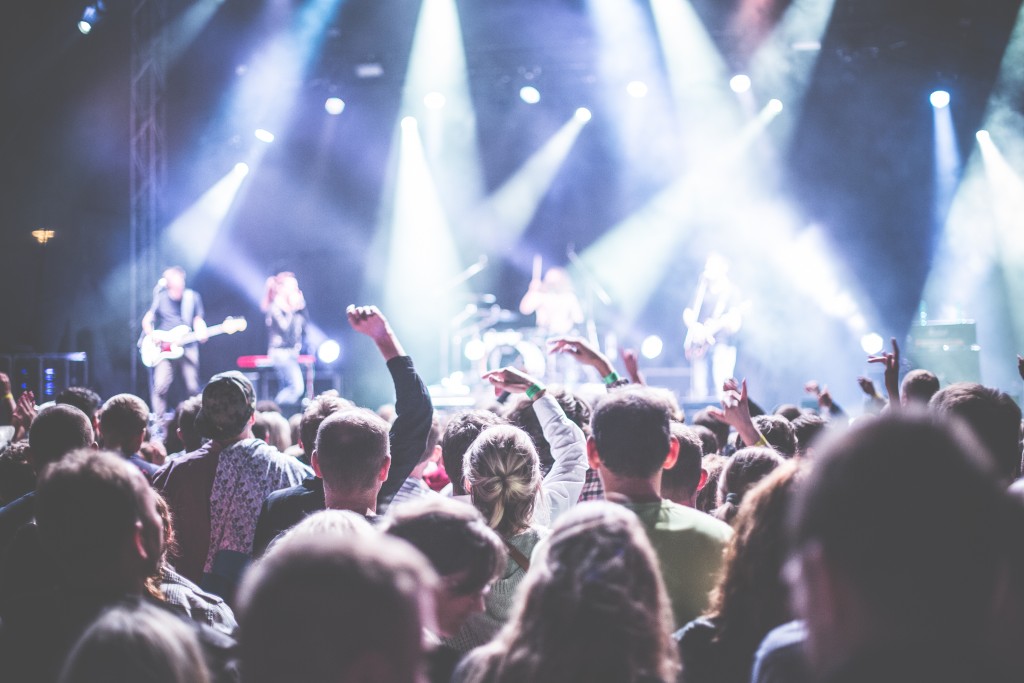 New Year's Eve Festival – Sunday 31st
One of Dublin's iconic landmarks, the Custom House will become the centre for this year's New Year's Festivities as an array of entertainers will take to the City Centre as we celebrate a New Year. Expect high-flying acrobats, music from Kodaline, Keywest and Hudson Taylor, a very special 'Midnight Moment' and much much more.
Info: http://nyfdublin.com/