Battery Deliveries on Christmas Day
December 17th, 2018: Lynk, Ireland's homegrown taxi app, have had a great idea that might just save Christmas. Lynk have announced a hotline for exclusive use on Christmas day. Panicked parents will be able to get emergency AA and AAA batteries delivered directly to their door.
Parents everywhere have experienced the scene of unwrapping presents on Christmas morning go from joy to tears as Santa Claus frequently forgets to include batteries with many of his gifts. However, parents can now call Lynk this Christmas Day and one of the drivers from Lynk will deliver batteries for free!
If you find yourself stuck for batteries the dedicated hotline to call is 01-2 999 999.
Noel Ebbs, CEO of Lynk says, "Anyone who has children will have gone through the trauma of realising that their brand-new toy has arrived with a "batteries not included" label hidden on the back. Suddenly, the Christmas joy turns to dismay, but not this year. Our dedicated Christmas Day hotline will allow parents across Dublin to call up and get emergency batteries delivered to their door. We hope lots of kids benefit from this idea, so we can spread a bit of Christmas joy on December 25th."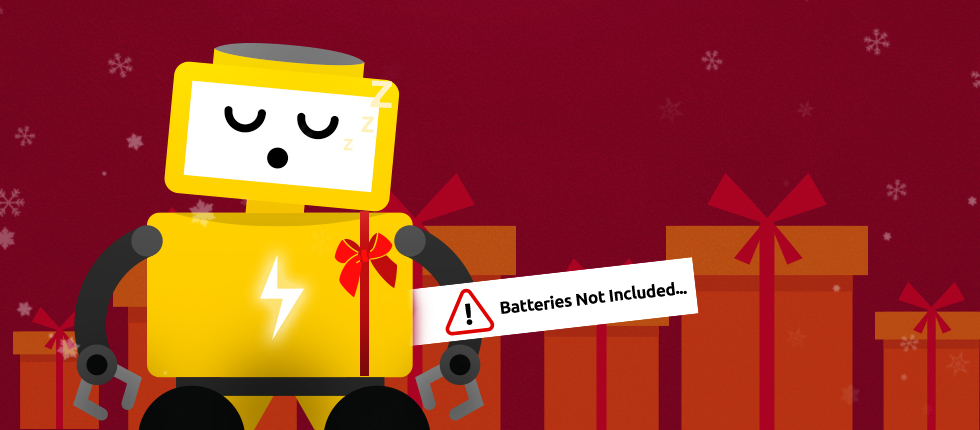 Terms and conditions apply.
The hotline / deliver service will be active from 6am to 12pm on December 25th, 2018.
Batteries and delivery are free.
One pack per delivery
Dublin 1 to 24 only
---