Bank Holiday Weekend Event Guide
There's nothing like a 3-day weekend in Dublin. With so many exciting events taking place this Bank Holiday Weekend, we thought we'd write a blog about some of our favourites! To celebrate, we're also giving away 10 x FREE €20 worth of credits for Lynk, all you have to do is make an app booking between the 26th October and 1st November for a chance to win. Download the app here.
Samhain Winter Beer Festival
25th – 28th
White Hag have teamed up with Stavanger, Cloudwater and a surprise guest to bring you 40 of Europe's finest Winter Beers in a brand new, yet to be named venue. This is a ticketed event but at just €6 a pop (which includes a free beer), it pays for itself! The new venue in question is brought to you by the creators of District 8 and we can't wait to see their latest venture as they take on the bar scene.
Tickets: http://bit.ly/2AlPEUG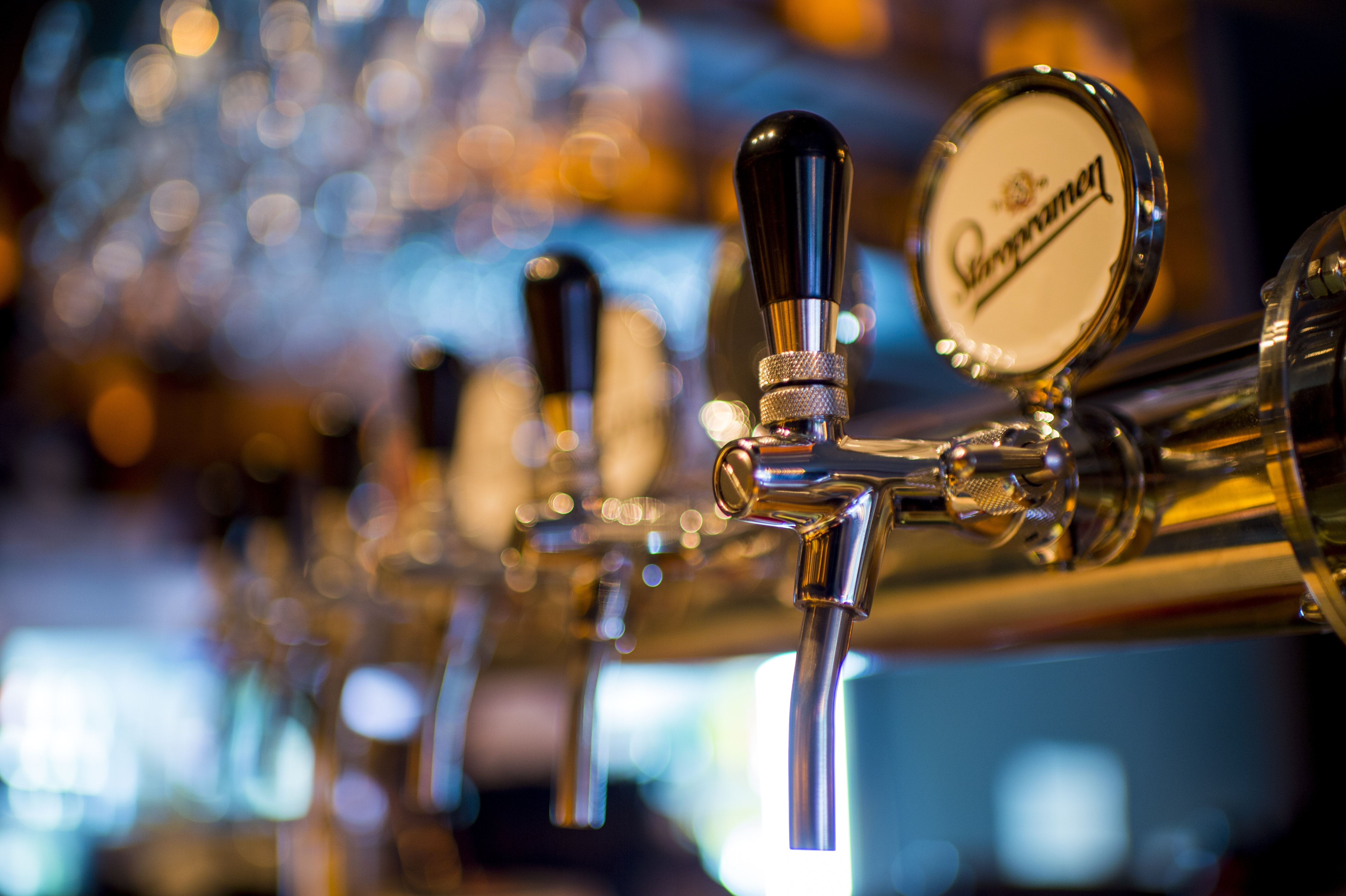 Bram Stoker Festival
26th – 29th
The annual Bram Stoker Festival, named after the acclaimed author of the novel Dracula
is a celebration of all things Halloween. Taking place over 4 days with events all across the city, you will no doubt find something suitable for your preferred level of scariness! The festival concludes in St. Anne's Park in Clontarf, the birthplace of Stoker himself.
More info: http://bit.ly/2yWMKUi 
Dublin Marathon
28th
You don't need to be taking part of even know someone taking part to enjoy the Dublin Marathon. On what tends to be a glorious Autumn day, head down to one of the many viewing areas to lend your support and cheers to the thousands of runners who are competing or raising money for charity! Check out the route map below and find your nearest section.
Route map: http://bit.ly/2R54AMa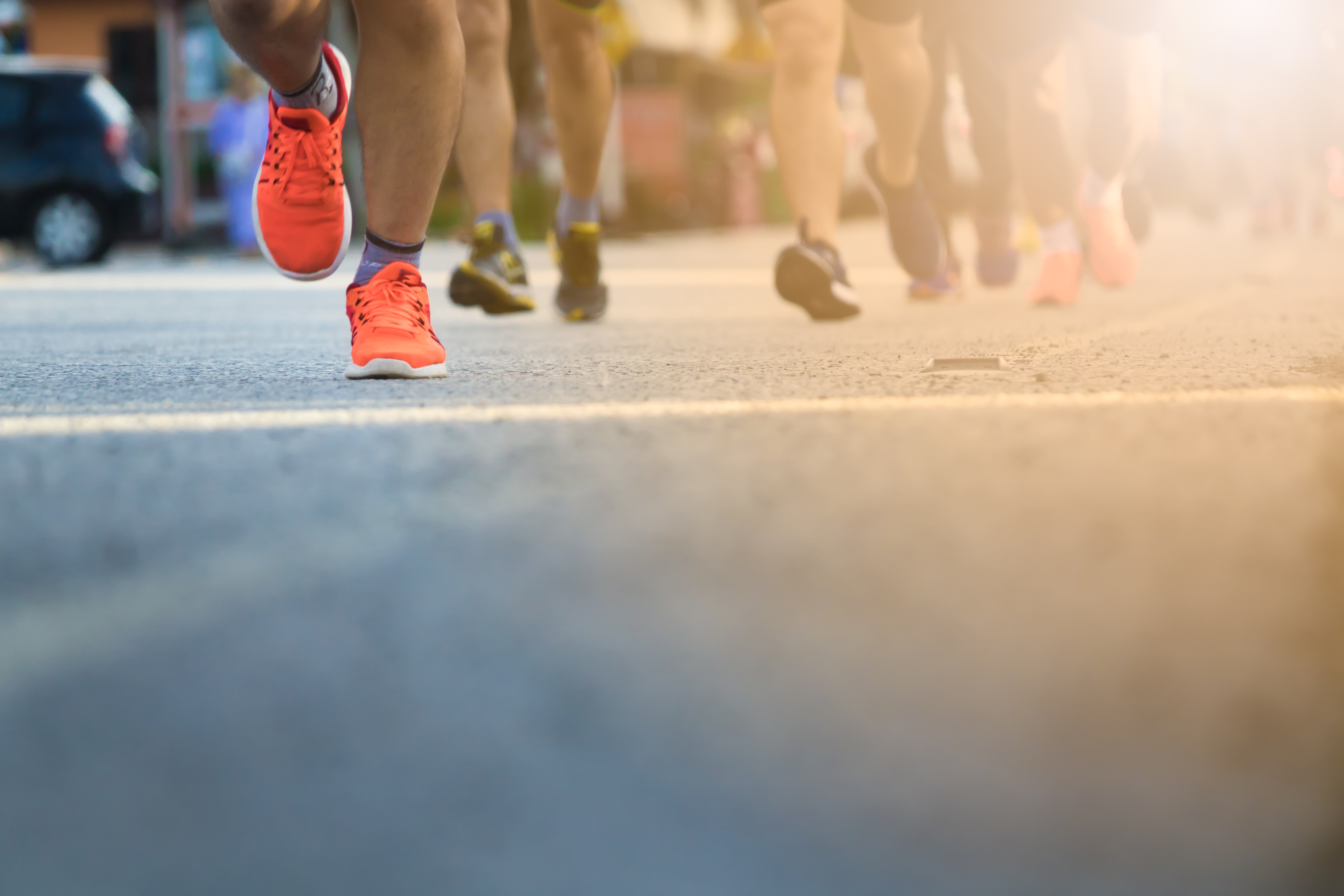 Movember Launch Party
28th
Calling all Mo's! The Movember Foundation is a charity that tackles men's health issues and aims to reduce the number of men dying prematurely by 25% by the year 2030. The launch party of this year's Movember campaign will be held in Ukiyo. Entertainment and music will be provided by Mango & Mathman, Lumo Clubs DJs, Hidden Agenda DJs, Claire Beck and much more. Head down for a boogie while also supporting a good cause!
More info: http://bit.ly/2R59LMd
BD Festival: Day Of The Dead 2018
28th
BD's Day of the Dead returns to the stunning location of Glendalough House where you will be treated to sets by the likes of Or:la, Ejeca, Eats Everything and Boots & Kats. Fancy dress is a must! A bus service will run from Dublin so don't worry about being stranded in the Wicklow countryside.
Tickets: https://bit.ly/2QjJR7X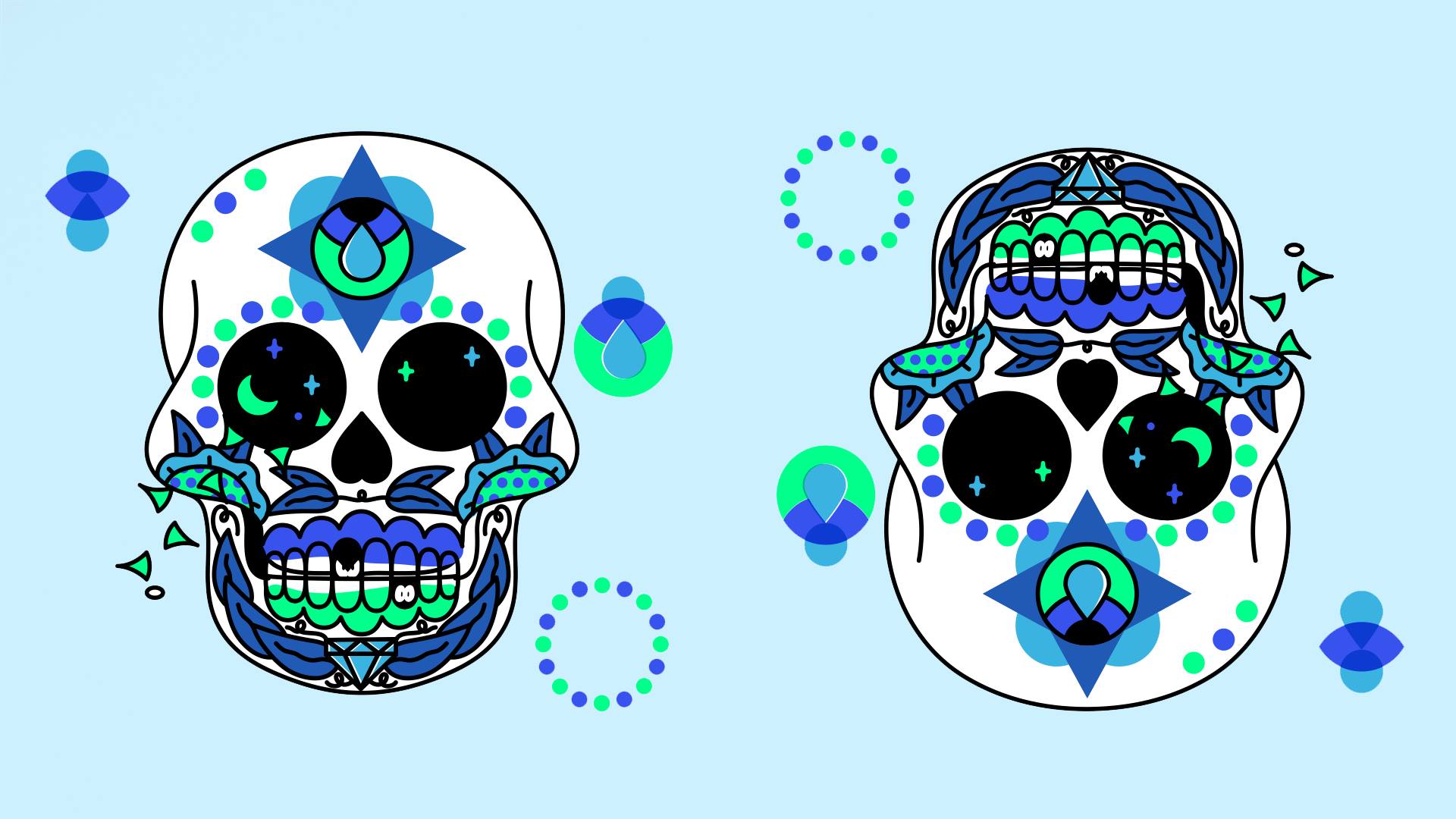 Use Lynk this weekend to get where you need to go. For a chance to win one of TEN x €20 taxi credit vouchers, download our app here before the 1st of November.