Lynk's August Event Guide
Summer may be coming to an end, but that doesn't mean there isn't plenty of fun still to be had before we get the umbrellas out again! Check out some of the great events and occasions taking place over the month of August below.
1st August
Arsenal vs Chelsea – Aviva Stadium
It's not often you get to see two of the top football teams in the world play on your doorstep, but that's exactly what's happening this August! The match is part of a tournament called The International Champions Cup, an international competition taking place in venues across the world. It stops off in Dublin on the 1st day of the month so don't miss out if you support one of these clubs.
Tickets: http://bit.ly/2JUY4nr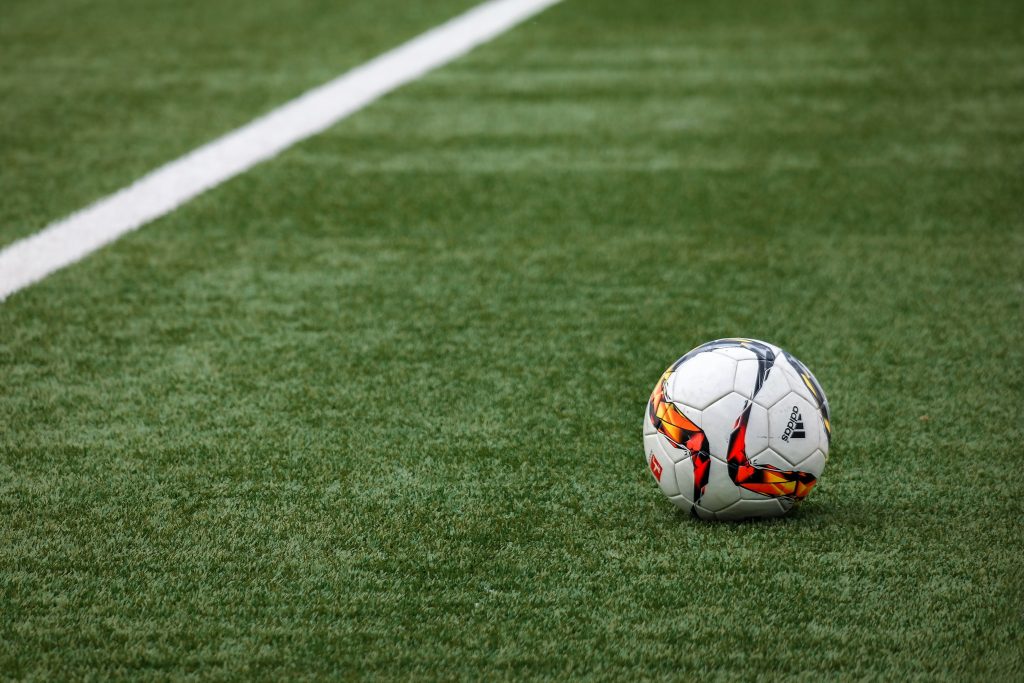 3rd – 5th August
Beatyard – Dún Laoghaire Harbour
If you are still stuck for plans for the August bank holiday weekend, it's hard to go wrong with Beatyard. The annual music, arts and food festival returns this year with the likes of Orbital, The Jacksons, Little Dragon and much much more set to perform. With dedicated food areas, workshops, markets and kids areas, this festival is suitable for families too…it's not just a festival for those young ones!
Tickets: http://bit.ly/2uUx0Af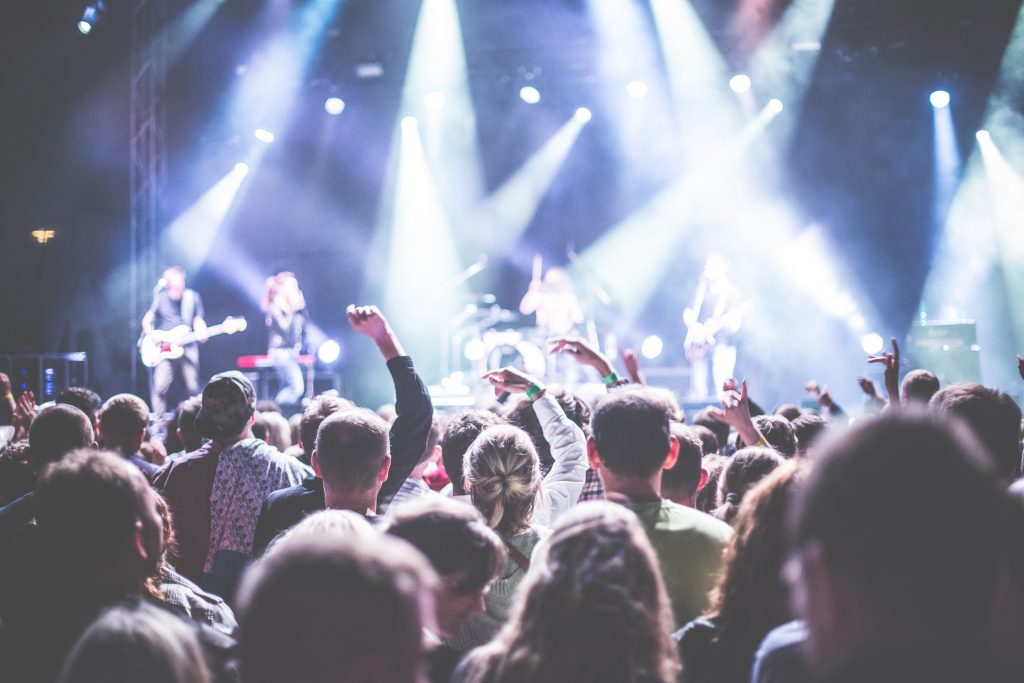 5th August
Dublin vs Roscommon – Croke Park
Although there is nothing to play for in this dead rubber match, we're always going to throw our support behind the Dubs when we can! Dublin are through to the semi-finals of the All-Ireland after 2 wins and with Roscommon at the bottom of this Super 8 group, the only thing they are playing for at this point is pride. Dublin haven't looked as good as they have in previous years so we would expect a good showing from Roscommon in hopes of giving them something positive to take away from this year's Championship.
More info: http://bit.ly/2LkodBy
9th – 13th August
Dublin Horse Show – RDS
This prestigious festival is one of the most talked about occasions of the summer, and for good reason. With fashion, food and shopping all on the menu, as well as genuine world class equestrian entertainment, the Dublin Horse Show is a great day out and a fantastic excuse to put on your gladrags!
More info: http://bit.ly/2OhMx5c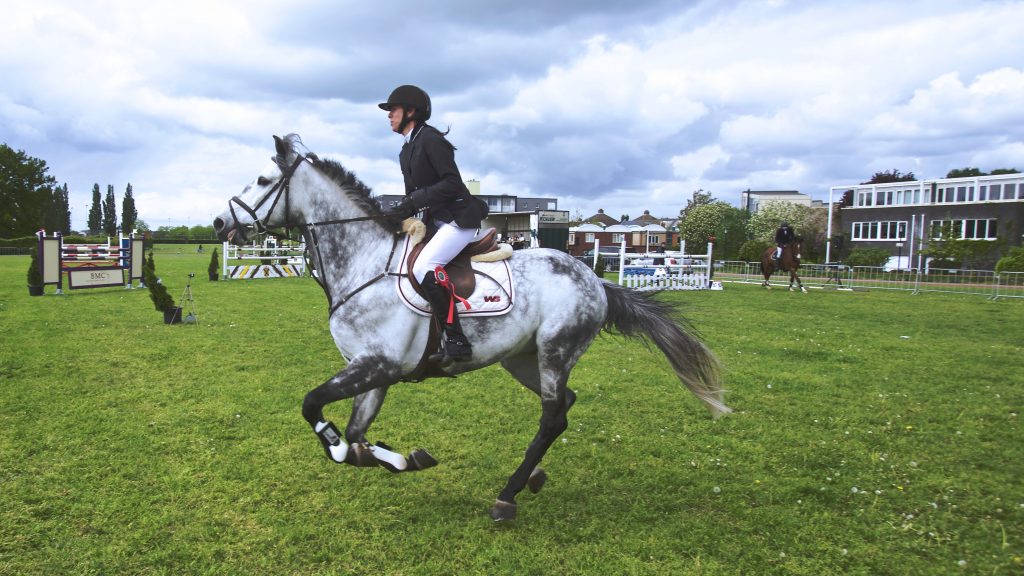 16th – 19th August
The Big Grill Festival – Herbert Park
Meat-lovers unite! Dishes from all around the world will be served at this international BBQ festival along with craft beers, ciders and much more. With Dublin having the hottest summer in living memory, what better way to cap off the season with a BBQ?
More info: http://bit.ly/2LO6aA5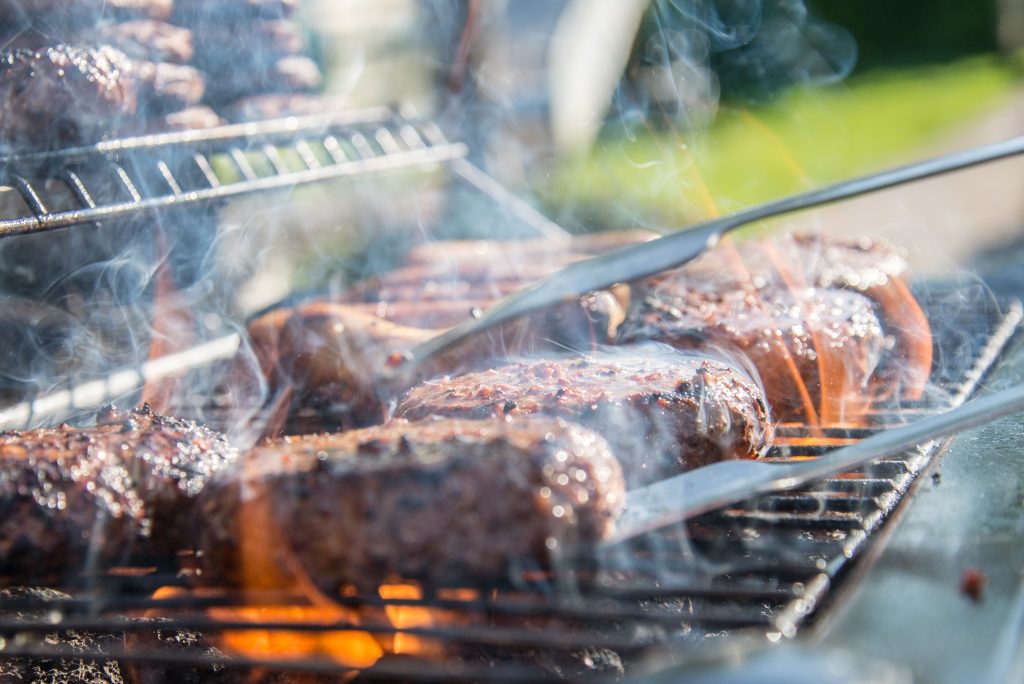 19th August
Ironman 70.3 – Dún Laoghaire
We're not saying you should take part in this gruelling event on 3 weeks notice, but it is a great opportunity to head out and support all those who are taking part! With the athletes set for a 1.2-mile swim in the Irish sea followed by a 56-mile cycle and a 13.1-mile run, your cheers, words of encouragement and high fives will be sure to help them get over the finish line.
More info: http://bit.ly/2uYNgiG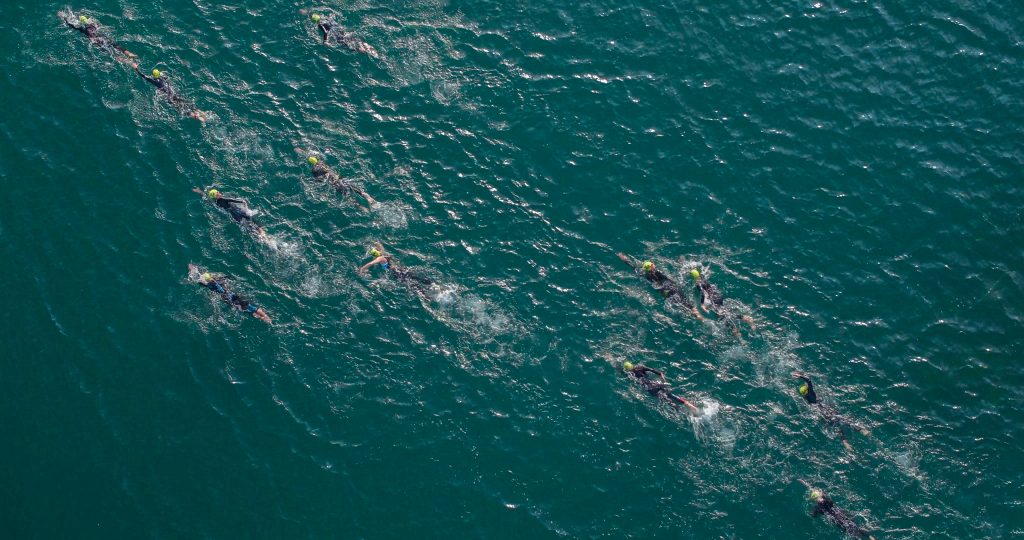 28th August
My Dad Wrote A Porno – Vicar Street
My Dad Wrote A Porno is one of the most popular and funniest podcasts in the world right now, and hosts Jamie Morton, James Cooper and Alice Levine are bringing their live show to Dublin once again after a successful show here last year. What started out as a cult hit, has now broken into mainstream entertainment with over 100 million downloads and a best-selling book to its name.
Tickets: http://bit.ly/2NJ1c85
As always, if you are stuck for a lift to any of these great events, download the new Lynk app and book your taxi in just a few clicks!
You can download or update the app here: https://www.lynk.ie/