Airplane Essentials
Your flights are booked, your passport is in date…what else do you need to bring with you? We've compiled a short list of some of the airplane essentials we think everyone should carry when going on holiday this summer.
Power Bank Chargers
Between your laptop, phone, wireless headphones, tablet, Kindle and whatever other electronics you carry, always carry at least one power bank charger! Power banks are now so cheap, small and light, they are indispensable for tech-obsessed travellers. Pick some up online and be sure that they are fully charged before you leave. Don't forget the right cables either!
Books
When you're up among the clouds and there is no 4G or free WI-FI, crack open a book. Nothing compares to switching off your screens for an hour or two and getting stuck into a good book. And no, we don't mean an audiobook or a book on Kindle. Head to the WHSmith in Dublin Airport and pick up a real paperback while waiting to board!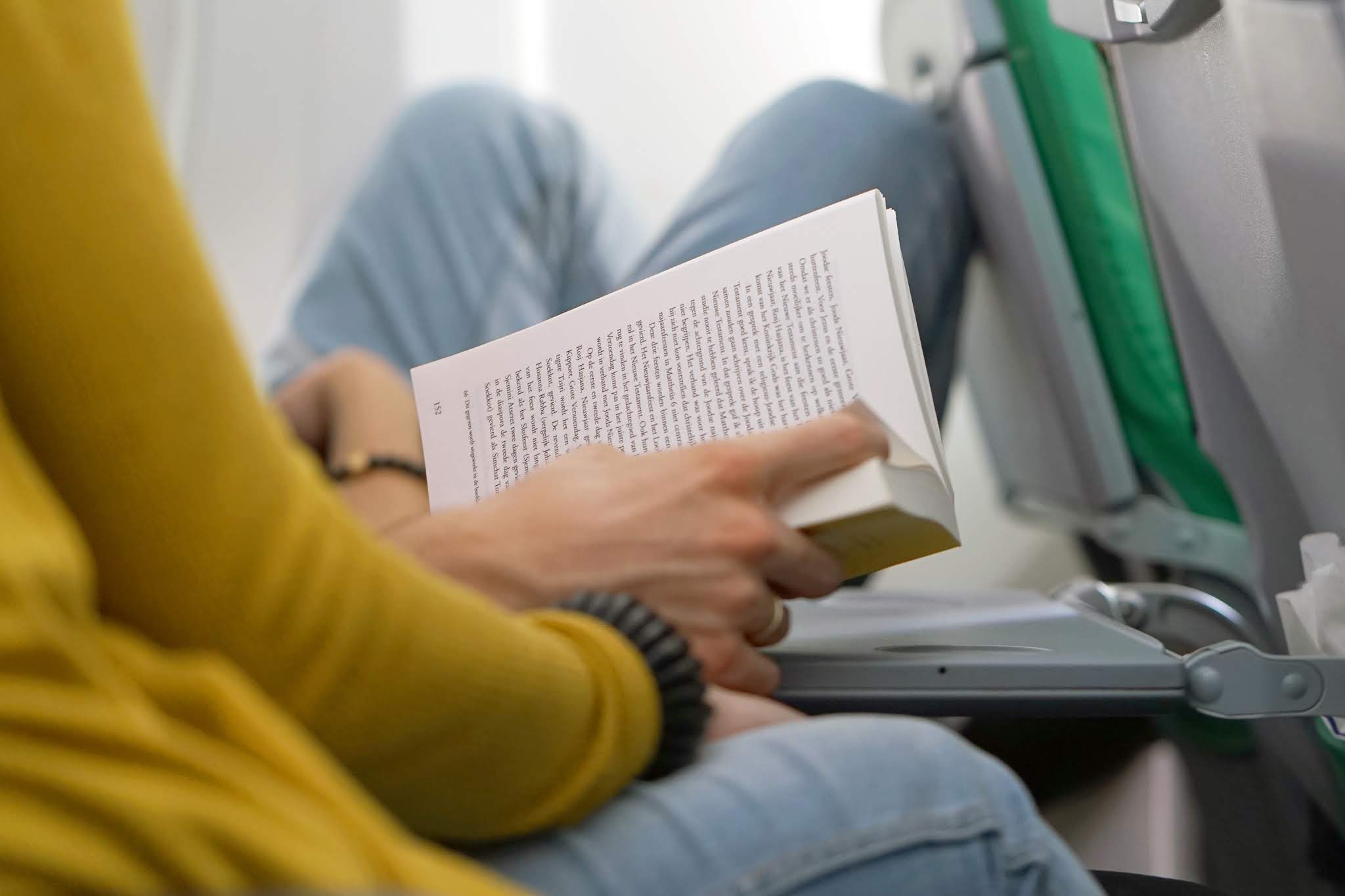 Notepad and pen
When you're in the air and can't connect your devices to data, your tech can feel a bit useless. Although your phone and laptop have notes sections, use the old-fashioned way to write down your must-see landmarks or to-do list for your trip. Not only will you find this therapeutic, it will be something to look back on in years to come – long after you've upgraded your phone!
Noise-cancelling headphones
No matter how much you wish or how much you pay to choose your seat, you're always in danger of being placed beside a screaming baby. Minimise this potential nightmare by investing in some good quality noise-cancelling headphones. Even if you manage to forget yours, it's worth investing in a new pair at one of Dublin Airport's tech shops, you won't regret it.
Hygiene Products
If your flight is on the longer side of things, you will want to start thinking about ways to stay fresh throughout. Toothbrush and toothpaste, hand sanitiser, moisturiser, eye drops and wet wipes can have you feeling like a new person after a few hours on a cramped flight. Keep them in the front pocket of your carry-on for easy access when the time calls for it.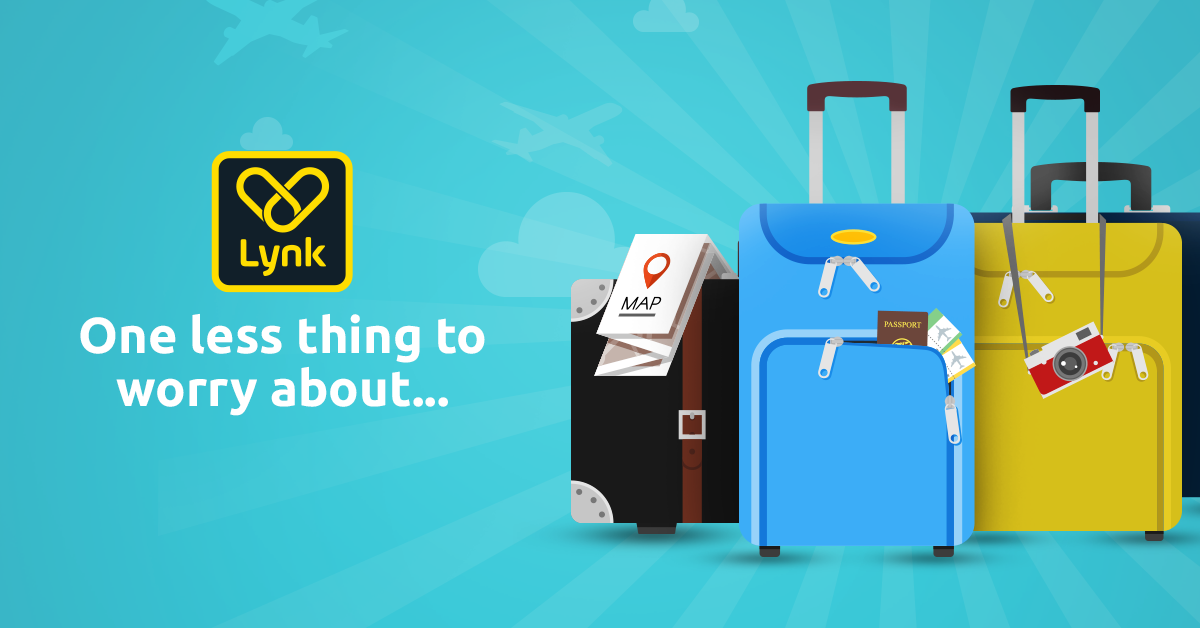 If you have a trip planned, make sure you download the Lynk Taxis app or book online to avail of our exclusive Airport Taxi Service! It's one less thing to worry about when planning your holiday.